BHP Billiton
This employer has taken extra steps to respond to reviews and provide job seekers with accurate company information, photos, and reviews. Interested for your company?
Learn More
.
www.bhpbilliton.com
BHP Billiton – Why Work For Us?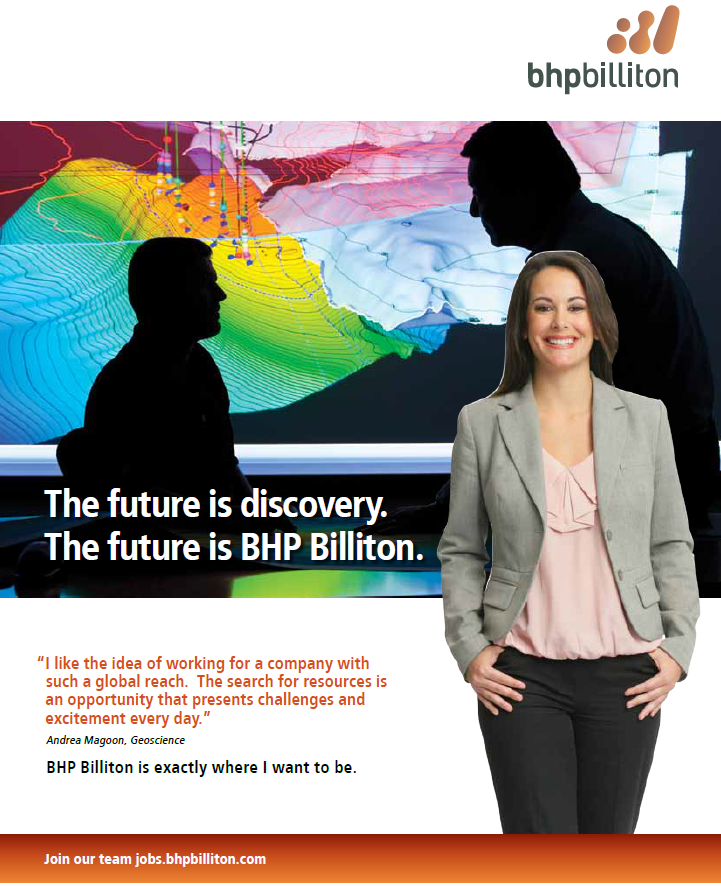 ---
Andrew Mackenzie
80 Ratings
Comp & Benefits

Work/Life Balance

Senior Management

Culture & Values

Career Opportunities

I have been working at BHP Billiton

Pros

Solid salary, bonus (20-30% by level), 401k (14.5% match). Great cafeteria that's subsidized at $2/day. Fantastic Christmas party.

Organization is very flat. High exposure to senior and c-level management. I found the quality of fellow analysts to be very high.

Cons

Awful middle management within finance. A house cleaning at this level is sorely needed.

Management doesn't listen to feedback particularly related to work load. Our team has been cut a lot the past 2 years while work requirements have increased. Mixed signals are given on career path.

Systems are pretty awful as they've forced petroleum to match mining which allows little to no flexibility in designing reporting that works well. It takes huge amounts of systems time to get back the data you need.

Title system is very strange and reflects Australian naming conventions.

Advice to Management

Advice

360 reviews could help show senior management the real weak links in their lower tiers. Stop ignoring the jerks and takers. It's why your good people leave.

BHP Billiton

2014-12-23 14:24 PST
BHP Billiton Interviews
Updated Jan 1, 2015
Application Details

I applied online – interviewed at BHP Billiton.

Interview Details

Applied online. Started with a phone interview with hiring manager then an in-person interview.

Interview was technical and they wanted to know what kind of economic evaluations I've done.

I was not selected for the role and I'm not sure why.

BHP Billiton

2015-01-01 21:10 PST
BHP Billiton Awards & Accolades
World's Best Companies
,
BusinessWeek
,
2009
Top 200 of the Global 2000
,
Forbes
,
2009
Top 200 World's Most Reputable Companies
,
Forbes
,
2009
Global 100 Most Sustainable Corporations List
,
Corporate Knights
,
2009
Top 200 of the Global 2000
,
Forbes
,
2008
Show More
Website
www.bhpbilliton.com
Headquarters
Melbourne, Australia
Type
Company - Public (BHP)
Industry Mining & Metals
Revenue
$10+ billion (USD) per year
BHP Billiton is a leading global resources company with approximately 128,800 employees and contractors working at 141 locations in 26 countries. We are energised by the work we do, how well we do it and the difference we make.

Across our global operations, we are committed to working in ways that are true to Our BHP Billiton Charter values of Sustainability, Integrity, Respect, Performance, Simplicity and Accountability.
Work at BHP Billiton? Share Your Experiences