Synapse Product Development
This employer has taken extra steps to respond to reviews and provide job seekers with accurate company information, photos, and reviews. Interested for your company?
Learn More
.
Size 50 to 149 Employees
Industry Business Services
Revenue $25 to $50 million (USD) per year
---
Synapse Product Development was founded under a single guiding principle—to make it "the best job anyone has ever had."
Synapse Product Development – Why Work For Us?
About Us

|

Culture

|

Internships

|

Benefits

INNOVATION MEETS REALIZATION
Synapse works with the world's leading companies to create products and experiences that change the way we live. With collaboration and engineering at our core, we bring the insight, tools, and processes necessary to truly deliver technology ecosystems to market.
From ideation, building, and testing prototypes to oversight for manufacturing, we are uniquely positioned to ensure that ambitious objectives become lasting realities.
MISSION AND VISION
Synapse Product Development solves difficult multi-disciplinary engineering problems, through our unique blend of culture and business practices, to deliver our clients' desired result and turn their strategically important ambitions into products.
Our vision is to create a new category in product development, set the standard for quality, become the household name in our industry, and to make a positive impact on the world.
OUR APPROACH
Our approach is a fully streamlined engineering and realization process for product development. We take concepts all the way from engineering development and manufacturing through introduction in the market. We match unique engineering talent with deep technology resources and essential project management oversight. It's about collaboration between our mechanical, electrical, and software engineers to deliver next-level solutions for our clients and their customers.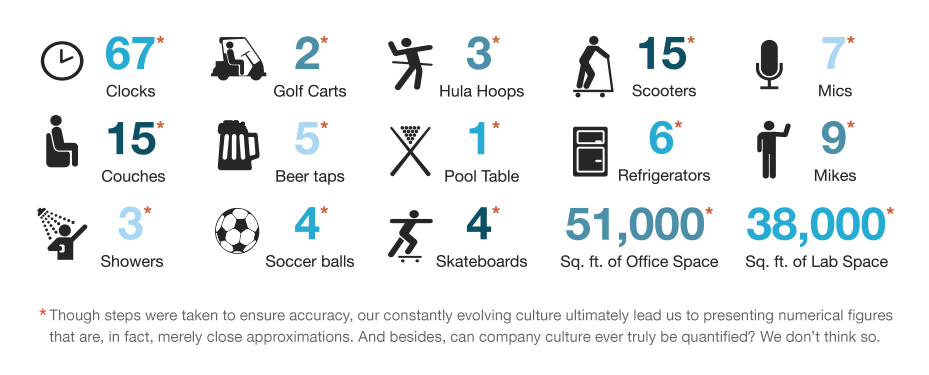 This is the employer's chance to tell you why you should work for them. The information provided is from their perspective.
Working at Synapse Product Development
Posted by employees
Employees are "Satisfied"
18

ratings
50% of the CEO 2 ratings
Ross Collins
CEO and Co-Founder
Former

Employee

in Seattle, WA
Pros: Diversity of projects
Talented and committed employees – Full Review
| | | |
| --- | --- | --- |
| Salaries in USD | Avg. Salary | |
| 4 Synapse Product Development Salaries | $98,750 | |
| 4 Synapse Product Development Salaries | $64,500 | |
| 3 Synapse Product Development Salaries | $83,333 | |
= Salary Range
= Anonymous Salary Range
= Avg.
If we only have one or two salaries posted for for a given job title, showing that salary information may risk employee anonymity. So in that case we generate an anonymous salary range by adding and subtracting a small percentage from the posted salary. The small percentage difference offers additional anonymity while still minimizing the difference between the range and the employee's actual salary.
No Offer – Interviewed in Seattle, WA Feb 2014 – Reviewed 4 weeks ago
Interview Details – Applied on line. You will be asked to upload a small sample code with the application. Get the phone interview with a senior engineer. Answer question (programming) on line. Very easy question on embedded system design, Make sure you are really familiar with your projects on the resume. And make… – Full Interview
Interview Question:
What is static variable/functions?
Why do you want to apply? – Answer Question
More Synapse Product Development Interview Questions & Reviews (17)
Synapse Product Development Awards & Accolades
100 Best Companies to Work For
,
Seattle Business Magazine
,
2013
Inc. 5000 Fastest Growing Companies
,
Inc. Magazine
,
2013
100 Best Companies to Work For
,
Seattle Business Magazine
,
2012
Washington's Best Workplaces
,
Puget Sound Business Journal
,
2012
Tech Impact Awards
,
Seattle Business Magazine
,
2012
Show More
Worked for Synapse Product Development? Contribute to the Community!