What does an Electronics Technician IV do?
Electronics technicians oversee various electronic systems and equipment and play multiple roles within that sphere. Electronics technicians apply their knowledge of wiring diagrams and schematics and electronics operations and electronic parts functions, whether designing new components or troubleshooting and repairing existing systems. Their knowledge helps them to perform services and installations in electronic manufacturing companies, telecommunications companies, computer firms, government agencies, and electrical engineering firms.

Electronics technicians test and repair electronic systems and instruments. They run tests or fault diagnostics on equipment to locate and address problems and order parts if needed. They set up and run diagnostic tests on new systems and equipment. They upgrade software and run tests on existing electronic systems and maintain detailed records of the validity tests and upgrades they have performed. They perform routine, regularly scheduled preventive maintenance on electronic equipment to avoid future issues or potential downtime. They log completed maintenance tasks, noting the date and a future date to perform the task. Electronics technicians need at least a two-year degree in electronics technology with a concentration in circuitry, electronics testing, and processors.
What responsibilities are common for Electronics Technician IV jobs?
Ensure that all safety requirements and standards are being followed.
Keep all audio-visual equipment areas neat and well ordered.
Maintain, create, and update setup procedures for all critical process.
Assist with proper documentation and reports of services provided.
Perform mechanical work relating to the business of the department.
Work closely with client to identify and remove obstacles.
Conduct defined engineering tests and collects data as assigned.
Assist in facilitating and maintain, service level agreements and contracts, as needed.
Ability to operate a lift and climb ladders.
Willingness to comply with all company safety guidelines, OSHA regulations and local codes.
Meet with project manager to ensure timeline and expectations.
Seek to continuously improve processes, systems and overall client satisfaction.
Responsible for the outcome of all aspects of on-site installation of AV systems (lighting and shades a plus).
Provide on-site product and service training to the customer.
Perform inspection report generation via computer using various software applications.
Review the reports and briefs of other agencies.
Install, maintain and repair electrical systems.
What are the typical qualifications for Electronics Technician IV jobs?
Associate's or Bachelor's Degree in business, electrical engineering, or electrical technologies.
Strict attention to detail.
Demonstrated sound work ethic and dedication to continuous improvement.
Experience with PLC, AVE, C, and GUI software and systems.
Fluency in operating systems, programmable logic, circuit board design, tablets, calibration, oscilloscope, and assemblies.
EducationAssociate's Degree
Electronics Technician IV Career Path
Learn how to become an Electronics Technician IV, what skills and education you need to succeed, and what level of pay to expect at each step on your career path.
Electronics Technician IV
Years of Experience Distribution
Not including years spent in education and/or training
Electronics Technician IV Insights
Read what Electronics Technician IV professionals have to say about their job experiences and view top companies for this career.
T-Mobile
Relay SpecialistFeb 4, 2022
"Another manager said this storms severity came out of nowhere and wasn't known ahead of time."
US Navy
Electronics TechnicianJan 12, 2023
"You will learn valuable trades that pave the way for great career opportunities as a civilian"
Griffin Laboratories
Electronics TechnicianJul 8, 2021
"The salary is average but considering work satisfaction I would highly recommend this company to others."
Microart Services
Electronics TechnicianJun 28, 2023
"Neither salary increment at all nor performance review or appreciation of effort towards job duties."
IATSE Local 16
Audio Visual TechnicianMay 10, 2022
"If you like to learn and boost your skills this is a great way to learn the industry from super skilled professionals."
Securitas
Alarm TechnicianJun 20, 2021
"was so cool and fun great"
US Navy
Electronics TechnicianJan 15, 2022
"The pay was good and the job was moderately enjoyable"
Fire Services of Idaho
Fire Alarm TechnicianAug 22, 2021
"Current manager is great and is understanding and knowledgeable"
See More
Electronics Technician IV Interviews
Frequently asked questions about the roles and responsibilities of an Electronics Technician IV
The most similar professions to Electronics Technician IV are:
Service Technician
Automotive Technician
Technician
Maintenance Manager
The most common qualifications to become an Electronics Technician IV include a minimum of a Associate's Degree and an average of 0 - 1 years of experience not including years spent in education and/or training.
Get anonymous career insight from your peers
Anonymously discuss career and development by joining our professional communities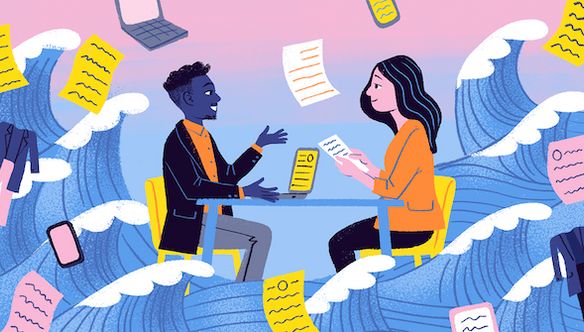 Interview Tips
Feel free to post any interview questions you might be asked and I'll help you compose an effective response :)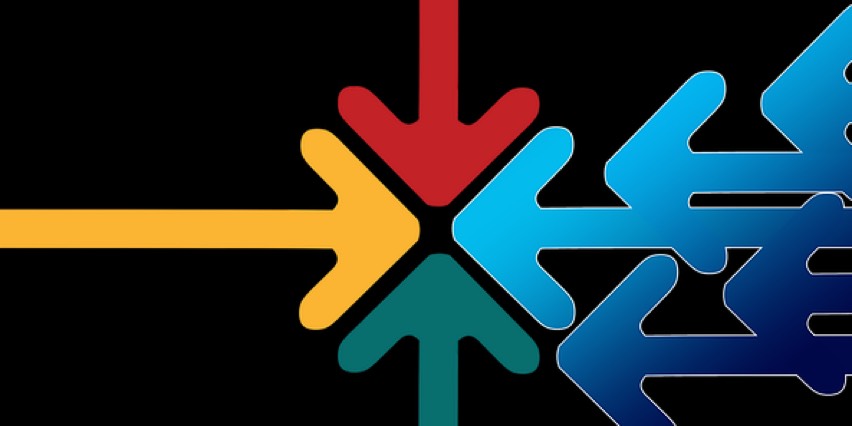 Career Pivot
A place to share advice, questions, vent and discuss how to change careers and pivot in to and out of jobs.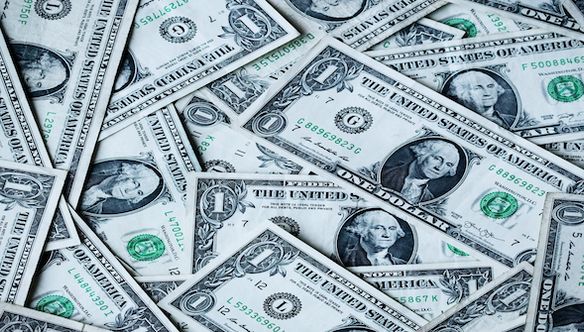 Salary Negotiations
A community to ask questions and seek advice on negotiating your salary, compensation, etc.
Electronics Technician IV Jobs