What does an Event Planner/Manager do?
Event planners develop, plan, and execute a variety of both internal and external events. They oversee all aspects of event planning and management, including identifying and working with a variety of external venues/facilities, negotiating contracts with vendors, and maintaining and managing event budgets. Event planners often manage all logistics on-site, which leads them to work long and non-traditional hours.

Event planners generally have a Bachelor's degree in hospitality management. Additionally, the best event planners have strong organizational, budgeting, and time management skills.
What responsibilities are common for Event Planner/Manager jobs?
Manage all aspects of an event from pre-planning, determining resource needs, pre-event marketing, and on-site coordination, to post event follow up
Order supplies needed for events and ensure items arrive in a timely fashion
Assist in site and vendor selection and negotiating the best possible rates and terms
Develop effective and collaborative relationships with internal and external stakeholders
Supervise staff at events, assign duties, and provide general direction
Conduct post-event data and strategic analysis to inform future events
Plan and execute pre-event marketing
What are the typical qualifications for Event Planner/Manager jobs?
Bachelor's degree, preferably in Hospitality Management, Marketing, Business, or Communications
2-3 years experience planning and executing events of varying sizes
Ability to manage external vendor resources and relationships
Demonstrated project management skills
Excellent written and oral communication skills
Ability to multi-task and adapt to changing priorities and duties
Strong Microsoft Office skills
EducationBachelor's Degree
Event Planner/Manager Career Path
Learn how to become an Event Planner/Manager, what skills and education you need to succeed, and what level of pay to expect at each step on your career path.
Event Planner/Manager
Years of Experience Distribution
Not including years spent in education and/or training
Event Planner/Manager Insights
Read what Event Planner/Manager professionals have to say about their job experiences and view top companies for this career.
Streamlined Communications
Event ManagerOct 10, 2022
"directly leadership was good but anyone hire took day and weeks to respond to any and all requests"
Goodwill Projects
Event ManagerAug 7, 2023
"Not having weekends but that was a given for an event and market manager role."
British Institute of Radiology
Events ManagerSep 30, 2021
"The younger staff were clicky and pretty much bullied me in my role so I left."
Arlettie
Events AssistantDec 6, 2022
"Experience helped elevate me in my career and got me a far better opportunity than working here."
Glue Up
Global Event ManagerMay 26, 2023
"it was difficult to balance work and personal life because you work at a global scale and have to assist everyone 24/7"
Hyatt
Event Planning ManagerJun 23, 2021
"Salary is not comparable to being in the same position in the tech industry versus the hospitality industry."
SBG Systems
Event ManagerNov 23, 2023
"I even had to fill out a fun quiz about myself which I thought was a great idea."
Icecube Event Management
Event Management InternMay 24, 2022
"I'm always grateful to Team Icecube for giving me such a great opportunity as a beginner."
See More
Event Planner/Manager Interviews
Frequently asked questions about the role and responsibilities of event planners
Get anonymous career insight from your peers
Anonymously discuss career and development by joining our professional communities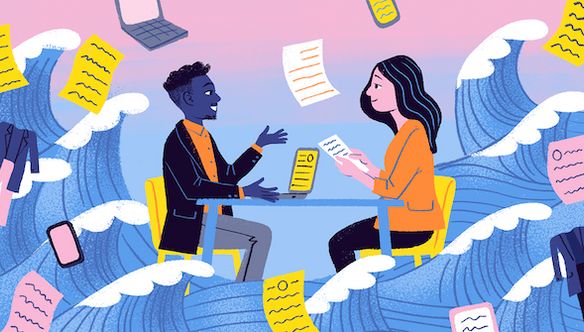 Interview Tips
Feel free to post any interview questions you might be asked and I'll help you compose an effective response :)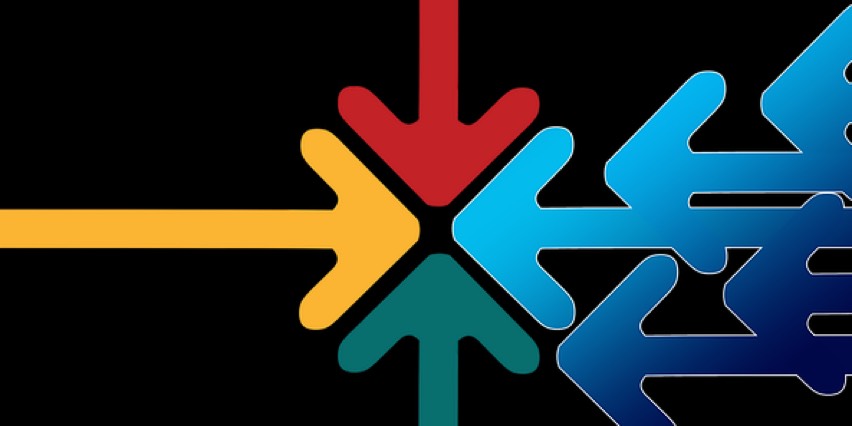 Career Pivot
A place to share advice, questions, vent and discuss how to change careers and pivot in to and out of jobs.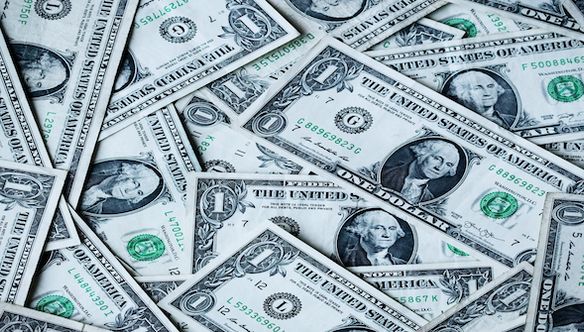 Salary Negotiations
A community to ask questions and seek advice on negotiating your salary, compensation, etc.
Event Planner/Manager Jobs