What does a Lead Leasing Agent do?
A legal secretary is responsible for providing administrative and clerical support to one or more lawyers. This varies from transcribing and proofreading legal documents, scheduling court depositions, hearings, and meetings to filing and organizing important documents. Essentially, legal secretaries maintain the efficiency of all office procedures and case management to guarantee reliability and consistency. Legal secretaries may work in law firms and legal departments of private corporations.

Most legal secretaries hold an Associate's degree or higher in Legal Studies or a related field. A typing speed of 50 words per minute with high accuracy is required as well as 3 years of experience as a paralegal or legal secretary. Successful legal secretaries possess excellent written and oral communication skills with a friendly and professional demeanor.
What responsibilities are common for Lead Leasing Agent jobs?
Transcribe and proofread legal documents
Process third party and vendor invoices
Arrange travel arrangements for attorneys
Accurately file documents with the court ahead of deadlines
Schedule court depositions, hearings, and other meetings
File, organize, scan, copy and fax legal documents in a timely manner
Answer phone calls, take notes/messages and redirect calls when appropriate
Effectively communicate with witnesses, clients, colleagues, and partners
What are the typical qualifications for Lead Leasing Agent jobs?
3+ years' experience as a paralegal or legal secretary
Working knowledge of litigation management software systems
Proficiency with Microsoft Office programs
Familiarity with legal documents and terminology
Able to effectively prioritize and meet deadlines
Superior written and oral communication skills
Able to work as a team with attorneys and other colleagues
Demonstrate a courteous and professional demeanor
Ability to type with a speed of at least 50 wpm with high accuracy
How much does a Lead Leasing Agent make near United States?
+
$24,235
 /yr
Additional Pay
See More Insights
Lead Leasing Agent Career Path
Learn how to become a Lead Leasing Agent, what skills and education you need to succeed, and what level of pay to expect at each step on your career path.
Lead Leasing Agent
Years of Experience Distribution
Not including years spent in education and/or training
Lead Leasing Agent Insights
Read what Lead Leasing Agent professionals have to say about their job experiences and view top companies for this career.
Willow Bridge Property Company
Leasing AgentAug 31, 2021
"management is really helpful when it comes to answering questions to ensure great customer service to my clients and residents."
Anequim
Leasing CoordinatorMay 23, 2022
"They recognize great work and I appreciate the Anequim team for getting me this job!"
Greystar
Leasing ProfessionalMay 23, 2023
"I am in a great location and I can see an amazing future with Greystar!"
Camden Property Trust
Leasing ConsultantAug 28, 2023
"Periodic bonuses (to offset compensation needed for better discount towards housing) were nice."
Lakeview Associates
Leasing ConsultantOct 27, 2023
"His mentorship was greatly appreciated and got me excited for a career in Real Estate/Leasing."
Select Car Leasing
Leasing ConsultantJan 21, 2023
"So I asked about it and they said my performance was great they had no issues."
Paragon Properties
Leasing ConsultantDec 22, 2021
"Paragon is a great place to work and provides a lot of opportunities to advance."
HILLS Properties
Leasing ConsultantFeb 24, 2022
"Your opportunities are solely based on how well you're liked and not on the job you do."
See More
Lead Leasing Agent Interviews
Frequently asked questions about the roles and responsibilities of a Lead Leasing Agent
The most similar professions to Lead Leasing Agent are:
Realtor
Real Estate Broker
Property Manager
Community Manager
Get anonymous career insight from your peers
Anonymously discuss career and development by joining our professional communities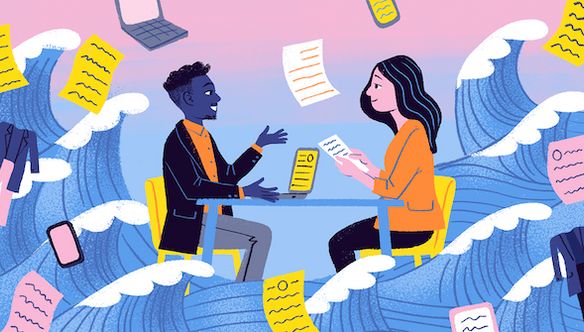 Interview Tips
Feel free to post any interview questions you might be asked and I'll help you compose an effective response :)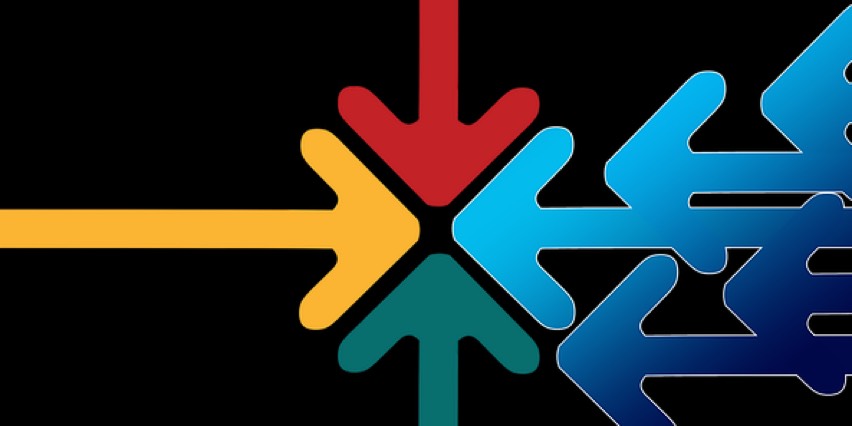 Career Pivot
A place to share advice, questions, vent and discuss how to change careers and pivot in to and out of jobs.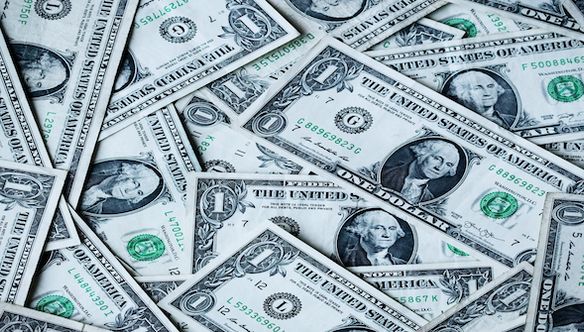 Salary Negotiations
A community to ask questions and seek advice on negotiating your salary, compensation, etc.