What does a Senior Sales Representative do?
Sales representatives are responsible for selling a company's products by identifying leads, educating prospects on products through calls, trainings, and presentations, and providing existing customers with exceptional support. Sales representatives are either inside or outside sales reps. Inside sales reps sell products over the phone and online, while outside sales reps sell products through face-to-face meetings. Sales reps span almost every industry.

Most sales reps have a Bachelor's degree in business or a related field. The best sales representatives understand the importance of strong customer service, have a knack for closing deals, and are self-assured.
What responsibilities are common for Senior Sales Representative jobs?
Prospect and qualify new sales leads
Schedule meetings and presentations with prospects
Create, plan, and deliever presentations on company products
Track all sales activities in company CRM system and keep current by udpating account information regularly
Communicate customer and prospect product pain points to appropriate departments
Maintain a well-developed pipeline of prospects
Develop strong, ongoing relationships with prospects and customers
Meet and/or exceed quotas
Coordinate with other team members and departments to optimize the sales effort
What are the typical qualifications for Senior Sales Representative jobs?
Bachelor's degree in Business, Marketing, Communications, or related field
2-4 years of sales experience
Proven ability to meet and exceed sales quotas
Proven track record of successfully managing customer relationships
Excellent interpersonal skills
Highly self-motivated
Strong verbal and written communication skills
Proficient in Microsoft Office
Working knowledge of CRM systems
EducationBachelor's Degree
How much does a Senior Sales Representative make near United States?
+
$53,972
 /yr
Additional Pay
See More Insights
Senior Sales Representative Career Path
Learn how to become a Senior Sales Representative, what skills and education you need to succeed, and what level of pay to expect at each step on your career path.
Senior Sales Representative
Years of Experience Distribution
Not including years spent in education and/or training
Senior Sales Representative Insights
Read what Senior Sales Representative professionals have to say about their job experiences and view top companies for this career.
US Navy MWR
Sales AssistantMar 2, 2022
"Job itself was great and direct manager was awesome as much as he could in what he controls"
Kurt Geiger
Sales AssistantAug 2, 2023
"Basic salary is minimum wage and it could get overwhelming and the organisation is not the best"
Sepor
SalesJan 8, 2022
"I didn't see any people are very nice and its a great place to work"
Vector Marketing
Sales RepresentativeJun 11, 2022
"I feel comfortable and confident with a great manager to help me if I have any issues"
The Home Depot
Flooring AssociateJul 30, 2021
"Everyone i work with is awesome and very encouraging I'm grateful for this opportunity."
CHG Healthcare
Sales ConsultantMar 21, 2022
"The best thing about working at CHG is everyone that you will encounter is super nice and helpful."
4D Logistics
Sales and MarketingAug 29, 2023
"my working team was good and helpful and i learned so much in this job."
ActiveCampaign
SalesFeb 18, 2022
"There are so many good and smart people here that make the time I've spent enjoyable."
See More
Senior Sales Representative Interviews
Frequently asked questions about the role and responsibilities of sales representatives
Inside sales representatives will spend their day on the phone contacting new and existing customers to sell the company's products. Outside reps typically travel to customers for face-to-face meetings. These individuals must also have the drive to generate new leads.
Being a sales representative can be a wonderful career for individuals who enjoy negotiation and can close deals. Commission earnings are often a large part of a sales representative's salary, so consistently meeting or exceeding targets will bring long-term rewards.
Sales representatives can be very well paid, although the salary is a combination of wages and commission, so the number of sales is important. The average base pay for a sales rep is $133,504.
Working as a sales representative can be hard, as they are always under pressure to meet or exceed sales targets. Outside reps spend a lot of time traveling, which brings its own pressures. However, for those who love a competitive environment that requires employees to hit targets and exceed goals, it can be very enjoyable.
Get anonymous career insight from your peers
Anonymously discuss career and development by joining our professional communities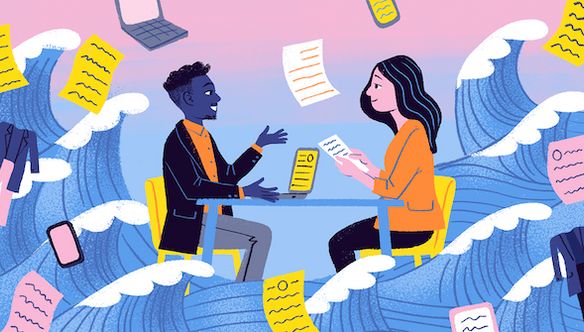 Interview Tips
Feel free to post any interview questions you might be asked and I'll help you compose an effective response :)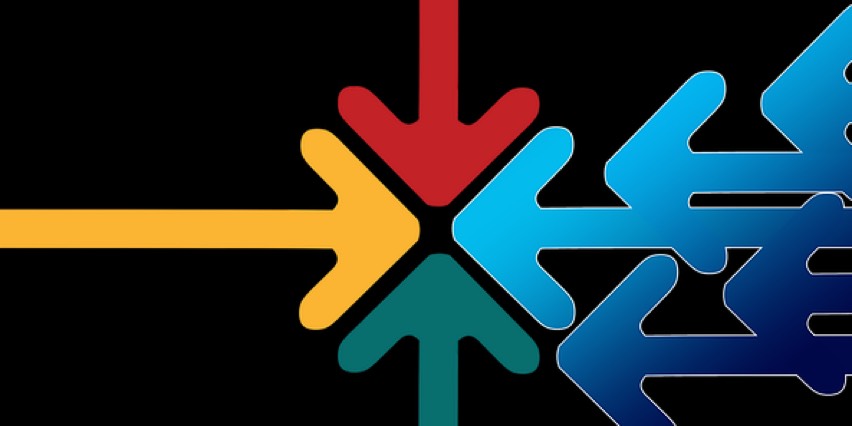 Career Pivot
A place to share advice, questions, vent and discuss how to change careers and pivot in to and out of jobs.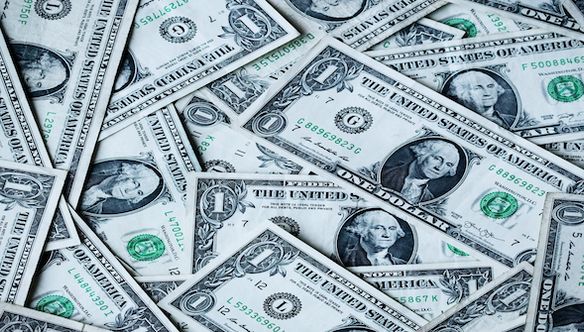 Salary Negotiations
A community to ask questions and seek advice on negotiating your salary, compensation, etc.
Senior Sales Representative Jobs