What does a Senior Service Advisor do?
Service advisors are the point of contact between customers who bring their vehicles into an auto dealership for repair and the technicians who provide services to the vehicle. As a service advisor, you will be responsible for communicating with customers to determine which repairs are necessary, submitting work orders to technicians, ordering needed parts and collecting payment after repairs are completed. Service advisors can be found in new and used car dealerships and often work in an office setting. Automotive technicians or employees at a car dealership may become service advisors, and these professionals may eventually become dealership or automotive-repair managers.

At a minimum, high school automotive training is desirable, but college study is preferred by most employers. To become a service advisor, you must have significant experience in the automotive field. It's also necessary to have strong communication skills to provide effective services to customers.
What responsibilities are common for Senior Service Advisor jobs?
Greet customers and offer excellent customer service from intake to release of their vehicles
Determine and diagnose car issues based on customer description and vehicle condition
Translate customer-reported problems to actionable work orders for technicians to complete
Order necessary parts from suppliers and double-check that they are delivered to technicians
Ensure that automotive work provided to customers meets company quality standards
Invoice and collect payment from customers for services rendered
Handle and resolve customer complaints regarding services
Maintain customer records and enter data into computer databases
What are the typical qualifications for Senior Service Advisor jobs?
Working knowledge and experience of automotive products, repairs and parts
Secondary education in the automotive field or equivalent work experience
Strong communication skills and the ability to translate customer needs to workable technician orders
Basic knowledge of computer programs including word processing and database tools
Organizational skills including the ability to schedule appointments, meet with customers and ensure that work is done properly
Exceptional customer service skills based on experience
Continuing education and knowledge acquisition on the function and repair of newer vehicles
Basic mathematics skills to prepare and process bills and customer payment
Ability to communicate complicated automotive processes to customers who may only have basic automotive knowledge
How much does a Senior Service Advisor make near United States?
+
$22,388
 /yr
Additional Pay
See More Insights
Senior Service Advisor Career Path
Learn how to become a Senior Service Advisor, what skills and education you need to succeed, and what level of pay to expect at each step on your career path.
Senior Service Advisor
Years of Experience Distribution
Not including years spent in education and/or training
Senior Service Advisor Insights
Read what Senior Service Advisor professionals have to say about their job experiences and view top companies for this career.
Precision Auto
Automotive Service WriterSep 8, 2022
"I loved that everyone was so kind and helpful and I made really great connections with customers."
Valenti Motors
Automotive Parts AdvisorAug 15, 2021
"Pay was not the great but went along with the volume of business my department was doing."
Webhelp
Customer Service AdviserSep 12, 2021
"Career advancement opportunities really depend on who you know rather than being the best for the job."
Currys
Store Service AdvisorJul 7, 2022
"Really poor customer training; one staff member was crying because she could not handle an angry customer."
Ted Baker London
German Customer Service AdviserAug 27, 2022
"Upper management expected me to double my output in 2 days and didn't really give me a chance to do this."
Alton Cars
Group Senior Customer Service AdviserMay 5, 2022
"Fantastic career opportunities and a great family feel to the business"
Walmart
TLE Service WriterJul 8, 2022
"Love the people the customers are usually great since I'm a people person it's makes my day enjoyable!!"
Tafe Access
Automotive Service AdvisorDec 2, 2021
"Low pay given which is not good for balancing life and work."
See More
Senior Service Advisor Interviews
Frequently asked questions about the roles and responsibilities of a Senior Service Advisor
When working as a Senior Service Advisor, the most common skills you will need to perform your job and for career success are Operating Systems, Linux, DB2 UDB, ZFS, and UNIX.
The most similar professions to Senior Service Advisor are:
Customer Care Manager
Customer Success Manager
Customer Service Manager
Customer Relations
Get anonymous career insight from your peers
Anonymously discuss career and development by joining our professional communities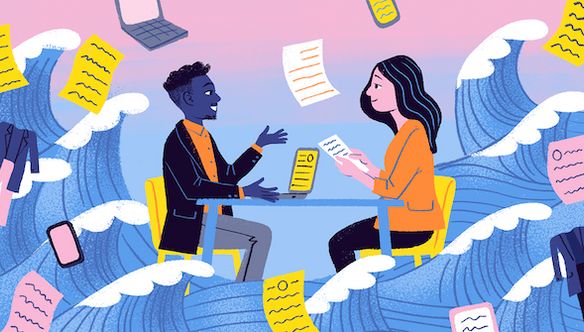 Interview Tips
Feel free to post any interview questions you might be asked and I'll help you compose an effective response :)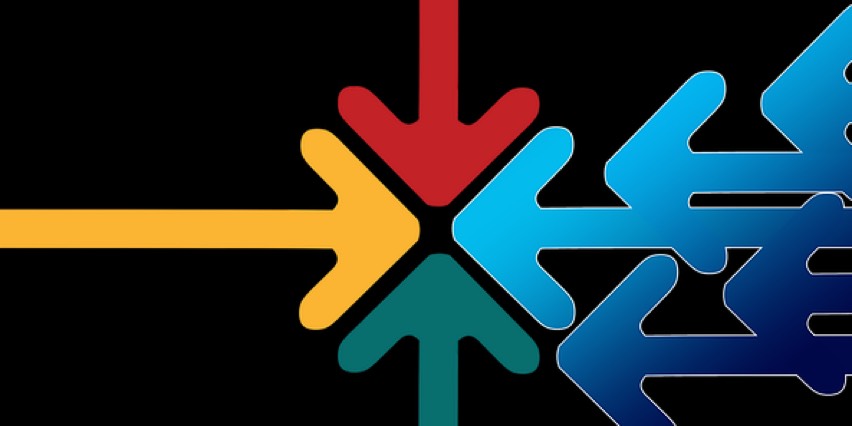 Career Pivot
A place to share advice, questions, vent and discuss how to change careers and pivot in to and out of jobs.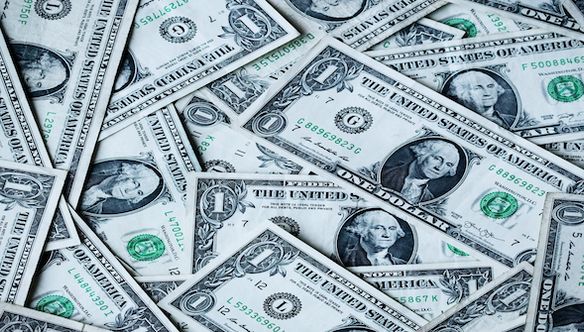 Salary Negotiations
A community to ask questions and seek advice on negotiating your salary, compensation, etc.
Senior Service Advisor Jobs