What does an Account Representative do?
Account representatives find, create, and maintain customer accounts and serve as the primary point of contact between clients and organizations. They communicate regularly with clients and address their concerns, keeping track of transactions and payments. Account representatives collaborate with several departments to manage client accounts, and they must multitask between several roles.

Account representatives stay up-to-date with current and prospective company accounts, monitor client communication, respond to calls or emails, create company invoices, and record all client transactions. They maintain records for client accounts and audit them regularly and collaborate with various departments to better serve client needs, including accounting and marketing. They search for, pitch, and attain new client accounts and sell additional products and services to existing clients. Account representatives need a bachelor's degree in marketing, sales, business, or related fields.
What responsibilities are common for Account Representative jobs?
Develop positive relationships with marketers, other departments and clients.
Complete annual mandatory training (SITEL) within defined time frame.
This position may conduct open enrollment meetings, as needed.
Educate customers on products to optimize effective usage by providing technical and clinical information and in-service trainings.
Respond daily to requests by email and voicemail from customers, practitioners and partners.
Assist with on-the-job training of other Account Service and Sales associates as requested.
Assist in the maintenance of files, records, and operating manuals.
When applicable, identify and communicate cross-sell and upsell opportunities to sales.
Formulate solutions based on dialogue and input gained during session.
Prioritize and appropriately respond to requests in a high-stress environment.
Identify and escalate vendor performance issues to business areas and management.
Assist with difficult issues that may surface within a day.
Work cross functionally with the relevant internal teams to ensure customer needs are being met.
Set up and process third party billing and payments.
Maintain, verify and update information in agency management system.
Learn and coordinate opening, logging and scanning of account-related paperwork, including returned mail.
Ensure departmental compliance with various regulations and protocols.
Proactively maintain communication channels with prospects via email, phone, and face-to-face meetings.
What are the typical qualifications for Account Representative jobs?
Bachelor's Degree in business, business administration, computer science or engineering, or equivalent experience.
Experience with enterprise resource planning and expense control.
A quick learner with a positive attitude and demonstrated business acumen.
Comfortable negotiating and making decisions.
Can face obstacles with a positive attitude and an eye for problem solving.
A critical thinker with a sound work ethic.
Good at time management and collaborating.
EducationBachelor's Degree
How much does an Account Representative make near United States?
+
$28,266
 /yr
Additional Pay
See More Insights
Account Representative Career Path
Learn how to become an Account Representative, what skills and education you need to succeed, and what level of pay to expect at each step on your career path.
Account Representative
Years of Experience Distribution
Not including years spent in education and/or training
Account Representative Insights
Read what Account Representative professionals have to say about their job experiences and view top companies for this career.
CLE Airport
Sale AssistantAug 11, 2023
"I really love working there because of the people I work with are so nice and understanding."
Sky
Accounts AssistantMar 4, 2023
"Good benefits including free Sky tv package and internet Chance to progress your career Study support Hybrid working"
Worldwide Express
Senior Account SpecialistOct 20, 2022
"Support from team leads and managers is the best I've experienced in my professional career"
theITSupportCenter
Client Account RepresentativeJan 19, 2022
"I have always enjoyed working with people and the teamwork here at theITSupportCenter is really strong."
Cloudstaff
Account Services AssociateOct 3, 2022
"I have been working in BPO industry for 7 years but this is my first time to be in such a good company and CEO!"
Fastenal
Account SpecialistAug 1, 2023
"The pay is not enough for what you are expected to achieve which leads to long hours."
Walton Isaacson
Account ServicesJan 18, 2023
"Work/life balance issues in this industry is a thing...of course it exists here too."
Hark Vantage
Account RepresentativeAug 18, 2021
"I value working in an environment where there is an opportunity to grow based on my merit."
See More
Account Representative Interviews
Frequently asked questions about the roles and responsibilities of an Account Representative
When working as an Account Representative, the most common skills you will need to perform your job and for career success are Excellent Communication, Written Communication, Microsoft Office Suite, Negotiation, and MS OUTLOOK.
The most similar professions to Account Representative are:
Sales Representative
Sales Manager
Account Manager
Account Executive
The most common qualifications to become an Account Representative include a minimum of a Bachelor's Degree and an average of 0 - 1 years of experience not including years spent in education and/or training.
Get anonymous career insight from your peers
Anonymously discuss career and development by joining our professional communities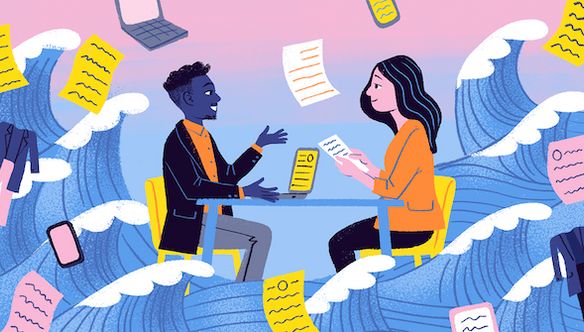 Interview Tips
Feel free to post any interview questions you might be asked and I'll help you compose an effective response :)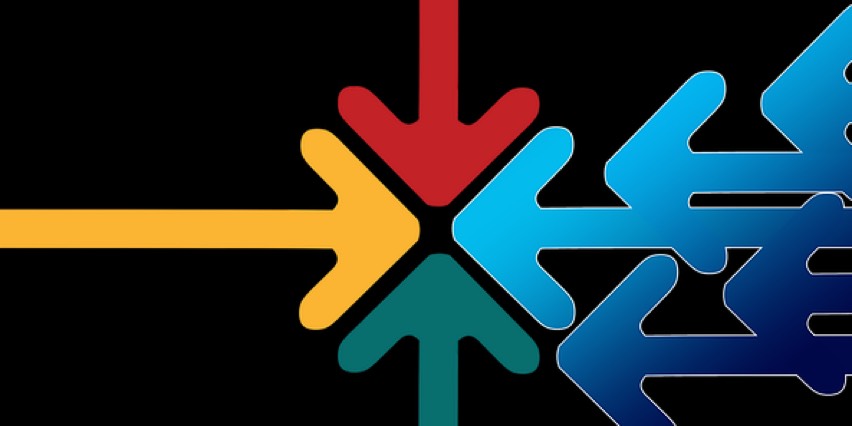 Career Pivot
A place to share advice, questions, vent and discuss how to change careers and pivot in to and out of jobs.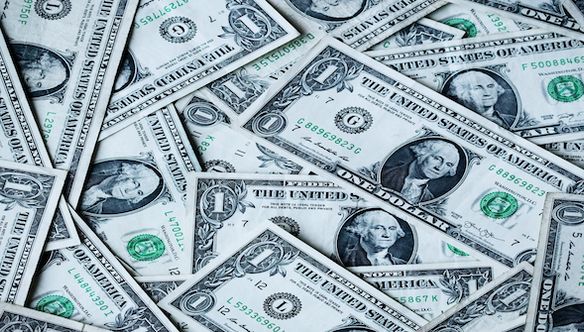 Salary Negotiations
A community to ask questions and seek advice on negotiating your salary, compensation, etc.
Account Representative Jobs