What does an Adjunct Research Scientist do?
How much does an Adjunct Research Scientist make near United States?
+
$22,684
 /yr
Additional Pay
See More Insights
Adjunct Research Scientist Career Path
Learn how to become an Adjunct Research Scientist, what skills and education you need to succeed, and what level of pay to expect at each step on your career path.
Adjunct Research Scientist Insights
Read what Adjunct Research Scientist professionals have to say about their job experiences and view top companies for this career.
Safe Engineering Services & technologies
Research ScientistOct 14, 2021
"Consistent and good sized raises offered so I can focus on the work and that work is rewarded."
Leidos
Research ScientistNov 23, 2022
"The long term goals are limitless and anyone could find a great career path here."
Finless Foods
Scientist 1Jun 8, 2023
"My projects are really interesting and I'm getting a lot of experience unrelated to my background"
Rules-Based Medicine
Associate ScientistJun 28, 2022
"Lower levels are welcoming and friendly but the actions of upper reminds you profit comes first at the end of the day."
Fate Therapeutics
Research ScientistSep 5, 2022
"level managers (starting from Principle scientist and goes all the way to the top)."
Thermo Fisher Scientific
ScientistFeb 12, 2023
"The supervisors I had were great and pushed me and guided me to grow in my career."
Systimmune
ScientistOct 31, 2021
"People who are new to the industry leave quickly because there are better opportunities to learn and advance your career."
APEM Ltd
Field ScientistApr 20, 2023
"My pay rise and bonus was actually a pay cut overall so I didn't hang around."
See More
Adjunct Research Scientist Interviews
Frequently asked questions about the role and responsibilities of research scientists
A typical day for a Research scientists involves spending the majority of the work day developing and administering experiments. In addition to monitoring experiments, they record and analyze data, write reports and research papers, collect samples, and complete various types of field work. They are often responsible for supervising junior staff members.
Research science is a great career for those looking to improve the world, or even just their field of interest. The fields available for research science are numerous, so there is potential to have a niche job in this career, tailored to your skills and interests.
Yes, successful research scientists get paid well. The average base pay of a research scientist in the United States is $130,453 per year, but their salary can vary depending on location and experience. Highly experienced data analysts can make up to $162,060 per year.
Working as a research scientist can be challenging at time as they occasionally have to work outside of the typical 9-5 work day when conducting research experiments that need to be monitored. This can include longer hours during the work week or weekends.
Get anonymous career insight from your peers
Anonymously discuss career and development by joining our professional communities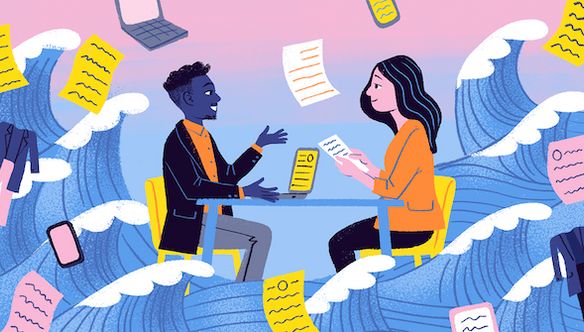 Interview Tips
Feel free to post any interview questions you might be asked and I'll help you compose an effective response :)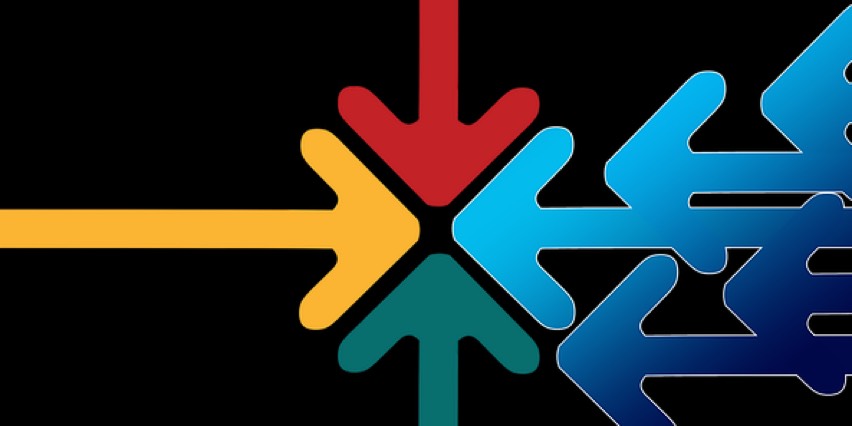 Career Pivot
A place to share advice, questions, vent and discuss how to change careers and pivot in to and out of jobs.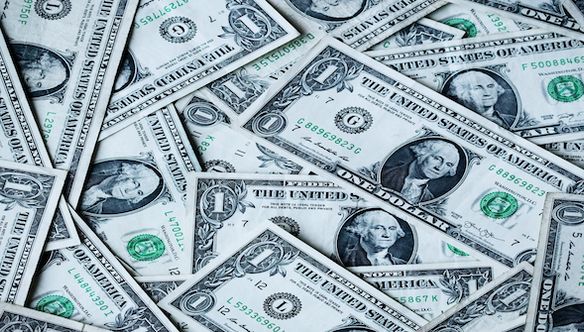 Salary Negotiations
A community to ask questions and seek advice on negotiating your salary, compensation, etc.
Adjunct Research Scientist Jobs