What does a CFO do?
Chief financial officers are top-level company executives who are responsible for overseeing the organization's financial operations. They create and implement annual budgets and spending plans. They establish and enforce official policies and procedures, and ensure that all financial matters are conducted in compliance with applicable standards and regulations. They supervise financial record-keeping and documentation management systems to safeguard the security and integrity of sensitive financial information and data. They may also guide long-term investment strategies.

Chief financial officers commonly have at least a bachelor's degree in business or accounting, although an MBA or other advanced degree is often preferred. They commonly have a CPA license. They have an extensive background in accounting, banking, or financial management. These roles require strong leadership skills and solid strategic planning capabilities.
What responsibilities are common for CFO jobs?
Work with research analysts to develop and deliver CFO relevant research.
Review financial reports, identifying and recommending appropriate corrective actions.
Provide recommendations to the improvement of accounting controls, practices, and procedures.
Prepare investment materials with a model and financial statements.
Work with other department managers (IT, Special Accounts, Customer Service, Production, Marketing, etc.) to maintain payroll budgets.
Suggest processes, reporting and documentation improvements to streamline work within the Accounting Department.
Participate (with Sales and Client Managers) in quarterly account reviews.
Define and deliver innovative solutions by assess member needs and develop a customized value plan in accordance with overall Gartner Sales strategy and Gartner Finance product deliverables.
Facilitate member interaction and collaboration through the Sales community portal and assisted member connections.
Critical thinking and problem solving skills to assess member situations and provide actionable, outcome-based business advice and guidance.
Direct and facilitate member peer group calls and/or meetings.
Deliver financial reports including Income Statement, Balance Sheet, Statement of Cash Flows, A/P aging, A/R aging, Inventory, Payroll and Productivity reports directly to the CEO.
Monitor accounts payable and accounts receivable to ensure that all A/P invoicing and A/R billing are accurate and timely.
Responsible for the hiring, training, supervising, reviewing, disciplining, and subordinate staff as needed and in accordance with policy.
Oversee the preparation and evaluation of budgets, forecasts, performance KPI's, and other financial operating reports.
Define a strategy to attract investment, taking into account examples of public offerings against the backdrop of quantitative easing.
Organize and hold meetings with investors, attract advisers, collect investment applications.
Develop and automate the financial and OKR reporting system.
Monitor compliance with the OKRs on the trading desk in terms of liquidity and risks.
What are the typical qualifications for CFO jobs?
Bachelor's or Graduate's Degree in accounting, business, computer science or business administration, or equivalent experience.
A confident, natural leader and problem solver with demonstrated critical thinking and collaboration skills.
Able to lead and guide a finance team and drive budget and financial management strategy.
Advanced comprehensive finance skills and solid business acumen.
Extensive background in accounting, banking, or finance.
How much does a CFO make near United States?
+
$111,127
 /yr
Additional Pay
See More Insights
CFO Career Path
Learn how to become a CFO, what skills and education you need to succeed, and what level of pay to expect at each step on your career path.
CFO
Years of Experience Distribution
Not including years spent in education and/or training
CFO Insights
Read what CFO professionals have to say about their job experiences and view top companies for this career.
Ascent CFO Solutions
Chief Financial Officer (CFO)Nov 2, 2021
"Ascent CFO is a great team and I love the collaborative nature of working with others in the same capacity."
Scania
Business ControllerMar 19, 2023
"Salary increment lower than actual inflation rates and no salary review to benchmark to market."
Darwin Recruitment
Chief Financial Officer (CFO)Sep 22, 2023
"Transparent career progression structure so every employee has visibility on what's required to achieve promotion."
Corporate Secretarial & Bookkeeping
Chief Financial Officer and Corporate SecretaryJul 19, 2023
"Good and nice to work"
Munijoven
Chief Financial OfficerJan 12, 2022
"Good and stable place to work"
Beyond Foam Insulation
Chief Financial Officer (CFO)May 31, 2023
"and what is required to do for skill development is outlines so employees can get raises."
CooperVision
Chief Financial Officer CFOApr 5, 2023
"Warm and friendly; colleagues are nice to work with."
Nivoda
Chief Financial Officer (CFO)Jan 16, 2023
"We take a 100% responsibility is one of our 6 core values and my personal favourite."
See More
Frequently asked questions about the roles and responsibilities of a CFO
The most similar professions to CFO are:
President
Chief Executive Officer
Executive
Senior Leader
Get anonymous career insight from your peers
Anonymously discuss career and development by joining our professional communities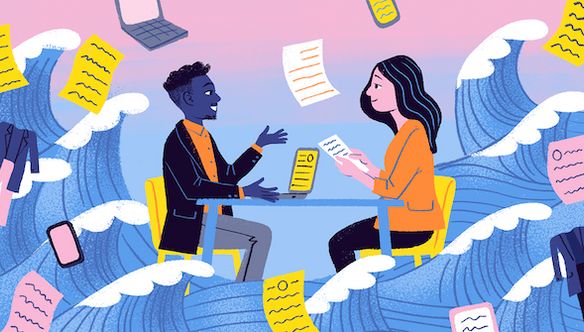 Interview Tips
Feel free to post any interview questions you might be asked and I'll help you compose an effective response :)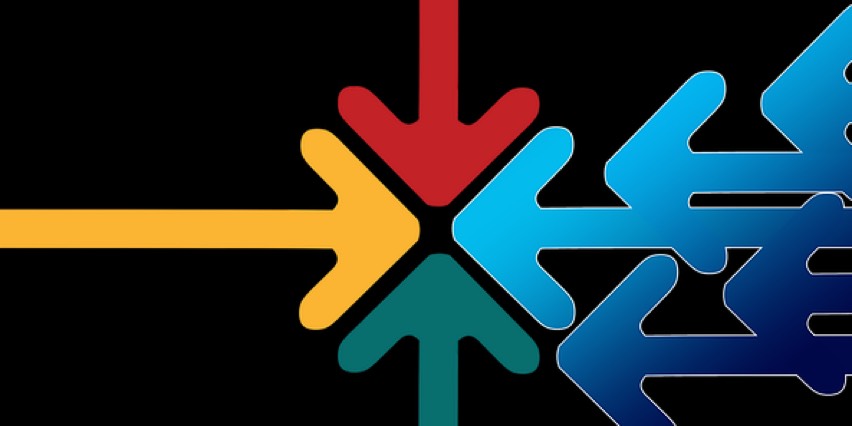 Career Pivot
A place to share advice, questions, vent and discuss how to change careers and pivot in to and out of jobs.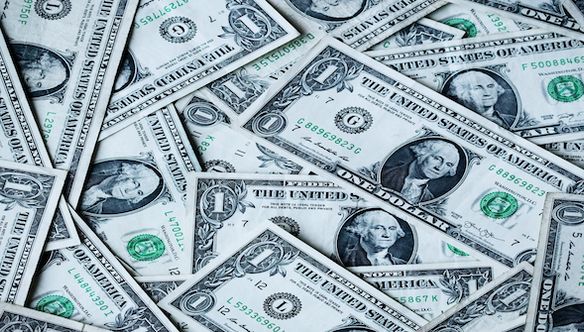 Salary Negotiations
A community to ask questions and seek advice on negotiating your salary, compensation, etc.