What does a Content Specialist do?
Content specialists create content for digital sites and social media platforms using background research they perform as needed. They create content strategies, research trending topics, and write content for the corporations, companies, and entities where they work. Content specialists work closely with other members of a team, which might include writers, designers, and managers. Many content specialists work in online or digital mediums, but some work in the print field.

Content specialists follow a brand and its style guidelines, and they adhere to a company or project's submission deadlines. They may also be called upon to monitor website traffic or make sure a site is working properly and to respond to any and all relevant website feedback. Content specialists need a bachelor's degree in computer science or related fields, including marketing or communications, and continued professional education to keep up to speed on technological advances. Some have voluntary certification through a software manufacturer or the Association for Information and Image Management (AIIM).
What responsibilities are common for Content Specialist jobs?
Ensure that the team is promoting premium products within their content (written, video, audio, etc.).
Collaborate with internal teams (e.g., marketing, public relations, finance, operations, etc.).
Create and maintain internal site content for organization, content, accuracy, and brand.
Leverage data and insights from partner teams to inform content development.
Write high-quality, detailed and data-supported content strategy documents which are presented to senior executives.
Collaborate with agencies, designers, producers, and project managers.
What are the typical qualifications for Content Specialist jobs?
Bachelor's Degree in business or computer science.
Strong command of English language and good communication skills.
Advanced writing and editing abilities.
Requires careful attention to detail.
Content Specialist Career Path
Learn how to become a Content Specialist, what skills and education you need to succeed, and what level of pay to expect at each step on your career path.
Content Specialist
Years of Experience Distribution
Not including years spent in education and/or training
Content Specialist Insights
Read what Content Specialist professionals have to say about their job experiences and view top companies for this career.
Pearson
Senior Content DeveloperSep 17, 2021
"Networking opportunities are limited and career growth opportunities seem to be really only within your department."
Adam Khoo Learning Technologies Group
Content SpecialistAug 22, 2023
"My direct reporting was really helpful in helping me grow and express my creative freedom."
Emapta Versatile Services
Content DeveloperOct 8, 2021
"My boss was an American and he/she was quite demanding especially if I did not meet the expected average "quota"."
Lifeline24
Digital Content EditorOct 27, 2021
"I was given great feedback on my work and I picked up skills I never expected to learn."
Everything But The House
Content SpecialistJul 15, 2023
"Reviews are good until they want to fire you then you get absolutely roasted and harassed and bullied hoping you'll quit."
Petronas
Content SpecialistJun 26, 2022
"Opportunity to work with top talents with digital/tech background (data scientists/solutions architect/etc)."
Maplesoft
Content DeveloperSep 28, 2022
"Only con I can think of is there's no opportunity for overtime beyond 37.5 hours a week."
Geek Culture
Digital Content SpecialistOct 23, 2023
"built personal growth goals and intangibles within the KPIs which is a good sentiment but rarely is there any feasible time to pursue this fully."
See More
Content Specialist Interviews
Frequently asked questions about the roles and responsibilities of a Content Specialist
The most similar professions to Content Specialist are:
Content Writer
Editor
Writer
Managing Editor
Get anonymous career insight from your peers
Anonymously discuss career and development by joining our professional communities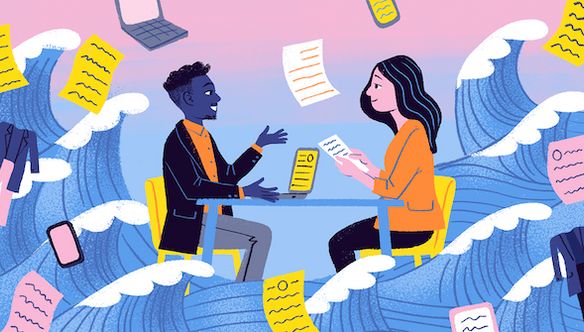 Interview Tips
Feel free to post any interview questions you might be asked and I'll help you compose an effective response :)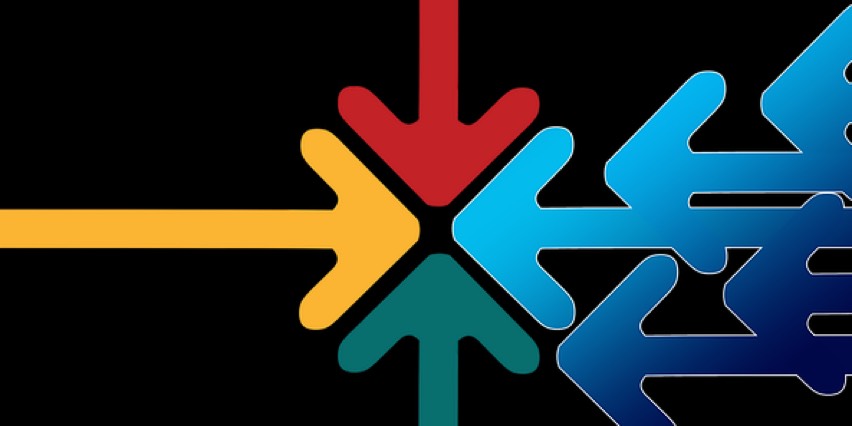 Career Pivot
A place to share advice, questions, vent and discuss how to change careers and pivot in to and out of jobs.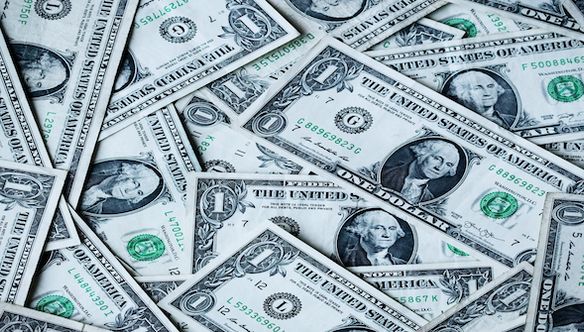 Salary Negotiations
A community to ask questions and seek advice on negotiating your salary, compensation, etc.