What does a Customer Relationship Manager do?
Customer relationship managers serve a senior role in creating and guiding an organization's customer relationship processes. They develop and oversee programs and systems to maintain customer interactions and support customer support operations. They establish and enforce standards and protocol for customer interactions. They play an active part in selecting programs and tools used for these tasks. They lead a team of customer relations specialists and support staff. In some organizations, they may have direct interaction with clients and be expected to nurture and grow those relationships.

Customer relationship managers typically have a bachelor's degree in a business field, and a background in customer relations, ideally including roles with supervisory responsibilities. They must have an in-depth understanding of tactics and strategies that drive long-term customer relationships.
EducationBachelor's Degree
How much does a Customer Relationship Manager make near United States?
+
$22,408
 /yr
Additional Pay
See More Insights
Customer Relationship Manager Career Path
Learn how to become a Customer Relationship Manager, what skills and education you need to succeed, and what level of pay to expect at each step on your career path.
Customer Relationship Manager
Years of Experience Distribution
Not including years spent in education and/or training
Customer Relationship Manager Insights
Read what Customer Relationship Manager professionals have to say about their job experiences and view top companies for this career.
HDFC Bank
Relationship ManagerJan 21, 2023
"grow your career in banking and feel HDFC Bank is an excellent place to accomplish this goal"
Fidelity Investments
Relationship ManagerOct 18, 2022
"This role varies from one branch to another and depends a great deal on your branch manager."
Newcross Healthcare Solutions
Relationship ExecutiveMar 26, 2023
"High staff turnover because of the above and don't see this changing any time soon."
HDFC Bank
PREFFERED RELATIONSHIP ManagerSep 16, 2021
"It was my first job and best learning experience I have gained .Good support from seniors."
Health IQ
Medicare Relationship ManagerJul 23, 2021
"Contracting with carriers is a nightmare with the most incompetent team I have ever had a pleasure to work with."
Snow Companies
Relationship ManagerDec 9, 2022
"The starting pay was terrible because of the minimum qualifications they require for the job."
Protium
Customer Relationship ManagerMay 23, 2022
"One of the best companies I've ever worked for simply because how much it cares for its women employees."
AgWest Farm Credit
Relationship ManagerNov 17, 2022
"They have a great training program out of college but it falls flat after training."
See More
Customer Relationship Manager Interviews
Frequently asked questions about the roles and responsibilities of a Customer Relationship Manager
When working as a Customer Relationship Manager, the most common skills you will need to perform your job and for career success are Expense Control, PharmD, Business Plans, Business Units, and Military Experience.
The most similar professions to Customer Relationship Manager are:
Client Relationship Manager
Client Manager
Business Development Manager
Sales Manager
The most common qualifications to become a Customer Relationship Manager include a minimum of a Bachelor's Degree and an average of 0 - 1 years of experience not including years spent in education and/or training.
Get anonymous career insight from your peers
Anonymously discuss career and development by joining our professional communities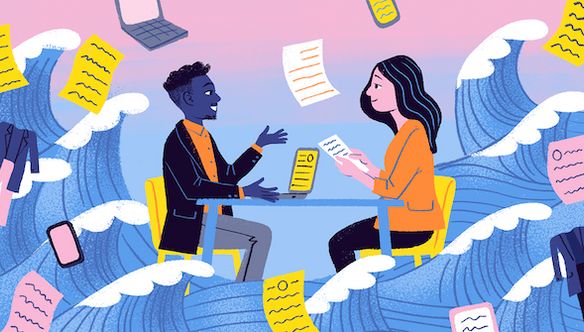 Interview Tips
Feel free to post any interview questions you might be asked and I'll help you compose an effective response :)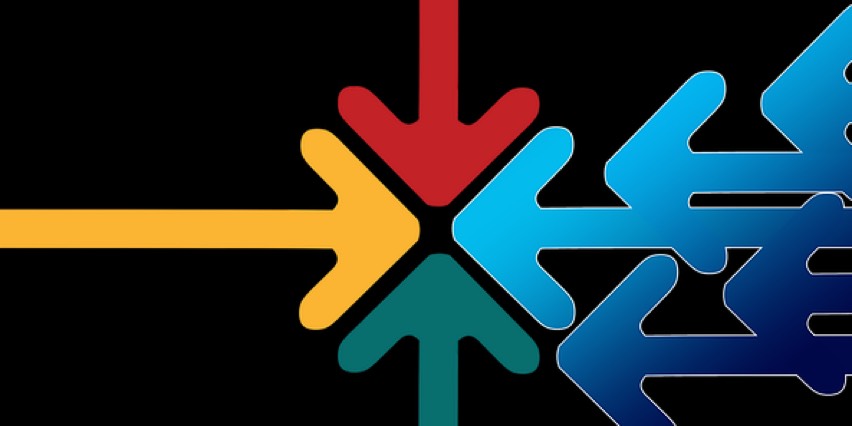 Career Pivot
A place to share advice, questions, vent and discuss how to change careers and pivot in to and out of jobs.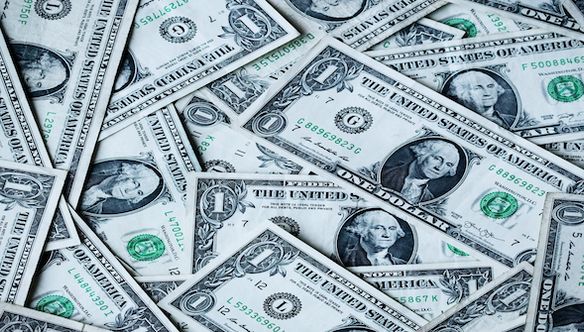 Salary Negotiations
A community to ask questions and seek advice on negotiating your salary, compensation, etc.
Customer Relationship Manager Jobs