What does a Dental Director do?
Dental hygienists are responsible for providing oral care to patients through examination, teeth cleaning, and other preventative dental services. Dental hygienists work in a variety of settings, including hospitals, public health clinics, private dental offices, and dental schools.

Dental hygienists must have an associate's degree in dental hygiene from an accredited school. Additionally, dental hygienists must become licensed by becoming a Registered Dental Hygienist (RDH). Requirements vary by state, but it is common to require the following to become an RDH: completion of an accredited dental hygienist program, certification in CPR, passing of a national exam, and passing of a state clinical exam.
What responsibilities are common for Dental Director jobs?
Perform dental hygiene services and procedures, including dental prophylaxis, scaling, flouride and sealants, and root planning
Complete a thorough assessment of the patient's teeth, bone, and periodontal tissues, and document any abnormalities or suspected conditions
Customize care to meet patient's oral health
Educate patients on good oral hygiene techniques
Aid the dentist with procedures and emergencies as needed
Maintain patient confidentiality
Provide all care in conjunction with accepted professional dental practices and standards
What are the typical qualifications for Dental Director jobs?
Graduate of an accredited school of dental hygiene
Registered Dental Hygienist licensure in state of practice
Current CPR certification
1-2 years of experience working in a dental practice
Excellent interpersonal skills
Proven dedication to provide high quality, comprehensive dental care
Ability to comply with safety procedures, rules, and regulations in order to maintain a clean and safe working environment
Strong working knowledge of dental terminology, equipment, and practices
How much does a Dental Director make near United States?
+
$14,619
 /yr
Additional Pay
See More Insights
Dental Director Career Path
Learn how to become a Dental Director, what skills and education you need to succeed, and what level of pay to expect at each step on your career path.
Dental Director
Years of Experience Distribution
Not including years spent in education and/or training
Dental Director Insights
Read what Dental Director professionals have to say about their job experiences and view top companies for this career.
Barsoum Dental
Dental HygienistJan 22, 2023
"Everyone working there provides excellent and ethical care and really cares about the patients experience."
Federal Bureau of Prisons
Registered Dental HygienistJan 7, 2023
"Bonus is not guaranteed and is temporary."
Timber Dental
Registered Dental HygienistApr 21, 2023
"You get to work with multiple doctors who trust your hygiene diagnosis and respect your tx planning."
Aspen Dental
Registered Dental HygienistSep 14, 2023
"I absolutely love my job and the care that I am able to provide to patients."
Empress Dental Laboratories
Non Dental TechNov 20, 2021
"Good nice very good nice"
Now Dental of Suffolk
Registered Dental HygienistSep 28, 2023
"Nice patients close to home"
Smile Dental Practice
Dental TechnicianFeb 15, 2022
"Limited career progression and development targets and goals"
Private Practice
Registered Dental Hygienist, RDHMar 2, 2023
"Flexible schedule and paid holidays"
See More
Dental Director Interviews
Frequently asked questions about the role and responsibilities of dental hygienists
Get anonymous career insight from your peers
Anonymously discuss career and development by joining our professional communities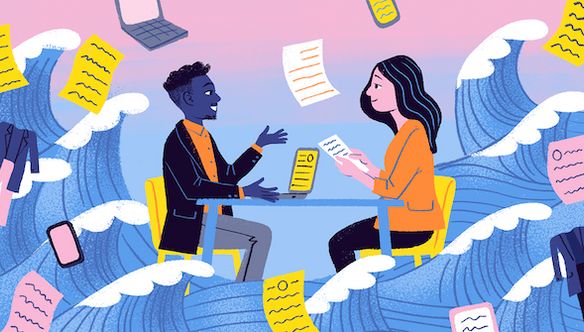 Interview Tips
Feel free to post any interview questions you might be asked and I'll help you compose an effective response :)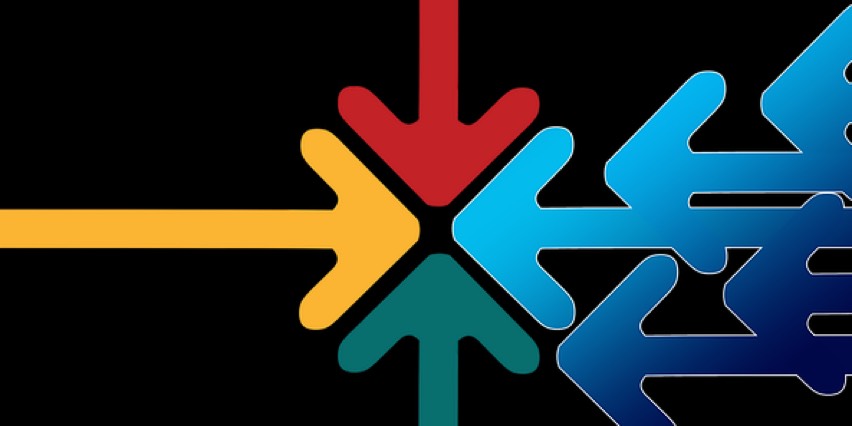 Career Pivot
A place to share advice, questions, vent and discuss how to change careers and pivot in to and out of jobs.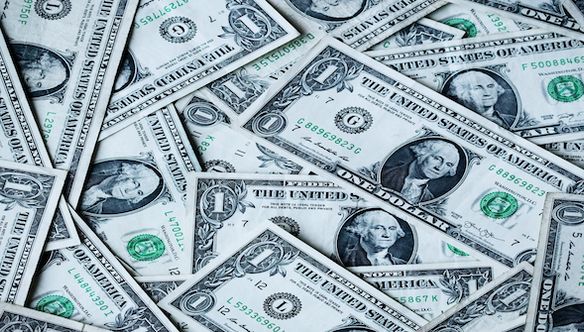 Salary Negotiations
A community to ask questions and seek advice on negotiating your salary, compensation, etc.