What does a Digital Marketing Specialist do?
Digital marketing managers are responsible for the overall digital marketing strategy of a company. They run the day-to-day management of projects and ensure that they are completed successfully. Digital marketing managers manage social media campaigns, content calendars, maintain the company's content, among many other tasks. They also will measure the effectiveness of various marketing campaigns.

Digital marketing managers should have at least 5 years of experience in a similar marketing role. They should also have a bachelor's degree in marketing or business. Certifications in Google Adwords and other social media certifications are preferred but not required. Digital marketing managers should be experts in all things that involve the digital presence of a company from social media to e-commerce. They must have the ability to juggle multiple projects and stay on top of all of them. Digital marketing managers should also have photo and video editing skills in order to edit content.
What responsibilities are common for Digital Marketing Specialist jobs?
Manage the content that the business posts to social media
Develop strategies that drive customers to the website
Improve the design, UX, traffic, and content of the website
Create paid campaigns on social media platforms
Maintain consistent brand messaging throughout all platforms
Create email blast campaigns to target key customers
Use advanced metrics to measure the success of a marketing campaign
Keep up to date on the latest social media trends
What are the typical qualifications for Digital Marketing Specialist jobs?
Bachelor's degree in marketing or business
Great problem solving skills
Proficient in photo and video editing software such as Adobe
Deep knowledge of web design principles
Proficient in MS Office Suite, including Outlook, Excel and Word.
Ability to identify long term trends in data
Great communication skills
Experience working with a content management system
Strong project management skills
EducationBachelor's Degree
How much does a Digital Marketing Specialist make near United States?
See More Insights
Digital Marketing Specialist Career Path
Learn how to become a Digital Marketing Specialist, what skills and education you need to succeed, and what level of pay to expect at each step on your career path.
Digital Marketing Specialist
Years of Experience Distribution
Not including years spent in education and/or training
Digital Marketing Specialist Insights
Read what Digital Marketing Specialist professionals have to say about their job experiences and view top companies for this career.
Teleperformance
Google Ads SpecialistFeb 22, 2023
"I love the activities we have to better the work day the crepe workshop was so fun and rewarding"
TR Capital
Digital Marketing ExecutiveAug 4, 2021
"I didn't found any con about working in TR Capital Hisar everyone is soo nice and good"
HANetf
Marketing ExecutiveDec 15, 2021
"I learned so much about the ETF industry and working with the asset management partners was challenging but enjoyable."
Cryptology
Digital Marketing ManagerJul 21, 2023
"The manager I worked with was incapable and not suitable to take responsibility for this role."
Pop Locate
Digital Marketing ConsultantApr 7, 2022
"I am blessed to have the opportunity to work with such a close knit group of fun and energetic individuals."
NeoDocto
Associate Digital Marketing InternAug 4, 2021
"This is not paid internship but I am still satisfied with the skill and great value training."
Chatter Buzz Media
Digital Marketing ManagerOct 19, 2023
"The best part of the company is the talented and fun people that you get to work with each day."
Logical Position
Digital Marketing SpecialistMay 27, 2022
"If you can do this successfully which people have done you'll do great and you'll make great money."
See More
Digital Marketing Specialist Interviews
Frequently asked questions about the roles and responsibilities of a Digital Marketing Specialist
When working as a Digital Marketing Specialist, the most common skills you will need to perform your job and for career success are Google Analytics, AdWords, Written Communication, HTML AND CSS, and Optimization.
The most similar professions to Digital Marketing Specialist are:
Marketing Coordinator
Sales and Marketing Manager
Marketing Manager
Account Manager
The most common qualifications to become a Digital Marketing Specialist include a minimum of a Bachelor's Degree and an average of 0 - 1 years of experience not including years spent in education and/or training.
Get anonymous career insight from your peers
Anonymously discuss career and development by joining our professional communities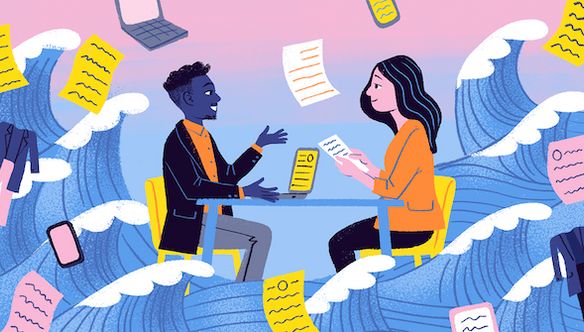 Interview Tips
Feel free to post any interview questions you might be asked and I'll help you compose an effective response :)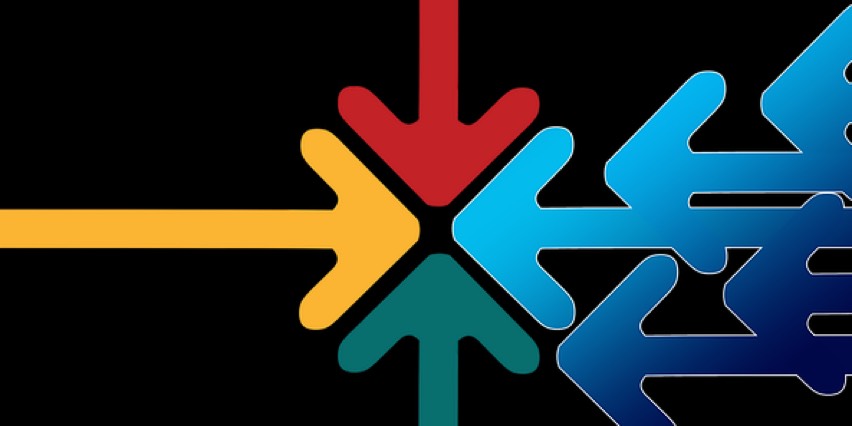 Career Pivot
A place to share advice, questions, vent and discuss how to change careers and pivot in to and out of jobs.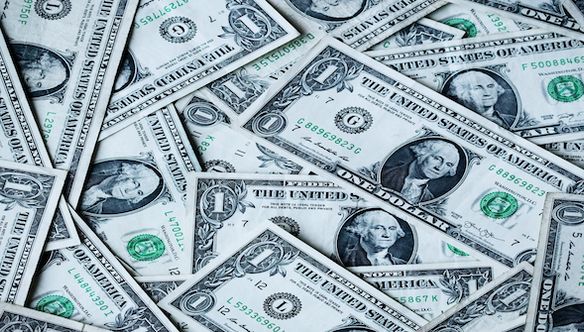 Salary Negotiations
A community to ask questions and seek advice on negotiating your salary, compensation, etc.
Digital Marketing Specialist Jobs