What does a Digital Media Strategist do?
Media specialists work with various types of audio-visual equipment in settings including schools, libraries, and businesses. They may be called upon to teach others how to use the equipment for presentations, classroom lectures, or meetings. They set up equipment and may also acquire and catalog materials while maintaining equipment and software. Media specialists take inventory and maintain supplies and equipment.

Media specialists update and maintain a library of available material, including films, tapes, photos, slides, and software. Although many media specialists work in elementary or secondary schools, they also work in high schools, colleges, public and private libraries, and private companies. They advise on types of equipment to use and preview and organize available materials into databases. Media specialists need extensive knowledge of the latest advances in equipment, including cameras, computers, and recorders, and a minimum bachelor's degree in education, library science, or a media specialist degree at the graduate level.
What responsibilities are common for Digital Media Strategist jobs?
Execute multivariate tests, including ad copy, asset creative, and landing pages to reach performance targets.
Build and maintain strong client relationships.
Manage campaign budget across various platforms daily, weekly, and on a quarterly basis.
Communicate day to day media updates from vendors/shows to the Account team and/or Media Buyer/Planner.
Provide input on customer briefs, presentations, and sales literature.
Support other teams in responding to client requests and special projects as necessary.
Manage the creation and posting of social media content on all channels.
Refine, develop, and implement best practices, workflows, and efficiencies in order to improve the user experience.
Maintain communication with external teams when necessary, including programmatic vendors and partners.
Advise proper teams on how to best use search to improve consumer trends and understanding.
Assist with ad copywriting with partners and clients for campaigns.
Act as final resource for all inventory, billing and invoice discrepancies.
Analyze and report on paid media campaign data and performance.
Collaborate with sales team to identify and grow opportunities.
Oversee planning activity for assigned accounts to assure quality.
What are the typical qualifications for Digital Media Strategist jobs?
Bachelor's Degree in business or marketing.
Proficient with Microsoft Office Suite and Adobe Creative Suite.
Strong writing and editing skills.
Familiarity with Google Analytics and AdWords.
Demonstrated strong critical thinking and time management abilities.
How much does a Digital Media Strategist make near United States?
+
$10,724
 /yr
Additional Pay
See More Insights
Digital Media Strategist Career Path
Learn how to become a Digital Media Strategist, what skills and education you need to succeed, and what level of pay to expect at each step on your career path.
Digital Media Strategist
Years of Experience Distribution
Not including years spent in education and/or training
Digital Media Strategist Insights
Read what Digital Media Strategist professionals have to say about their job experiences and view top companies for this career.
Sushi Tei
Social Media SpecialistMay 3, 2022
"Not good for proper self development and a long term career (for creative department)"
Webfoot Painting
Digital Media SpecialistMay 8, 2023
"My pay was not great but not surprising for basically a new entry level position."
Publicis Health Media
Media SupervisorDec 19, 2021
"They are hardworking and knowledgeable and some of the best in the field in my opinion."
CodersTrust
Social Media SpecialistApr 26, 2023
"This can be a great opportunity for individuals who want to develop their skills and advance their career."
Bayard Advertising
Media Specialist ManagerSep 15, 2022
"I have really enjoyed my time here at Bayard so far and believe it is a great place to work."
Effective Spend
Digital Media StrategistJan 28, 2022
"From day one my experiences have been positive and I've made some close friends on the job."
Cardone Ventures
Senior Paid Media SpecialistJan 6, 2023
"This is an amazing company and I have no reservations referring anybody to work here."
Performics
Associate Biddable MediaJun 8, 2021
"I worked with Performics India for around 2 years and it was an excellent learning experience."
See More
Digital Media Strategist Interviews
Frequently asked questions about the role and responsibilities of media specialists
Get anonymous career insight from your peers
Anonymously discuss career and development by joining our professional communities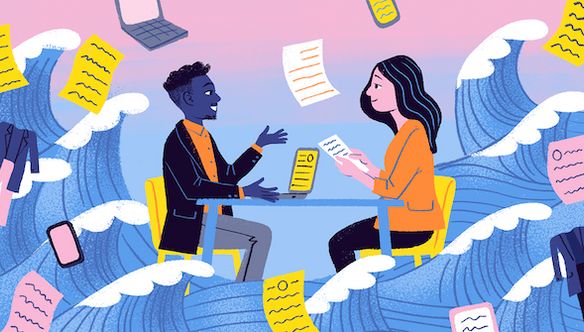 Interview Tips
Feel free to post any interview questions you might be asked and I'll help you compose an effective response :)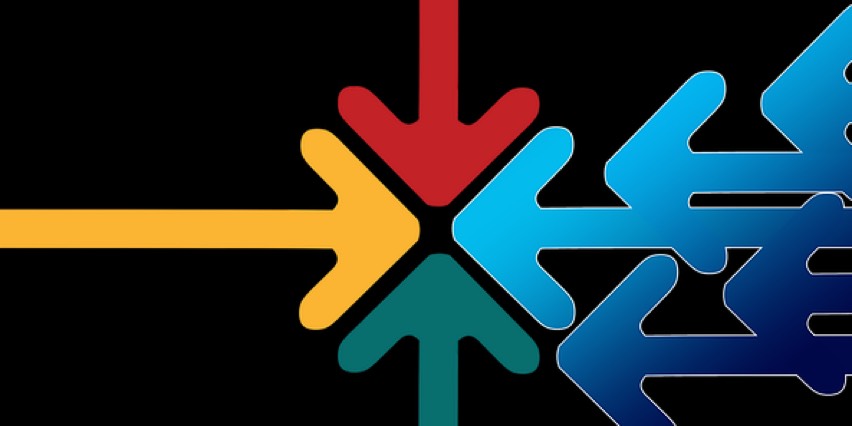 Career Pivot
A place to share advice, questions, vent and discuss how to change careers and pivot in to and out of jobs.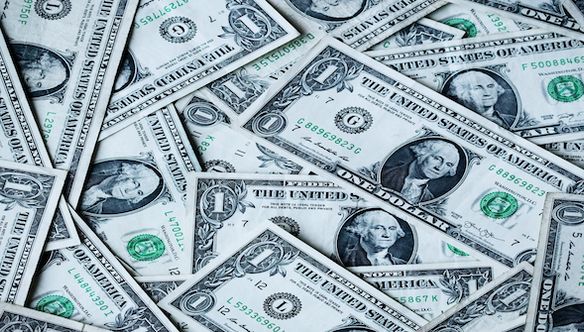 Salary Negotiations
A community to ask questions and seek advice on negotiating your salary, compensation, etc.
Digital Media Strategist Jobs