What does an Electrical Designer do?
Electrical designers create and design electrical systems turning to their expertise on how electricity works to create wiring and power distribution diagrams that fit an individual project's needs. They examine the electrical needs of new buildings to best supply it. Sometimes, they talk to makers of revamped appliances to determine how to get them to perform at capacity and electrically safe. Electrical designers collaborate with homeowners, architects, and construction firms, and manufacturers and ask them to design circuits and switchboards for their machinery and equipment.

Electrical designers assist power distribution, utility, and telecommunication companies with public grids and route wires. They use CAD software to draft what an electrical system looks like, and they make sure to include electrical specifications and detailed drawings. Electrical designers need an associate's degree or a bachelor's degree in electrical engineering with a concentration on math, physics, and science and specifics, including electrical circuits and digital electronics.
What responsibilities are common for Electrical Designer jobs?
Analyze reports, drawings and tests to plan and design projects.
Establish design criteria and develop system designs from concept plans and interpret information set forth in basis of design as well as information gathered from users, project partners, field surveys and code research.
Plan and develop drawings for production work including problem analysis, design layout and calculations on non-routine assignments of substantial variety and complexity.
Perform various phases of planning, site evaluations, analytical designs, report preparation, specifications, and preparation of proposal and construction documentation and electrical plans as part of a project team.
Design various electrical projects including creating electrical schematics, grid plan layouts, electrical power systems, lighting systems, protection and controls, and site and facility design.
Execute variety of electrical design assignments using prescribed methods and standard techniques including drawing sequence and presentation, sizing various system components and refining rough sketches.
Review design drawings for quality assurance within scope, budget and schedule.
Perform project tasks and assignments within budgeted hours and deadlines.
What are the typical qualifications for Electrical Designer jobs?
Bachelor's or Graduate's Degree in electrical engineering, computer science or a related technical area.
High comfort level using CAD programs such as AutoCAD.
Proficient with Microsoft Office Suite and InDesign.
Strong grasp of PCB Design fundamentals.
Meticulous attention to detail.
Electrical Designer Career Path
Learn how to become an Electrical Designer, what skills and education you need to succeed, and what level of pay to expect at each step on your career path.
Electrical Designer
Years of Experience Distribution
Not including years spent in education and/or training
Electrical Designer Insights
Read what Electrical Designer professionals have to say about their job experiences and view top companies for this career.
Power Design
Electrical DesignerMay 3, 2022
"The ability to grow is evident and I would say this is the best aspect of working here."
Havenly
E-designerApr 25, 2022
"It's a good starting interior design job if you have to work from home."
Metro Engineering Solutions
Electrical Design EngineerApr 22, 2023
"Nice and helpful people who do a good job guiding you"
Havenly
E-designerOct 6, 2022
"Work is fun and online system is great."
AES Engineering
Electrical DesignerApr 18, 2023
"some teams are amazing others are not so good."
Architectural Engineers
Electrical Design EngineerMay 31, 2022
"Everyone wad super nice and eager to teach me."
Cold Storage Manufacturing
Electrical DesignerAug 4, 2022
"I enjoyed working with everyone and the engineering manager was very helpful."
J. RAY MCDERMOTT ENGINEERING SERVICES
Electrical DesignerDec 6, 2021
"In order to start your career best place to begin.exposure to new things o possible."
See More
Electrical Designer Interviews
Frequently asked questions about the roles and responsibilities of an Electrical Designer
The most similar professions to Electrical Designer are:
Controls Engineer
Electrical Engineer
Maintenance Technician
Electrical Instrumentation Technician
Get anonymous career insight from your peers
Anonymously discuss career and development by joining our professional communities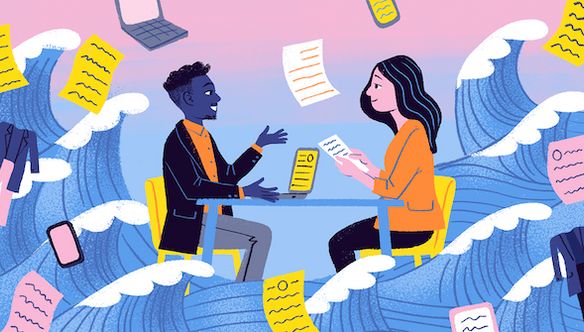 Interview Tips
Feel free to post any interview questions you might be asked and I'll help you compose an effective response :)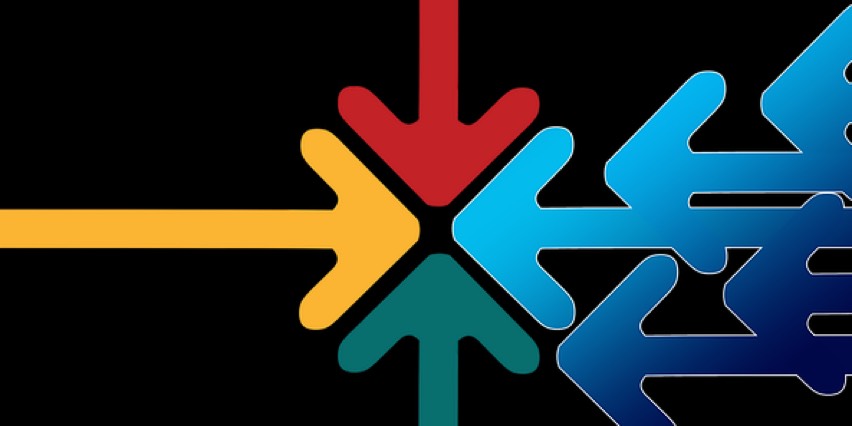 Career Pivot
A place to share advice, questions, vent and discuss how to change careers and pivot in to and out of jobs.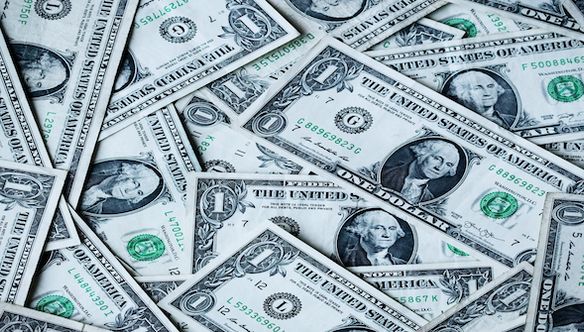 Salary Negotiations
A community to ask questions and seek advice on negotiating your salary, compensation, etc.