What does an Equity Analyst do?
Equity analysts provide financial guidance and expert knowledge of stocks and bonds to investment advisers, brokers, and individual investors. They combine data gathering and assessment with financial modeling and forecasting to make informed decisions about investment opportunities and risks on both the buy and sell sides of investing. They may also assist with valuation leading up to a stock's initial public offering, determining its value, capitalization, and target price.

Equity analysts gather and assess data related to securities, including stocks, bonds, and exchange-traded funds. They use various data gathering and analysis tools and techniques, ranging from analyzing financial reports and statements to examining similar companies' market performance to gather a complete picture of stock and bond performance and investment opportunities. Equity analysts also provide straightforward advice on securities to buy, sell, and hold, which requires them to develop and deliver reports to sales, trading, investment teams that aid in decision-making and ensure profitability through intelligent, well-researched investments and strategies. Equity analysts need a bachelor's degree in business administration, finance, or related fields.
What responsibilities are common for Equity Analyst jobs?
Assist service technicians as needed, including delivery of parts.
Read schematics and technical manuals to support OEM repairs.
Develop, review, and facilitate business approvals for proposals, reports, and contract documents in accordance with policy.
Responsible for aligning and driving client opportunities within a specific sector area within the market and the region.
Build relationships with partners to form strategic client relationships, while also identifying potential opportunities outside of the channel.
Contribute to the development and execution of the sector business strategy with accountability for region-specific strategies and priorities.
Serve as a seller-doer generating work and working with clients to create long-term relationships and delivering long-term value to clients.
Coordinate and monitor regional network touch points for key clients for each relationship level.
Champion and conduct client surveys to capture accurate feedback and develop action plans to share the positive results and take advantage of the opportunities for improvement across the business line.
Troubleshoot, diagnose and repair heating, cooling and electrical failures on all.
Complete documentation and record keeping as assigned for the position.
Responsible for providing expertise to the markets to win new business and to ensure repeat business.
Ensure the appropriate level of expertise, consistent knowledge, and support is given to sector searches.
Actively engage in the completion of a high school or advanced academic program aligned with the defined expectations of the position.
Evaluate training activities and documentation for equity participants to enhance understanding of all equity related benefits and responsibilities.
Maintain current knowledge and conduct research of legislation for taxation and plan administration impact in various countries.
What are the typical qualifications for Equity Analyst jobs?
Bachelor's or Graduate's Degree in business, economics, computer science or engineering, or equivalent experience.
Experience with C and Agile software and systems.
A leader and problem solver.
Comfortable with calibration and decision making.
A quick learner with an eye for time management and critical thinking.
Demonstrated attention to detail and adaptability.
Can prioritize and use critical thinking for projects in the pipelines.
Fluent in computing, probability distributions, and client/server relationships.
Conduct positive interactions with clients.
How much does an Equity Analyst make near United States?
+
$26,706
 /yr
Additional Pay
See More Insights
Equity Analyst Career Path
Learn how to become an Equity Analyst, what skills and education you need to succeed, and what level of pay to expect at each step on your career path.
Equity Analyst
Years of Experience Distribution
Not including years spent in education and/or training
Equity Analyst Insights
Read what Equity Analyst professionals have to say about their job experiences and view top companies for this career.
Explora Partners
Private Equity AnalystJun 6, 2022
"Working as a Senior Private Equity Analyst at Explora Partners is a great opportunity to learn and grow oneself within the finance industry."
Search Fund Accelerator
Private Equity AnalystSep 27, 2021
"Poor compensation but good first job out of college"
AAH Pharmaceuticals
Equity Release AdviserAug 11, 2022
"More relevant job training and development"
BMW Manufacturing
Equipment Service AssociateOct 5, 2021
"Made our numbers good but quality and safety were not considered."
Explora Partners
Private Equity AnalystJun 6, 2022
"I also felt like management always wanted to do whatever they could to support me in my personal career goals."
Quantumvest
Equity AnalystNov 21, 2022
"I was able to learn stock trading and technical chart analysis."
Banco de Crédito e Inversiones
Senior Equity AnalystJun 8, 2021
"Good pay and perks."
SEI Investments
PE AnalystFeb 22, 2023
"Good pay and overtime rate."
See More
Equity Analyst Interviews
Frequently asked questions about the roles and responsibilities of an Equity Analyst
The most similar professions to Equity Analyst are:
Portfolio Manager
Investment Banking Analyst
Investment Analyst
Investment Banking Associate
Get anonymous career insight from your peers
Anonymously discuss career and development by joining our professional communities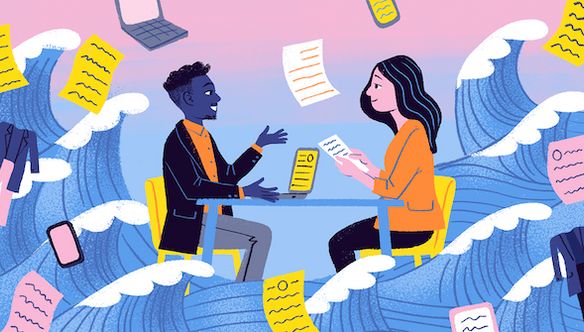 Interview Tips
Feel free to post any interview questions you might be asked and I'll help you compose an effective response :)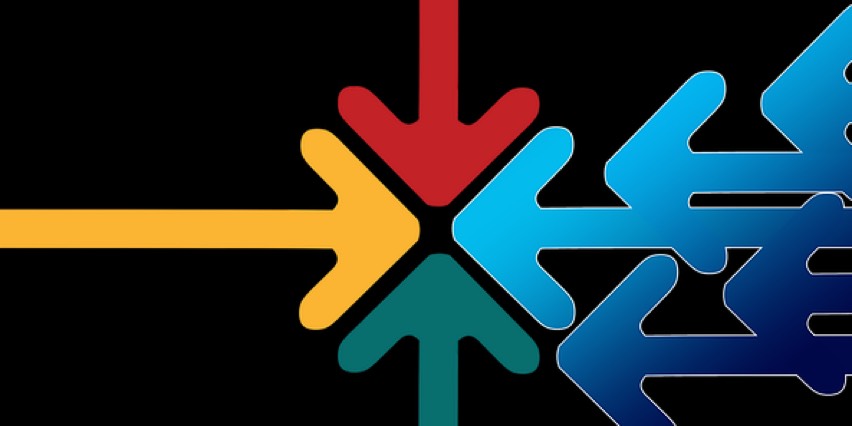 Career Pivot
A place to share advice, questions, vent and discuss how to change careers and pivot in to and out of jobs.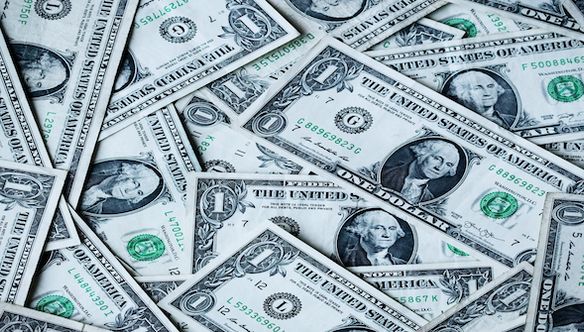 Salary Negotiations
A community to ask questions and seek advice on negotiating your salary, compensation, etc.