What does a Loan Processing Executive do?
A loan processor is responsible for evaluating, authorizing approval or deny applications for people or businesses. Loan processors act as a liaison between customers and financial institutions who assist qualified applicants acquire loans in a timely manner. Additionally, loan processors meet with customers to determine their needs and recommend the best loan products to help meet their financial goals. For those clients undergoing financial hardship, loan processors help with determining ratios and metrics to set up debt payment plans. Loan processors can work with consumers, businesses, or home ownership.

Most loan processors have a Bachelor's degree in finance with 3 years of experience in the consumer loan industry. A Current registration under the National Mortgage Licensing System and Registry is also required. Successful loan processors possess excellent communication and customer service skills with a strong attention to detail and numbers.
What responsibilities are common for Loan Processing Executive jobs?
Evaluate credit worthiness by processing loan applications and documentation within specified limits
Determine all applicable ratios and metrics and set up debt payment plans
Interview applicants to determine financial eligibility and feasibility of granting loans
Review active loan files each day to determine if any documents are missing or what can be done to help the process along
Identify and recommend products that meets the customer's needs and the organization's lending guidelines
Communicate with clients either to request or to provide information
Utilize professional judgement to determine which potential borrowers represent good risk opportunities for the organization
_perate in compliance with laws and regulations and adhere to lending compliance guidelines
What are the typical qualifications for Loan Processing Executive jobs?
Exceptional communication and customer service skills
3+ years' experience in the consumer loan industry
Current registration under the National Mortgage Licensing System and Registry
Strong attention to detail
Familiarity with computers and banking applications/software
Ability to work in a goal oriented environment
Demonstrable customer satisfaction orientation and sales competencies record
Deep knowledge of direct/indirect lending products and practices
Excellent analytical and mathematical skills
Loan Processing Executive Career Path
Learn how to become a Loan Processing Executive, what skills and education you need to succeed, and what level of pay to expect at each step on your career path.
Loan Processing Executive Insights
Read what Loan Processing Executive professionals have to say about their job experiences and view top companies for this career.
Silverton Mortgage
Loan ProcessorAug 15, 2021
"No work environment is perfect and I feel they listen to what we have to say."
Guaranteed Rate
Senior CloserJul 27, 2022
"it was a blast to work with such a great team and enjoyed every minute of it...."
Swift Homes
Post Closing ManagerJun 13, 2023
"People were nice and friendly but you don't know what you don't know."
Law Office of Seth I. Ben-Ezra
Closing CoordinatorJan 12, 2022
"I enjoyed learning and growing throughout my time working at the company and can not suggest it enough to others: Great Boss and Supervisors"
Title Forward
Closing CoordinatorApr 12, 2022
"Managers are actually invested in growing your career and I feel very supported and appreciated."
loanDepot
Mortgage Loan Processor IIIJun 3, 2022
"I work with a great Team and am a 100% remote worker now since April 2020."
Americas Mortgage Professionals
Mortgage Loan ProcessorAug 6, 2021
"Pay is great and you get to work closely with the President & Vice President."
Emapta Versatile Services
Loan ReviewerAug 8, 2023
"One of the best reasons to work at Emapta is their emphasis on professional development and growth opportunities."
See More
Loan Processing Executive Interviews
Frequently asked questions about the roles and responsibilities of a Loan Processing Executive
The most similar professions to Loan Processing Executive are:
Underwriting Consultant
Underwriter
Accounts Receivable Specialist
Credit Analyst
Get anonymous career insight from your peers
Anonymously discuss career and development by joining our professional communities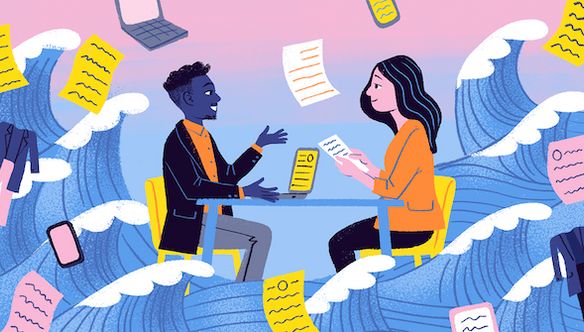 Interview Tips
Feel free to post any interview questions you might be asked and I'll help you compose an effective response :)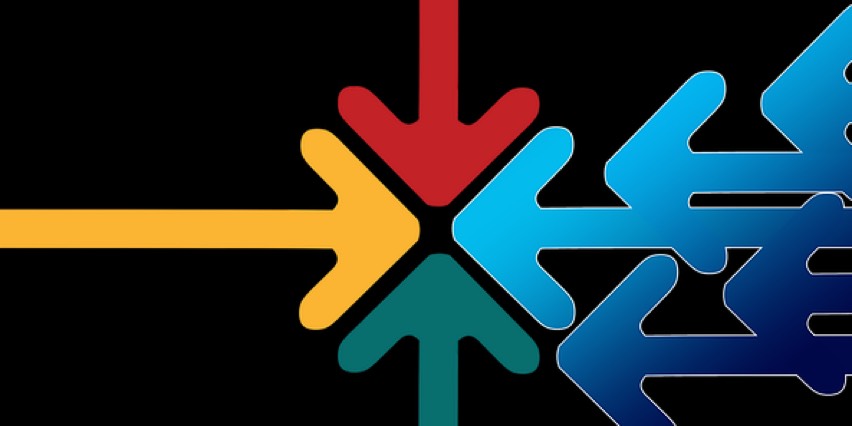 Career Pivot
A place to share advice, questions, vent and discuss how to change careers and pivot in to and out of jobs.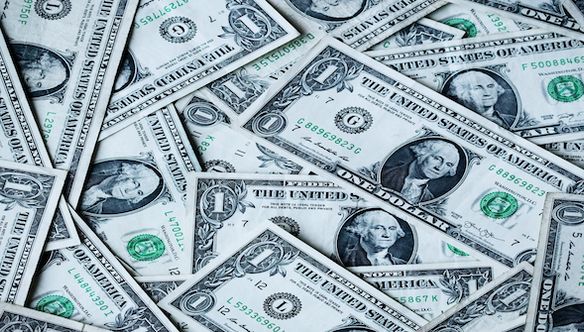 Salary Negotiations
A community to ask questions and seek advice on negotiating your salary, compensation, etc.
Loan Processing Executive Jobs