What does a Hybrid Mobile Developer do?
Mobile engineers design, develop, and implement software programs for smartphones and other mobile devices. They often specialize in a certain type of operating system, such as Android or iOS. They use data-driven insights to guide development of programs and apps that fill a user need. They create specifications and detailed plans, write code, oversee testing and debugging, and play an active role in the rollout and launch. They commonly work in close collaboration with other engineers, designers, R&D, analysts, and other teams and stakeholders.

Mobile engineers typically have at least a bachelor's degree in an engineering or computer science field. They generally have a background in engineering or computer programming. Proficiency with common programming languages is required, and experience with automated testing tools on a mobile platform is helpful.
What responsibilities are common for Hybrid Mobile Developer jobs?
Elevate code into the development, test, and production environments on schedule.
Participate in code reviews and weekly iOS team remote meetups.
Technical mentorship of junior developers and cross functional supporting roles.
Perform regular performance evaluations and share and seek feedback.
Manage the design and architecture of modules in the overall product.
Direct internal and external resources in software development to deliver assigned modules.
Assist with troubleshooting production problems, root cause analysis, and debugging.
Work closely with the product, design and engineering teams.
Actively engage in development activities associated with develop new solutions and refining current solutions.
Provide general technical support and training to fellow colleagues and clients.
Perform detailed technical design and implementation of complex iOS applications.
Collaborate and meet with the team to review status, identify potential blockers.
Communicate frequently with clients including project plans and scope.
Willingness to mentor and advise other team members
Debug and solve complex issues by translating business problems into technical solutions.
Lead requirements gather meetings and reviews designs with the business.
Stay up to date with new Growth and Personalization tools.
Diagnose complex issues, evaluate, recommend and execute the best resolution.
Assume a lead role on an agile team responsible for iOS solutions.
Maintain constant communication within IT and other business units.
Contribute to build top quality engineering teams and technology practices.
What are the typical qualifications for Hybrid Mobile Developer jobs?
Bachelor's or Graduate's Degree in computer engineering, computer science, electrical engineering or engineering.
Experience with applicable software and programs including C, UI Design, JAVA, and ReAct.
Experience with Android Software Development and Android Studio.
Fluency in interfacing and unit testing.
A natural problem solver and critical thinker.
Is comfortable debugging and working with object oriented programming.
EducationBachelor's Degree
How much does a Hybrid Mobile Developer make near United States?
+
$15,371
 /yr
Additional Pay
See More Insights
Hybrid Mobile Developer Career Path
Learn how to become a Hybrid Mobile Developer, what skills and education you need to succeed, and what level of pay to expect at each step on your career path.
Hybrid Mobile Developer
Years of Experience Distribution
Not including years spent in education and/or training
Hybrid Mobile Developer Insights
Read what Hybrid Mobile Developer professionals have to say about their job experiences and view top companies for this career.
Hoffensoft
Senior Android DeveloperSep 18, 2021
"I am working here from past 2.4 years and I found work culture is so great."
Xemplar Insights
Senior Mobile Applications DeveloperSep 8, 2021
"1) Multiple client based projects which will gives us good learning curve and growth of the career."
LotusFlare
Junior IOS DeveloperMar 17, 2022
"It was a good experience and I gained a lot of progress in my career."
Pridesys IT
Mobile Application DeveloperMay 24, 2023
"Opportunity to work with some of the best minds in the industry and learn from their experience."
Indodana
IOS EngineerNov 21, 2021
"The result of OKR becomes our compensation and this compensation is fair based on how you performs."
OSL Retail Services
Mobile ExpertApr 22, 2023
"The pay is $12 an hour and you get commission but only chump change on everything."
All India Council for Technical Education
Android Developer TraineeOct 12, 2023
"It was a great bootcamp virtual internship for any one who wants to start android development"
T-Mobile
Tmobile Mobile ExpertSep 19, 2022
"Management isnt the best so if you cant deal with it idk what to tell you"
See More
Hybrid Mobile Developer Interviews
Frequently asked questions about the role and responsibilities of mobile engineers
Get anonymous career insight from your peers
Anonymously discuss career and development by joining our professional communities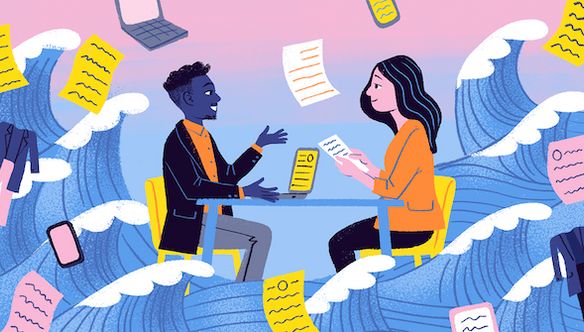 Interview Tips
Feel free to post any interview questions you might be asked and I'll help you compose an effective response :)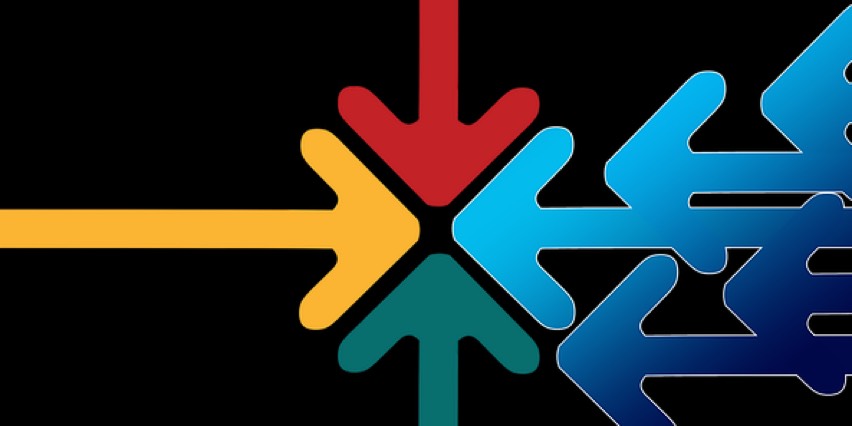 Career Pivot
A place to share advice, questions, vent and discuss how to change careers and pivot in to and out of jobs.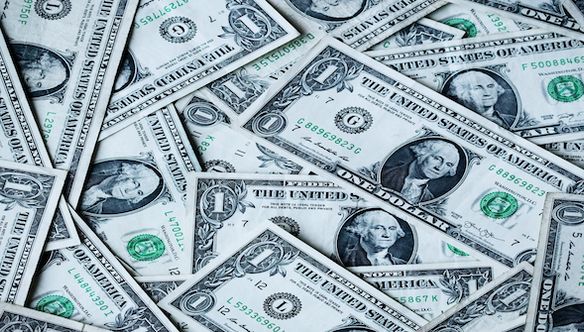 Salary Negotiations
A community to ask questions and seek advice on negotiating your salary, compensation, etc.
Hybrid Mobile Developer Jobs