What does an Interpreter I do?
Interpreters convert material from one or many languages to another, usually their native language. They may specialize in various fields including literature, science, or medicine and ensure the translated versions stay close with the original text. Interpreters convert concepts in source languages to equivalent concepts in the target language and compile information and technical terms into glossaries and terminology databases used in their translations.

Interpreters speak, read, and write fluently in at least two languages, one of which is usually English, and relay the style and tone of the original language. Interpreters convert information from one spoken language into another, intending to have people hear the interpretation as if it were the original language. They must read the original language fluently to translate it into a new language. Interpreters need a bachelor's degree in communication and fluency in two languages.
What responsibilities are common for Interpreter I jobs?
Provide full level interpretation services for patients, families, associates and staff.
Mentor junior interpreters during pre-arranged training sessions with focus on helping them to becoming linguistically and culturally responsive.
Assist small groups when needed (spelling, reading math, etc.).
Provide interpreting services in consecutive interpretation and sight translations.
What are the typical qualifications for Interpreter I jobs?
Bachelor's Degree in education or American Sign Language.
Solid language skills, including mastery of English and foreign languages and/or American Sign Language.
Requires good manual dexterity.
Interpreter I Career Path
Learn how to become an Interpreter I, what skills and education you need to succeed, and what level of pay to expect at each step on your career path.
Interpreter I
Years of Experience Distribution
Not including years spent in education and/or training
Interpreter I Insights
Read what Interpreter I professionals have to say about their job experiences and view top companies for this career.
Kelly
Farsi InterpreterNov 18, 2022
"The job was very interesting and because it was done remote I had no stress."
LanguageLine Solutions
InterpreterNov 25, 2021
"Good place to start your career localization industry and switch jobs after year or preferably less."
AMN Healthcare
InterpreterSep 15, 2022
"Almost no chance to advance your career ( which is terrible for your career prospects longer term)"
AA Global Language Services
InterpreterJan 5, 2022
"Not much work (at least for my pair of languages) although during interview I was told otherwise."
LanguageLine Solutions
Spanish InterpreterMar 6, 2022
"This is a great company that gives you the opportunity to lean as much as you want to learn."
CyraCom
InterpreterJul 12, 2021
"You know he's giving clients a great deal and a little above minimum wage is all he can pay his employees."
LAMP
InterpreterAug 15, 2023
"Everyone is really nice and understanding."
MetLang
Analytic LinguistJun 17, 2021
"Coworkers are polite and nice to work with."
See More
Frequently asked questions about the role and responsibilities of interpreters
Get anonymous career insight from your peers
Anonymously discuss career and development by joining our professional communities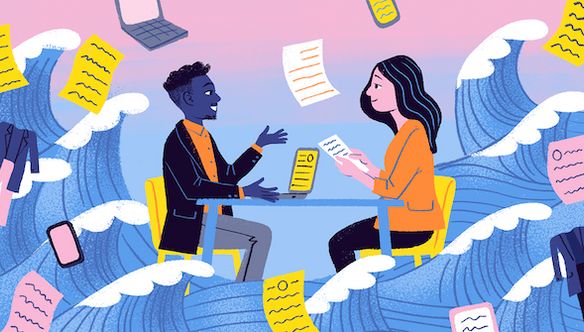 Interview Tips
Feel free to post any interview questions you might be asked and I'll help you compose an effective response :)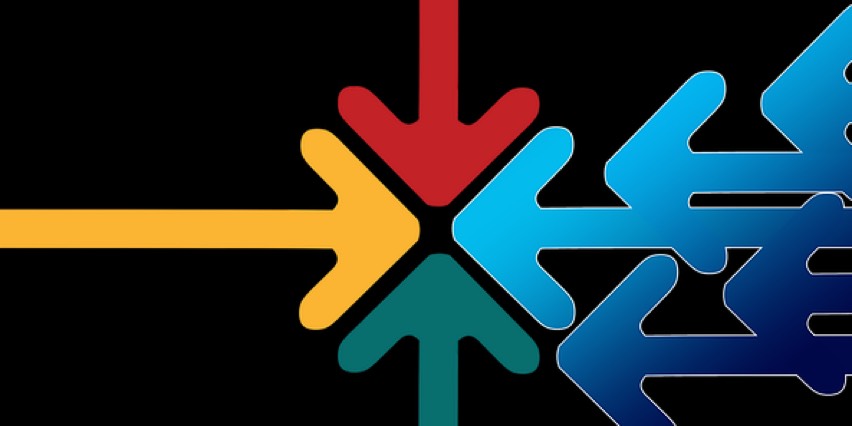 Career Pivot
A place to share advice, questions, vent and discuss how to change careers and pivot in to and out of jobs.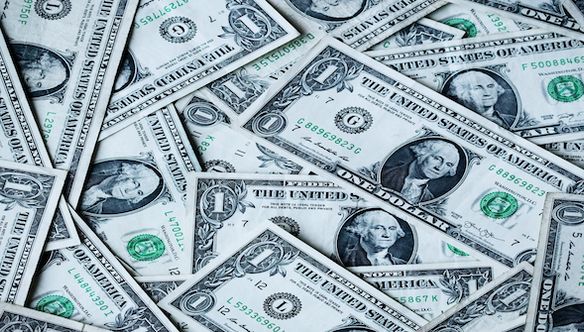 Salary Negotiations
A community to ask questions and seek advice on negotiating your salary, compensation, etc.