What does an IT IT IT do?
As an IT Specialist you will work in positions using computer-based information systems. You will work with both network and software applications and computer hardware. You will design, operate and maintain technology products. You may work with any business, agency or organization that uses technology.

An ideal candidate will have a bachelor's degree in computer science or engineering with any IT certification and a minimum of 3 years in a similar role. You must be proficient in several programming languages and be experienced in writing code. You will have an expert level proficiency in MS Office Applications, including Project. You will have a previous technical support role and be familiar with a range of software and hardware. You will have a willingness to travel to client sites to complete the work required.
What responsibilities are common for IT IT IT jobs?
Meet with prospective clients to determine requirements
Engage with clients to define the scope of the project
Plan timeline and resources needed for project
Travel to client sites
Responsible for network management, software development and database administration
Define software, hardware and network requirements
Identify and resolve project issues
Prepare project status reports
What are the typical qualifications for IT IT IT jobs?
Any IT certification, required
3+ years of experience in a similar role
Proficient in several programming languages
Experienced writing code
Expert level in Microsoft Office Applications, including Project
Excellent written and oral communication skills
Familiar with a range of software and hardware
Previous technical support role
Willing to travel to client sites
EducationBachelor's Degree
IT IT IT Career Path
Learn how to become an IT IT IT, what skills and education you need to succeed, and what level of pay to expect at each step on your career path.
IT IT IT
Years of Experience Distribution
Not including years spent in education and/or training
IT IT IT Insights
Read what IT IT IT professionals have to say about their job experiences and view top companies for this career.
MediaKind
Senior IT ProfessionalDec 5, 2022
"Decent raise and if we hit our numbers this year then bonuses will be good."
HKT
IT InternJun 7, 2023
"I am lucky to have a good supervisor who was will to teach and will to offer real job"
Piramal Glass Limited
IT InternJan 14, 2023
"Was a great place to work and learn a lot about web development and Data Science"
GoLite
IT DepartmentJan 25, 2022
"Sometimes the fit was not always spot on but when it was the gear was top notch."
Pacific Life
IT LeaderMar 23, 2023
"everyone I worked with in the last 3 years was amazing and very caring and I really love(d) my time here (leaving soon)."
Tractor Supply
IT GeneralistJul 8, 2021
"I felt like the work I did was important and my team and I did it well."
L3Harris
Over ITJul 10, 2023
"I had to make other arrangements and was able to quit recently since our last performance review was very disheartening."
Ata Freight Line
Information TechnologySep 30, 2021
"It's great to be rewarded for good work and to have the opportunity to advance quickly."
See More
Frequently asked questions about the roles and responsibilities of an IT IT IT
When working as an IT IT IT, the most common skills you will need to perform your job and for career success are Operating Systems, Attention To Detail, Responses, Security Clearance, and Reviews.
The most similar professions to IT IT IT are:
IT Consultant
Information Technology Manager
IT Analyst
It
The most common qualifications to become an IT IT IT include a minimum of a Bachelor's Degree and an average of 0 - 1 years of experience not including years spent in education and/or training.
Get anonymous career insight from your peers
Anonymously discuss career and development by joining our professional communities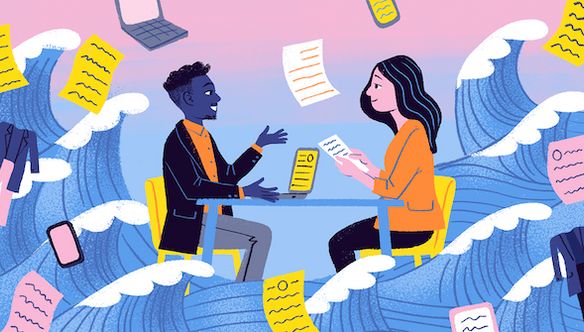 Interview Tips
Feel free to post any interview questions you might be asked and I'll help you compose an effective response :)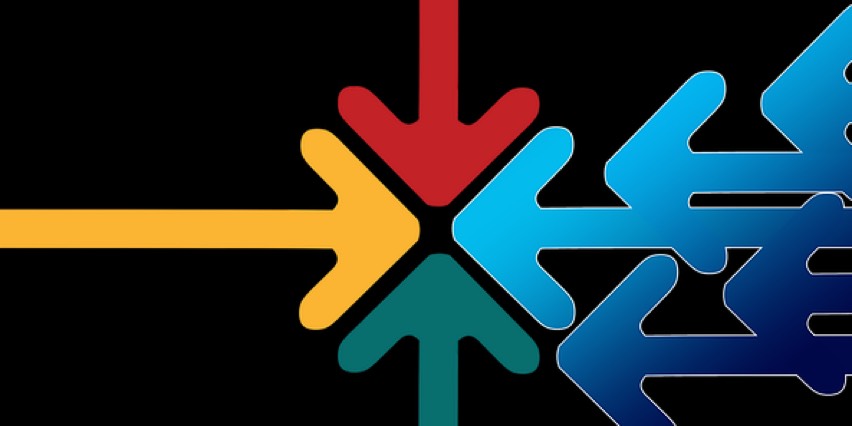 Career Pivot
A place to share advice, questions, vent and discuss how to change careers and pivot in to and out of jobs.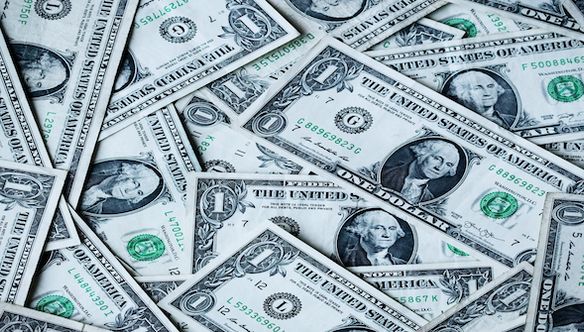 Salary Negotiations
A community to ask questions and seek advice on negotiating your salary, compensation, etc.