What does a Language Specialist do?
Linguists perform a range of language interpretation and analysis duties, often translating information between two or more languages. They translate and interpret spoken and written communications, which may be complex or technical in content. They commonly work in military or educational settings, and may be translating information that is of a sensitive or confidential nature. They may also review transcriptions or other language-related records to verify their accuracy.

Linguists typically have at least a bachelor's degree, although an equivalent level of relevant professional experience may be acceptable. They frequently have worked as a translator, interpreter, or in a similar role. They generally must be fluent in at least one other language in addition to their native language. Some roles may require security clearances and background checks.
What responsibilities are common for Language Specialist jobs?
Provide operational contract linguist support.
Provide general linguistic support and interpret during interviews, meetings, and conferences.
Translate and review foreign language documents. Identify and extract information components meeting military information requirement list criteria. Provide input to reports.
What are the typical qualifications for Language Specialist jobs?
Strong command of English language and good communication skills.
Demonstrated critical thinking and analytical abilities.
Language Specialist Career Path
Learn how to become a Language Specialist, what skills and education you need to succeed, and what level of pay to expect at each step on your career path.
Language Specialist
Years of Experience Distribution
Not including years spent in education and/or training
Language Specialist Insights
Read what Language Specialist professionals have to say about their job experiences and view top companies for this career.
LAToken
Cryptologic Language AnalystAug 6, 2021
"Hectic schedule and sometimes long working hours well this is not a major con for me."
Integrity Business Solutions
LinguistAug 2, 2021
"I was not given sufficient training to do my job and had to pay for it myself."
US Navy
Cryptologic Language AnalystJun 11, 2022
"You can find the route you want to take in life and find amazing career opportunities."
Accenture
German Language SpecialistSep 2, 2023
"Good good good good good"
Argos Translations
LinguistMay 13, 2022
"life balance is possible but not obvious"
Accenture
LinguistFeb 2, 2023
"Great team work and boos"
US Air Force
Cryptologic Language AnalystJul 20, 2023
"Overseas pay was good at the time."
Qualitest
Search Language SpecialistApr 30, 2022
"Good potential for career growth and internal promotion."
See More
Language Specialist Interviews
Frequently asked questions about the roles and responsibilities of a Language Specialist
The most similar professions to Language Specialist are:
Clinical Research Associate
Clinical Research Specialist
Research Coordinator
Clinical Research Coordinator
Get anonymous career insight from your peers
Anonymously discuss career and development by joining our professional communities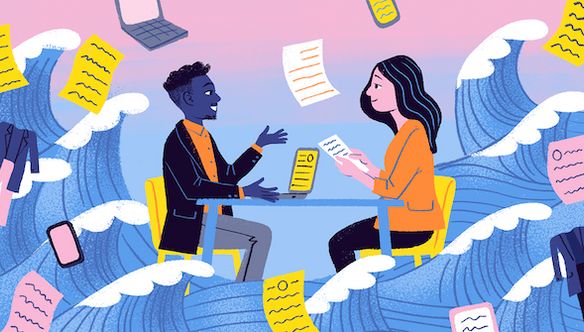 Interview Tips
Feel free to post any interview questions you might be asked and I'll help you compose an effective response :)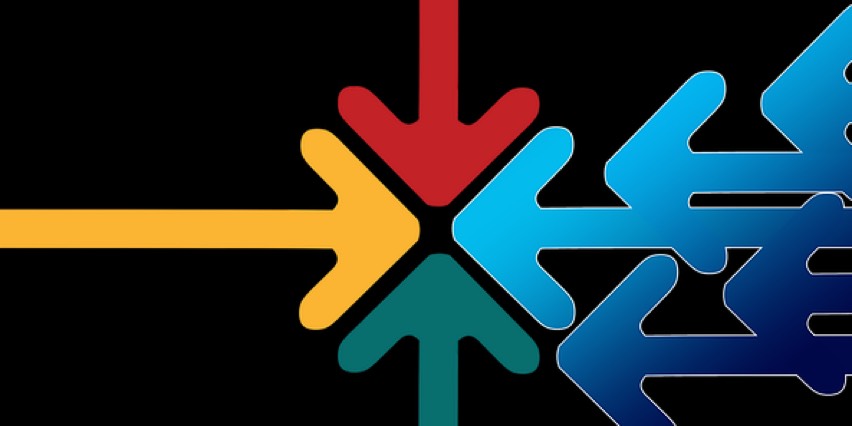 Career Pivot
A place to share advice, questions, vent and discuss how to change careers and pivot in to and out of jobs.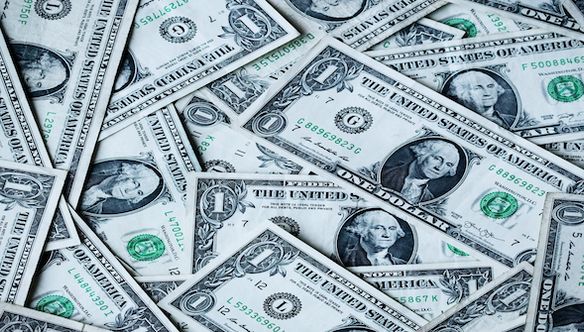 Salary Negotiations
A community to ask questions and seek advice on negotiating your salary, compensation, etc.