What does a Lead Cable Technician do?
A Cable Technician is a skilled worker who is employed by a cable service provider. Cable Technicians are responsible for the installation of new service, upgrading of old service and maintaining current services. In the morning technicians are dispatched with a list of stops to make before the end of the day. They are supplied with a company vehicle and tools. Technicians work in various environments such as residential apartments and homes, office buildings and commercial spaces.

There is no required education past a High School Diploma, but most employers prefer some college or a degree. New installations require routing cable throughout the various structure of a building. Having previous experience in the trades is a plus for anyone wishing to work as a Cable Technician. Often technicians are required to access 2nd and 3rd stories for installations. Candidates must be comfortable working at heights and off of ladders. With enough experience, technicians can advance into management.
What responsibilities are common for Lead Cable Technician jobs?
Attend SOS (start of shift) Meeting
Coordinate with dispatch for your daily appointments
Inventory vehicle supplies to confirm needed supplies are on hand
Communicate with inventory control for supply replenishment
Conduct pre-departure vehicle inspection and record all issues
Notify all customers of ETA
Wear all identification, safety and courtesy equipment at all times
Inform dispatch of and delays in schedule progress
What are the typical qualifications for Lead Cable Technician jobs?
College Degree (preferred)
Previous trade experience a plus
Excellent written and verbal communication skills
Strong troubleshooting abilities
Ability to follow directions exactingly
Comfortability working at heights and off ladders
A valid driver's license
Pass a background check
Willingness to submit to random drug screens
Lead Cable Technician Career Path
Learn how to become a Lead Cable Technician, what skills and education you need to succeed, and what level of pay to expect at each step on your career path.
Lead Cable Technician
Years of Experience Distribution
Not including years spent in education and/or training
Lead Cable Technician Insights
Read what Lead Cable Technician professionals have to say about their job experiences and view top companies for this career.
Lockheed Martin
Low Observable CoaterNov 1, 2021
"Great opportunity to be a part of one of the best production aircraft in the future."
KEH Camera
Camera TechnicianFeb 10, 2022
"Great experience with a wide range of gear from toy cameras all the way to top notch professional gear."
American Cable and Telephone
Cable TechnicianSep 12, 2021
"I only liked the flexible schedule that I didn't have to be on a steady hours every day plus some great people that I met."
World Wide Technology
Cable TechnicianAug 23, 2022
"The benefits package they had at the time I worked there is the only thing I would say I miss at all."
USIC
Digital TechnicianMar 17, 2023
"overtime is mandatory (good but had at the same time)"
Herzing College
Network Cable TechnicianOct 1, 2021
"Learn skills and great career introduction"
Circet Ireland & UK
Fiber CablerMay 14, 2022
"Work/life balance sometimes good sometimes not."
Analytics India Magazine
Tech JournalistNov 29, 2021
"I genuinely believe AIM is the best place to work (not buttering at all)."
See More
Lead Cable Technician Interviews
Frequently asked questions about the roles and responsibilities of a Lead Cable Technician
The most similar professions to Lead Cable Technician are:
Service Technician
Automotive Technician
Technician
Maintenance Manager
Get anonymous career insight from your peers
Anonymously discuss career and development by joining our professional communities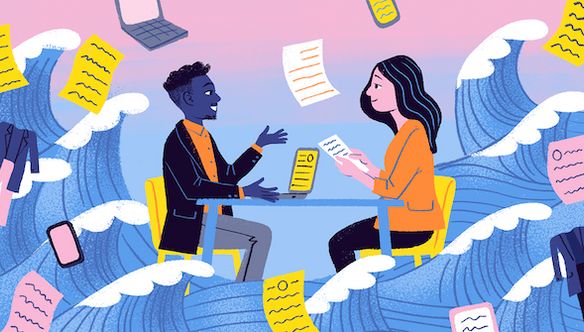 Interview Tips
Feel free to post any interview questions you might be asked and I'll help you compose an effective response :)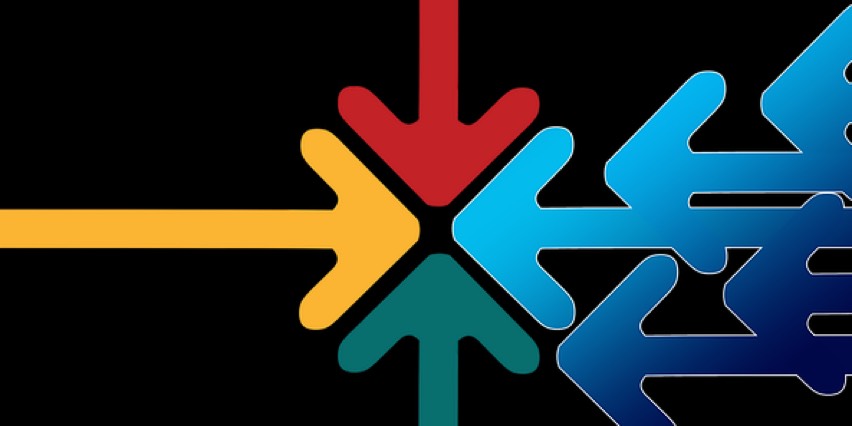 Career Pivot
A place to share advice, questions, vent and discuss how to change careers and pivot in to and out of jobs.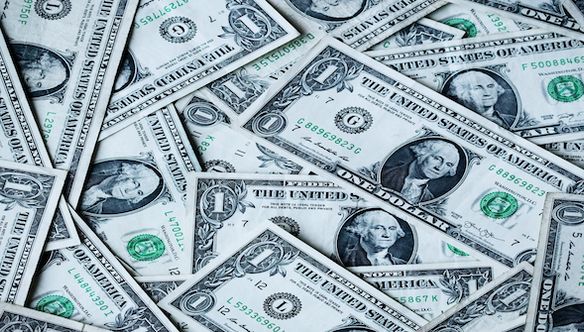 Salary Negotiations
A community to ask questions and seek advice on negotiating your salary, compensation, etc.
Lead Cable Technician Jobs