What does a Lead Coach do?
Lead Coach Career Path
Learn how to become a Lead Coach, what skills and education you need to succeed, and what level of pay to expect at each step on your career path.
Lead Coach
Years of Experience Distribution
Not including years spent in education and/or training
Lead Coach Insights
Read what Lead Coach professionals have to say about their job experiences and view top companies for this career.
Tompkins Tennis
CoachOct 21, 2021
"I am great full to be on such a great team so I don't have anything negative"
Fresno State
Academic CoachApr 15, 2023
"Academic success coaching has a really supportive coordinator who does prioritize our career goals and personal development"
NeuroGrow Brain Fitness Center
Brain CoachJan 20, 2023
"It was a great learning experience and gave me insight into how I want to continue my education"
ISM Sports
CoachJan 10, 2022
"Forgiving manager (especially because I was young and it was my first professional job)."
Closers.io
Marketing CoachJan 31, 2023
"We've got one agenda which is to develop worldclass sales people and I think we're doing great here."
Orangetheory Fitness
Head CoachAug 16, 2022
"Fun active job where you get to inspire motivate and lead people to be better."
Dogtopia
Canine CoachJan 29, 2022
"the boss was not the best at communicating and put way to much of their responsibilities on the the employees."
Lingo Live
Language CoachNov 28, 2022
"This can be an amazing side Hussle if you love helping people and teaching others."
See More
Frequently asked questions about the role and responsibilities of coaches
A typical day for a coach general includes motivating clients to reach their potentials in identified areas needing improvement. They identify and develop specific skill sets along with important goals for specific jobs. In addition to in-person meetings, they will often follow up with reports and written communication.
For individuals who enjoy helping others and developing meaningful relationships becoming a coach can be an ideal career choice. Coaches closely work with their clients throughout the process of achieving the identified goal. However, many professionals choose to continue connecting with their coaches afterward for additional advice.
Coaching can be difficult since the majority of people only reach out to coaches after a significant mistake or career setback. Working as a coach also requires you to rely on the other person to do what you say in order for them to achieve ultimate success.
Get anonymous career insight from your peers
Anonymously discuss career and development by joining our professional communities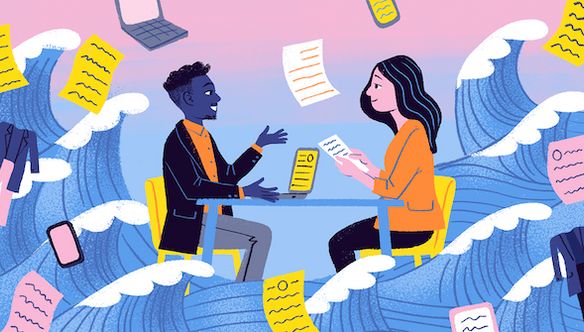 Interview Tips
Feel free to post any interview questions you might be asked and I'll help you compose an effective response :)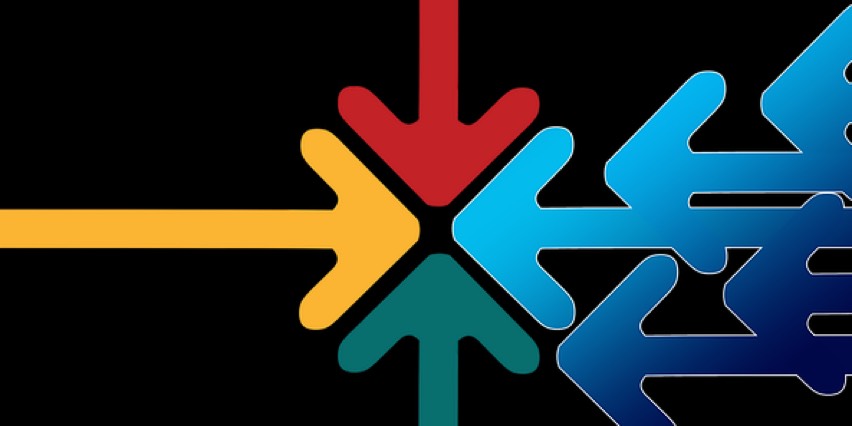 Career Pivot
A place to share advice, questions, vent and discuss how to change careers and pivot in to and out of jobs.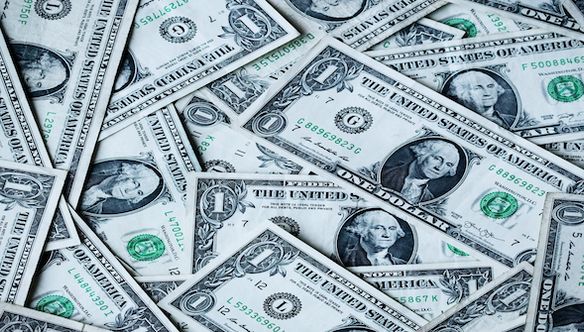 Salary Negotiations
A community to ask questions and seek advice on negotiating your salary, compensation, etc.