What does a Lead Social Media Manager do?
A Social Media Manager helps to increase exposure through social media platforms. They work alongside a specialized team to reach your brand's goals. From creating monthly editorial calendars, to using marketing strategies to deliver your brand's message in creative ways, a Social Media Manager is the link between your business and your social media followers. More than just attracting new customers, a Social Media Manager analyzes data to determine which initiatives work best and capitalize on this information to continue scaling your business.

Though advanced education is not necessary, many employers seek to hire candidates a with bachelor's degree in marketing, business, advertising, public relations or a related field. Additional certifications such as Google Analytics and Google AdWords generally are preferred. Individuals who have a firm understanding of marketing principles and work well in a team setting tend to excel in the position of Social Media Manager.
What responsibilities are common for Lead Social Media Manager jobs?
Oversee day-to-day management of campaigns and ensure brand consistency
Facilitate scaling brand and company awareness through various social media channels
Work with brand to create and implement social media strategies monthly
Ensure brand consistency in copy through tone, voice and terminology
Supervise all aspects of social media interaction between customers and the company, and ensure a positive customer service experience
Create actionable plans to both grow and maintain followers through popular social media platforms such as Twitter, Facebook, Pinterest, YouTube and LinkedIn
Ensure progress on all platforms by using analytical tools such as Google Analytics and others
Oversee the creating and implementation of the monthly editorial calendar which includes monthly sales objectives and initiatives
What are the typical qualifications for Lead Social Media Manager jobs?
3-5 years of social media management experience
Bachelor's degree in business, marketing, journalism, public relations or related field
Professional certification in Google Analytics strongly preferred
Proficient using multi-social posting programs such as Hootsuite and HubSpot
Strong computer skills using Microsoft Office and Adobe Suites
General knowledge of Search Engine Optimization and internet ranking for web content
Relevant experience determining a target audience and how to cater unique marketing campaigns to capture their attention
Strong understanding of marketing strategy and how to effortlessly utilize these concepts throughout various forms of outreach
Ability to manage and supervise a diverse group of employees and simultaneously work toward many company initiatives at once
Lead Social Media Manager Career Path
Learn how to become a Lead Social Media Manager, what skills and education you need to succeed, and what level of pay to expect at each step on your career path.
Lead Social Media Manager
Years of Experience Distribution
Not including years spent in education and/or training
Lead Social Media Manager Insights
Read what Lead Social Media Manager professionals have to say about their job experiences and view top companies for this career.
Binaro
Social Media StrategistNov 6, 2023
"I would highly recommend Binaro to anyone looking to excel in their career in a supportive and innovative environment."
Silver Stroke Communications
Social Media StrategistJun 1, 2022
"Despite performing the best and doing odd jobs (which is not even part of the JD) you cannot expect job security."
Ardent Creative
Social Media ManagerSep 27, 2023
"It was amazing to work with such a collaborative team and an exec team that truly listened to your needs."
Midpac Distributors
Social Media ManagerApr 13, 2022
"Leadership was very understanding and patient with my progression as this was my first job outside of college."
Protocol Labs
Social Media ManagerFeb 23, 2023
"Great pay package that is way above industry standards and allows you to live a comfortable life."
Spottydog Communications
PR, Communications and Social Media ManagerMar 16, 2023
"Great opportunities to progress in your career and more responsibility given when it was earned."
Coccole Bimbi
Social Media Content CreatorFeb 20, 2023
"There's no possibility of growth and I really can't find any pro in my personal experience."
code8 beauty
Content and Social ManagerMar 19, 2022
"The pay was decent and I actually enjoyed my actual job role on a daily basis."
See More
Lead Social Media Manager Interviews
Frequently asked questions about the role and responsibilities of social media managers
Get anonymous career insight from your peers
Anonymously discuss career and development by joining our professional communities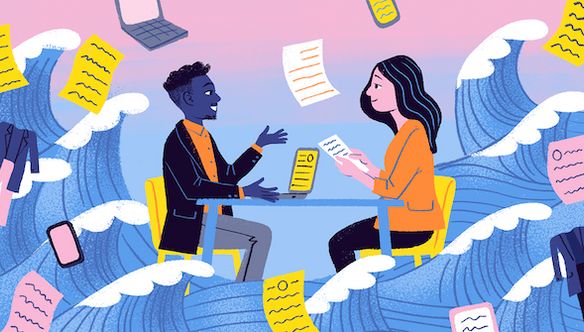 Interview Tips
Feel free to post any interview questions you might be asked and I'll help you compose an effective response :)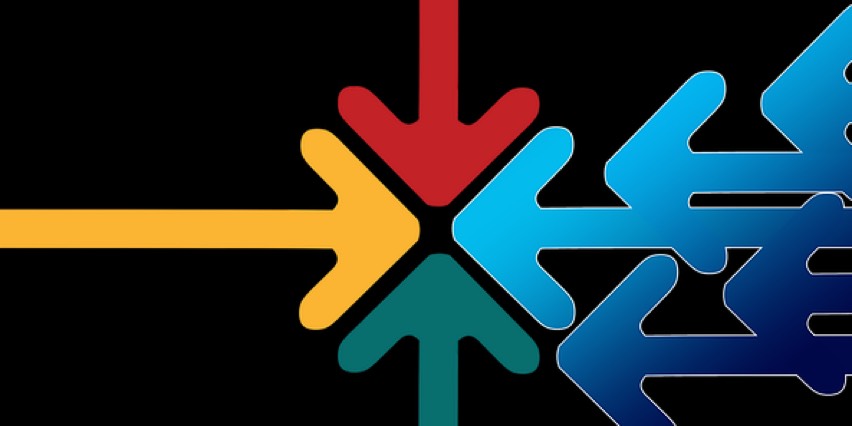 Career Pivot
A place to share advice, questions, vent and discuss how to change careers and pivot in to and out of jobs.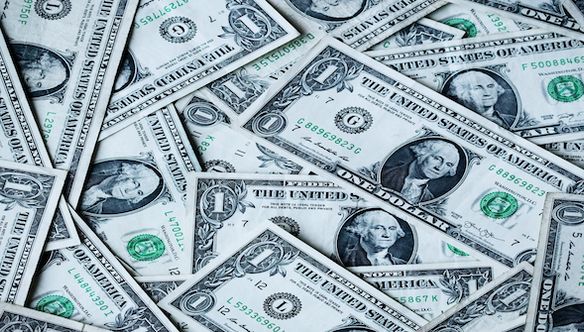 Salary Negotiations
A community to ask questions and seek advice on negotiating your salary, compensation, etc.
Lead Social Media Manager Jobs