What does a Makeup Artist do?
A makeup artist is responsible for visually transforming people's' appearance via make-up, paint, wigs, and other accessories. Makeup artists have the ability to determine the correct material and application according to lighting, setting and physical facial features. They apply simple and complex makeup as required by the client ensuring the needs of the client are met. Makeup artists can work in a variety of industries including entertainment, fashion or cosmetic service. They may also work as a freelancer or part of a team.

Generally, makeup artists must complete a diploma from a vocational school in cosmetology or makeup with at least 3 years of experience within their chosen industry. Successful makeup artists possess excellent communication and interpersonal skills and have an artistic personality.
What responsibilities are common for Makeup Artist jobs?
Communicate with clients to understand their needs and wants
Stay up to date with the latest best practices, tools, and technology in your field
Adhere to personal hygiene standards
Determine the necessary supplies and equipment needed
Assist in applying and removing makeup and prosthetics
Apply makeup in a professional manner
Understand requirements from a visual and technical standpoint
Create appropriate hairstyling to complement makeup
What are the typical qualifications for Makeup Artist jobs?
Excellent knowledge of makeup products, techniques, and technologies
5 years of experience in the makeup industry
Exceptional communication and interpersonal skills
Superior attention to detail
Creative mindset and artistic personality
Customer oriented with a proactive and positive attitude
Technical understanding of lighting, photography, styles, and dramatization
Deep understanding of health and safety rules
Great understanding of makeup and hairdressing techniques
Makeup Artist Career Path
Learn how to become a Makeup Artist, what skills and education you need to succeed, and what level of pay to expect at each step on your career path.
Makeup Artist
Years of Experience Distribution
Not including years spent in education and/or training
Makeup Artist Insights
Read what Makeup Artist professionals have to say about their job experiences and view top companies for this career.
freelance
Makeup ArtistFeb 18, 2023
"It is home based so it was comfortable and I learned all sides of this business"
Marguarite & Co Unisex Salon
Cosmetologist/StylistAug 7, 2021
"The pay was great and I always strived to do better than the day before."
Freelancer
Freelance Makeup ArtistJun 30, 2022
"Some time face many more things which is not good for our work also get bad experiences."
M·A·C Cosmetics
Makeup ArtistApr 23, 2023
"I guess just not much work life balance but that's the retail life anywhere you go."
Lakmé Academy Powered By Aptech
Makeup ArtistFeb 8, 2023
"4. payment was always late then due dates. 5. they only give 1 sick leave a month and no other leaves which is miserable."
Freelancer
Freelance Makeup ArtistJun 9, 2021
"very good and rewarding in this career"
The Threading Place
Eyebrow ThreaderFeb 26, 2022
"Good place to work and nice"
Estée Lauder Companies
Make Up ArtistJul 28, 2021
"You get to work with some of the top makeup artist and you get trainings every 6 months"
See More
Frequently asked questions about the roles and responsibilities of a Makeup Artist
The most similar professions to Makeup Artist are:
Salon Manager
Beauty Consultant
Hair Stylist
Spa Attendant
Get anonymous career insight from your peers
Anonymously discuss career and development by joining our professional communities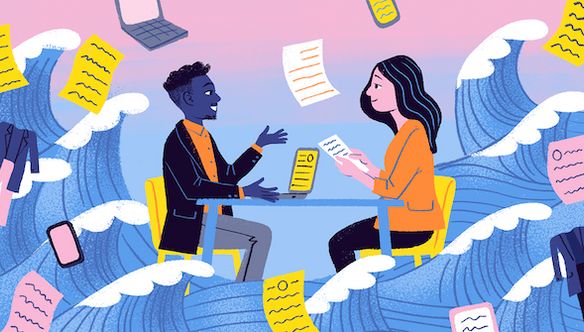 Interview Tips
Feel free to post any interview questions you might be asked and I'll help you compose an effective response :)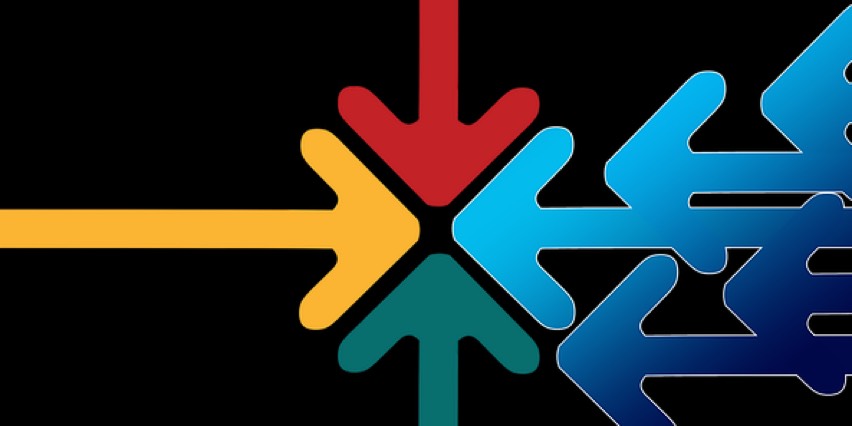 Career Pivot
A place to share advice, questions, vent and discuss how to change careers and pivot in to and out of jobs.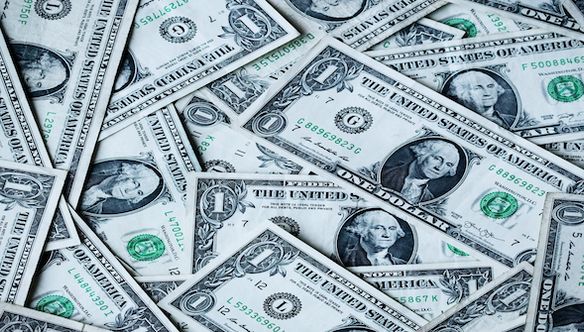 Salary Negotiations
A community to ask questions and seek advice on negotiating your salary, compensation, etc.