What does a Nursing Assistant do?
A Certified Nursing Assistant (CNA) can be found working wherever people need care. This is typically in a hospital or other medical institution. CNAs are responsible for providing assistance and medical care to a wide variety of patients. While most of the decisions are made by the doctor, a CNA typically provides a majority of a patients treatments and care during their visit. CNAs report to a Registered Nurse, Licensed Practitioner or other Licensed Vocational Nurse. Most CNAs will go on to finish their nursing degree and become Certified Nurses.

A bachelor's degree is not required to become a Certified Nursing Assistant. But a secondary certification is required by all employers. This certification covers primary nursing and caregiving practices. This education can be obtained at community colleges, vocational schools, and technical schools. Working with sick and older adults requires a strong sense of compassion. Candidates should have a genuine interest in helping others.
What responsibilities are common for Nursing Assistant jobs?
Bath and dress patients
Serve meals and assist with feeding
Take and record vital signs
Ensure bedridden patients are regularly turned
Distribute and change bedpans
Assist patients with mobility
Respond to patients summonsing
Check patients for worsening conditions or further injury
What are the typical qualifications for Nursing Assistant jobs?
Some medical education a plus
Secondary Certification
2 years experience in a caregiving role
Strong written and verbal communication skills
Can follow directions exactingly
Capable of moving and standing for 12hr shifts
Ability to regularly lift 75+ lbs
Willingness to work nights weekends and holidays
Ability to pass a background check
EducationBachelor's Degree
Nursing Assistant Career Path
Learn how to become a Nursing Assistant, what skills and education you need to succeed, and what level of pay to expect at each step on your career path.
Nursing Assistant
Years of Experience Distribution
Not including years spent in education and/or training
Nursing Assistant Insights
Read what Nursing Assistant professionals have to say about their job experiences and view top companies for this career.
Medical Solutions
Certified Nursing Assistant CNAFeb 24, 2022
"My recruiter was the best and incredibly responsive and very kind even with my questions."
Aspen Hills Healthcare Center
Certified Nursing Assistant CNAJul 29, 2022
"best reason to work here is the staff are always helpful and nice to work with."
Wentworth-Douglass Hospital
Licensed Nursing Assistant LNAAug 18, 2021
"Love working here and this place is just the best honestly pay is decent and work experience is fast paced"
Five Star Senior Living
Certified Nursing Assistant CNAApr 22, 2023
"Staff was overall nice and one of the best senior living centers I have seen in our area"
CrownHills Enterprises
Certified Nursing Assistant (CNA)Jan 3, 2023
"This job can find you good jobs and you work with good people outside the agency."
VA Health
Certified Nursing Assistant CNAJan 26, 2023
"The FEDERAL VA is the best place to work as a CNA as far as salary and work load."
Accountable Healthcare Staffing
Certified Nursing Assistant CNASep 21, 2021
"Great pay and there was always someone I could get in touch with in case I came across any problems."
Eden Senior Care
Certified Nursing Assistant CNANov 3, 2021
"Edanbrook Lakeside is a very welcoming place to work I really love the people and residents I work with ."
See More
Nursing Assistant Interviews
Frequently asked questions about the role and responsibilities of certified nursing assistants
The typical day of a certified nursing assistant includes taking patients' vital signs, assisting with personal hygiene, and moving, turning, or transporting patients. They may also clean patient rooms, change linens, and stock medical supplies. A certified nursing assistant works under the supervision of a registered nurse or licensed practical nurse.
One advantage of being a certified nursing assistant is having the opportunity to help others. Nursing assistants may also use their knowledge and experience in this job to help them move upward into a role as a licensed practical nurse or registered nurse as they get more education.
The average salary of certified nursing assistants is around $41,321 a year. The highest-paid nursing assistants work for the government. Hospitals are the next highest paying industry for this job. Experience and education play major factors in determining your wages as a nursing assistant.
Get anonymous career insight from your peers
Anonymously discuss career and development by joining our professional communities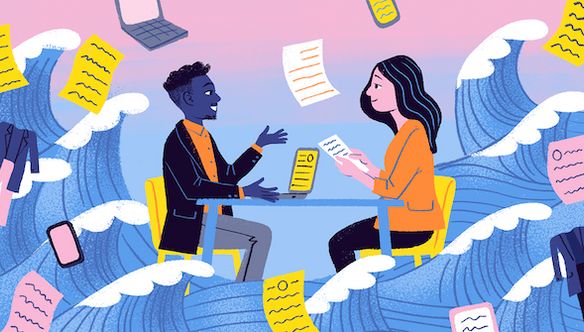 Interview Tips
Feel free to post any interview questions you might be asked and I'll help you compose an effective response :)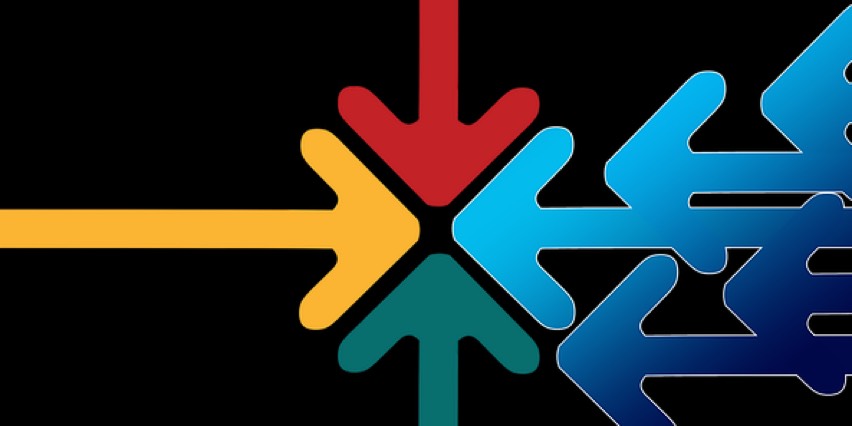 Career Pivot
A place to share advice, questions, vent and discuss how to change careers and pivot in to and out of jobs.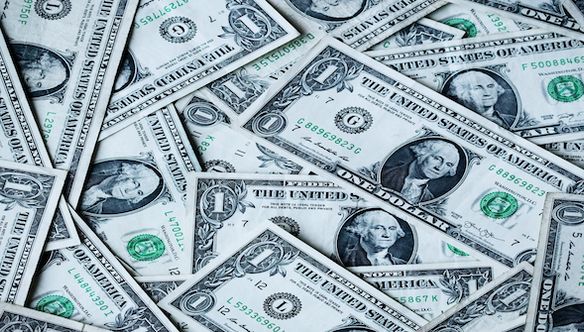 Salary Negotiations
A community to ask questions and seek advice on negotiating your salary, compensation, etc.