What does an Operations Consultant do?
An operations coordinator is responsible for the management of departments required to run the operations of a business. This may include planning purchases, negotiating contracts and coordinating the business budget. Interaction with relevant corporate personnel is a must in order to fulfill general office duties to meet high performance. A bachelor's degree will most likely be required for an operations coordinator to advance into a managerial or executive role.

While a bachelor's degree is preferred, an operations coordinator must at least have an associate's degree in business, accounting or a relevant field in most industries. A valid driver's license is often required as the operations coordinator may need to travel to meet with suppliers and contractors. Exceptional communication skills are a must along with a strong knowledge of computer technology and general office equipment.
What responsibilities are common for Operations Consultant jobs?
Oversee different departments working together to achieve high performance
Plan purchases and sales orders
Negotiate procurement with contractors and suppliers
Coordinate budget, services, equipment and commodities within company policy and procedure
Create reports for business expense, financial records and audits
Conduct general and clerical office tasks
Analyze and coordinate the supply chain of the business
Liaise with relevant corporate personnel at all levels
What are the typical qualifications for Operations Consultant jobs?
Adequate experience as a coordinator in a business environment required
Good knowledge of Microsoft Office applications
Proficient in technology and general office equipment
Certification of a project management professional credential may be required
Excellent verbal and written communication skills
Strong organizational and time management skills
Ability to work efficiently with minimal supervision
Valid driver's license required
Ability to sit or stand for long periods of time
EducationBachelor's Degree
Operations Consultant Career Path
Learn how to become an Operations Consultant, what skills and education you need to succeed, and what level of pay to expect at each step on your career path.
Operations Consultant
Years of Experience Distribution
Not including years spent in education and/or training
Operations Consultant Insights
Read what Operations Consultant professionals have to say about their job experiences and view top companies for this career.
Ms. Read
Operations AssociateMay 16, 2023
"The company's focus on personal development and professional growth was commendable and greatly appreciated."
Rawr Beauty
Operations AssociateMay 24, 2022
"I have an excellent and supportive manager who encourages me to advance my skills and career."
Matrish Solutions
Operations LeadNov 1, 2021
"Good payment for your work and recognizes you if you and your work is worth of"
Computershare
Operations ConsultantOct 25, 2021
"But it's a good fair generous wage for what we do and we're offered so much support."
SquadStack
Operations LeadAug 4, 2023
"I highly recommend SquadStack to anyone seeking a fulfilling and impactful career in operations management."
HCA Healthcare UK
Operations LeadAug 24, 2022
"I started as a junior person and I have had great career opportunities and progression."
Aston Carter
Operations AssociateFeb 2, 2022
"From Day 1 to she connected with me and advices me the best carrier opportunities."
First West Credit Union
Operations CoordinatorJan 6, 2022
"Salary was average and supported a typical cost of living back then but it wasn't competitive."
See More
Operations Consultant Interviews
Frequently asked questions about the roles and responsibilities of an Operations Consultant
When working as an Operations Consultant, the most common skills you will need to perform your job and for career success are Microsoft Office Suite, Excellent Customer Service, Written Communication, Excellent Communication, and Attention To Detail.
The most similar professions to Operations Consultant are:
Operations Manager
Manager
General Manager
Store Manager
The most common qualifications to become an Operations Consultant include a minimum of a Bachelor's Degree and an average of 0 - 1 years of experience not including years spent in education and/or training.
Get anonymous career insight from your peers
Anonymously discuss career and development by joining our professional communities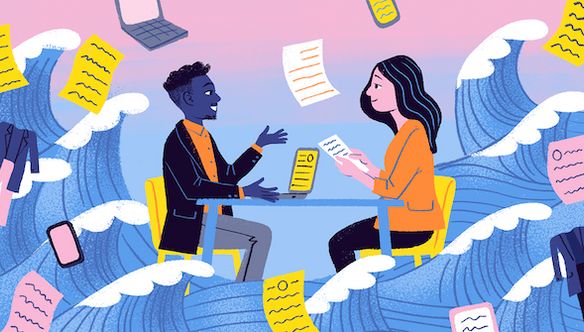 Interview Tips
Feel free to post any interview questions you might be asked and I'll help you compose an effective response :)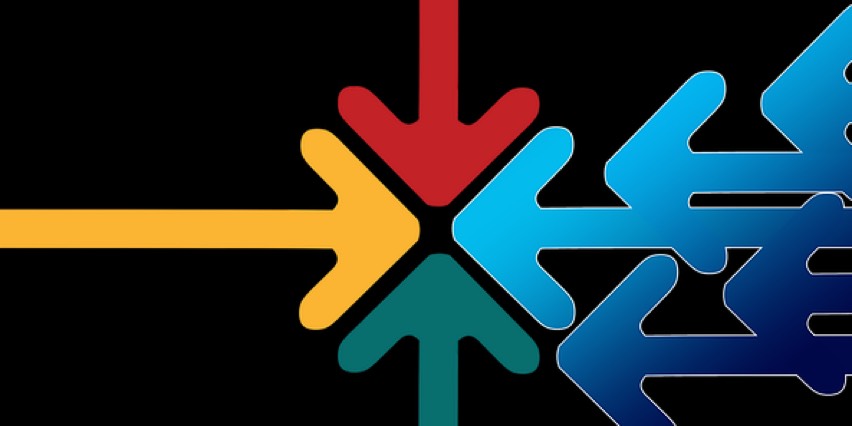 Career Pivot
A place to share advice, questions, vent and discuss how to change careers and pivot in to and out of jobs.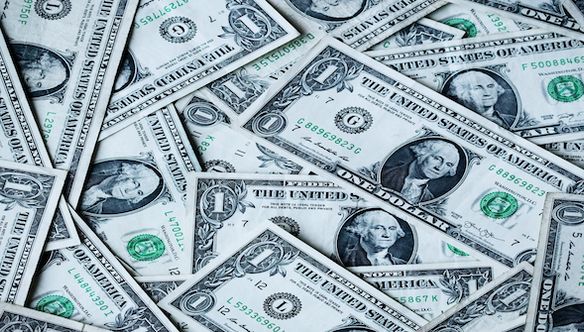 Salary Negotiations
A community to ask questions and seek advice on negotiating your salary, compensation, etc.
Operations Consultant Jobs