What does an Outreach Coordinator do?
A Communications Coordinator is an administrative role that supports the Communications department in executing and monitoring communications strategies. This role involves creating public relations and marketing materials such as press releases, blog posts, and newsletters. This role also involves tracking and reporting analytics on marketing and communications campaigns and coordinating promotional events. Communications Coordinators may work in any industry in a wide range of different organizations including educational institutions, small businesses, and corporations. The scope of this position may vary widely depending on the size and structure of the organization.

Most Communications Coordinators hold a bachelor's degree in marketing, communications or journalism, but it is not typically required. Strong writing skills, a high level of creativity and the ability to think analytically are traits shared by the most talented Communications Coordinators.
What responsibilities are common for Outreach Coordinator jobs?
Write a variety of different content to support communications and marketing efforts, including newsletters, website copy, and brochures and press releases
Assist communications team in developing and implementing a communications strategy designed to further company objectives
Monitor analytics and create reports detailing the successes and failures of communications campaigns and strategies
Stay up to date on industry trends and make recommendations for adjustments to communications strategies and practices
Respond to media inquiries and maintain relationships with journalists and other members of the press
Plan press conferences and other promotional events to help keep the organization top of mind
Coordinate volunteers, support staff, vendors and more to support promotional events
Perform outreach to press outlets, magazines, influencers and build strategic partnerships to grow brand notoriety
What are the typical qualifications for Outreach Coordinator jobs?
2+ years experience in a communications or marketing role
Superior time management and organizational skills and ability to meet deadlines
An analytical mind and ability to think critically
Exceptional writing and interpersonal communication skills
Ability to work both independently and as part of a team
Familiar with MS Word, Excel and Powerpoint and capable of creating visually compelling presentations
Knowledge of email marketing software such as Constant Contact or a similar program
Proven knowledge of communications and marketing ethics and best practices
Proficient public speaking abilities are an asset
EducationBachelor's Degree
Outreach Coordinator Career Path
Learn how to become an Outreach Coordinator, what skills and education you need to succeed, and what level of pay to expect at each step on your career path.
Outreach Coordinator
Years of Experience Distribution
Not including years spent in education and/or training
Outreach Coordinator Insights
Read what Outreach Coordinator professionals have to say about their job experiences and view top companies for this career.
GSK
communications and exhibition assistantAug 31, 2023
"Everyone was really lovely and very helpful and accommodating despite the fact I was only an intern."
BAT
Communications ContractorApr 12, 2022
"Not applicable yet as I did not see what was wrong but work life balance was tricky"
Tala
Senior Communications ManagerJan 26, 2022
"My role is global and I am enjoying the experience of working with people across countries"
Thompson Rivers University
Communications CoordinatorOct 10, 2023
"Really enjoyed working with students and faculty along with being on the cutting edge of educational initiatives."
Virginia Tech
Communications AssistantSep 8, 2022
"I really had to figure things out for myself but luckily everyone I asked for help from was pretty nice and helpful."
PerimeterX
Senior Corporate Communications ManagerJul 24, 2022
"Opportunities for mentorship are available and I have felt significant growth in my time here."
Enlightium Academy
Communications AssistantAug 4, 2022
"Employee benefits are decent but could always be better and we do not have paid holidays."
Jewish Family & Children's Service (Phoenix)
Outreach CoordinatorMar 29, 2023
"I found no pros since there was no training and they let me go within 3 weeks."
See More
Outreach Coordinator Interviews
Frequently asked questions about the role and responsibilities of communications coordinators
A communication coordinator spends a typical day overseeing a company's communications department. Each day they spend time raising awareness about the company by using social media, websites, or print materials. They do this with the help of marketing and promotional materials.
Many companies seek communications coordinators to promote their brand, so this is a sought-after job. One of the benefits of working as a communications coordinator is that much of the work can be completed at home. However, some might need to travel to oversee certain promotional events.
Communications coordinators can make a decent salary, depending on where they live as well as the years of experience they have. The average annual base salary for communication coordinators is $57,847 in the United States. With additional experience, they can make up to $72,027.
Working as a communications coordinator does have its challenges. As the company's brand manager, they need strong written and verbal communication as well as in-depth knowledge of marketing trends. They might also work overtime or on weekends when promoting events or product launches.
Get anonymous career insight from your peers
Anonymously discuss career and development by joining our professional communities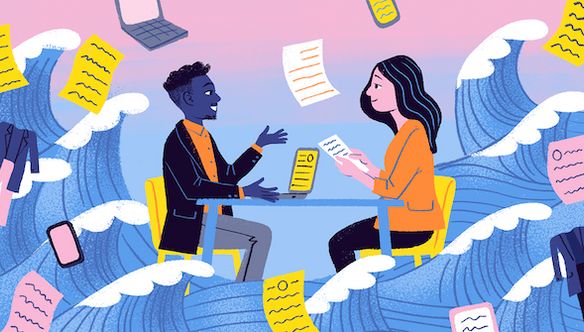 Interview Tips
Feel free to post any interview questions you might be asked and I'll help you compose an effective response :)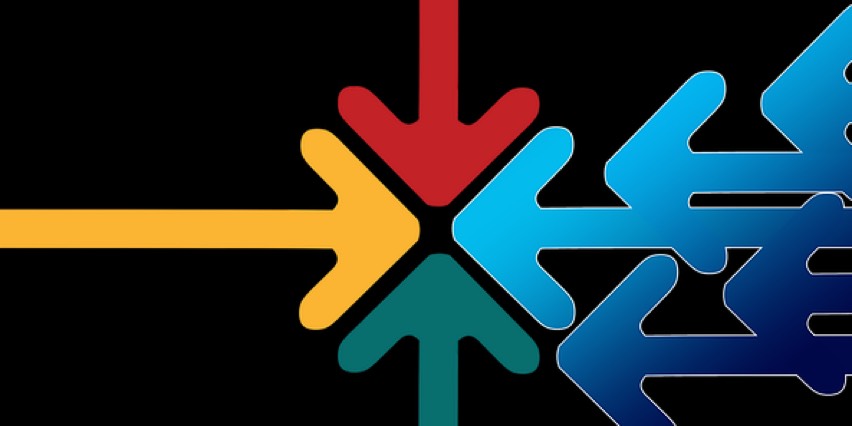 Career Pivot
A place to share advice, questions, vent and discuss how to change careers and pivot in to and out of jobs.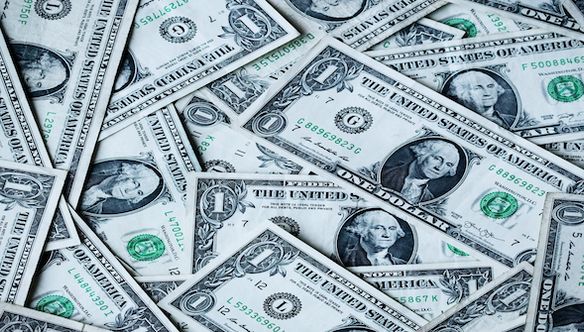 Salary Negotiations
A community to ask questions and seek advice on negotiating your salary, compensation, etc.
Outreach Coordinator Jobs