What does a Principal Investigator do?
Investigators work with law enforcement agencies, individuals, and businesses to investigate and solve crimes to secure a successful conviction. They conduct detailed investigations of complex criminal activities and other violations of local, federal, or state law and collect, analyze, and preserve evidence. They direct crime scene investigators and other law enforcement members while at crime scenes and utilize deductive reasoning and analysis to make informed decisions and conclusions that lead to prosecution.

Investigators write detailed case reports, file and maintain records, coordinate search and arrest warrants, arresting suspects as needed. They operate firearms and electronic surveillance equipment and testify in court regarding case evidence and findings to secure a conviction. Investigators undergo continuous training and development as required and must maintain strict confidentiality. Investigators need a bachelor's degree in criminal justice or related fields and equivalent training at a federal law enforcement college.
What responsibilities are common for Principal Investigator jobs?
Administer and/or make referrals for drug testing as appropriate.
Specific duties or tasks may vary and be documented separately.
Obtain facts or statements from complainants, witnesses and suspects.
Child Protective Services (CPS) investigators investigate claims of child abuse and neglect.
Prepare court documents such as petitions, affidavits and court reports
The field inspector is responsible for perform inspections at residential development sites.
Curate signatures, tune systems/tools, and develop scripts and correlation rules.
Incumbent will be required to furnish a personal vehicle for carrying out assignments which may include transporting clients including children.
Participate and assisting in preparation for settlement negotiations and trial.
Prepare and present information and evidence to the prosecuting attorney.
Own the outcome of ongoing improvement activities.
Assist in obtaining fieldwork in a rapid, time-sensitive work environment.
Work on audits, reviews and special projects as assigned by management.
Provide investigative support to public safety entities.
Communicate inefficiencies to job superintendents and educate them and their trades on correction items.
Investigate and reply to correspondence regarding hearings, accidents, and other legal matters.
Coordinate with administrative support staff to best serve the needs of the client and case.
What are the typical qualifications for Principal Investigator jobs?
Bachelor's or Graduate's Degree in business, computer science, engineering or business administration, or equivalent experience.
A quick learner with an eye on critical thinking and problem solving.
Experience running operating systems and software programs.
Skilled at paying attention to detail.
Demonstrated professionalism and ability to prioritize tasks.
Can maintain composure in high-stress situations.
A leader and advocate with demonstrated skills at collaboration.
EducationBachelor's Degree
How much does a Principal Investigator make near United States?
+
$33,370
 /yr
Additional Pay
See More Insights
Principal Investigator Career Path
Learn how to become a Principal Investigator, what skills and education you need to succeed, and what level of pay to expect at each step on your career path.
Principal Investigator
Years of Experience Distribution
Not including years spent in education and/or training
Principal Investigator Insights
Read what Principal Investigator professionals have to say about their job experiences and view top companies for this career.
Singapore Police Force
Senior Investigation OfficerSep 17, 2022
"There is a structured and clear career path if one choses to remain on the investigation career track."
Rose International
Covid-19 Case InvestigatorSep 2, 2022
"There is no job security as a contractor and there was no heads up about the end of my contract."
Kansas Department for Children and Families
Child Protective InvestigatorJun 3, 2022
"I worked with a great group of social workers who really cared about the children and families they served."
Monzo Bank
Financial Crime InvestigationNov 4, 2022
"Work life balance isn't the best however changes are coming into place to rectify this"
PreCheck
InvestigatorFeb 5, 2022
"It's ridiculous to feel that much stress to just do your job to the best of your capability."
Vivint
Compliance InvestigatorOct 9, 2023
"Low wages compared to industry standard (my research indicates a median wage of $25.00 an hour"
Solano County Sheriff
InvestigatorJun 27, 2022
"I was able to do my job without too much interference or political issues muddying the waters."
Pinnacle Investigations
Investigations SpecialistJun 8, 2021
"There is no incentive to make a career out of this job because there are no opportunities to do so."
See More
Principal Investigator Interviews
Frequently asked questions about the role and responsibilities of investigators
Get anonymous career insight from your peers
Anonymously discuss career and development by joining our professional communities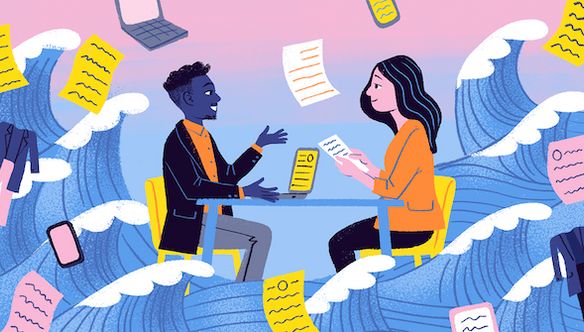 Interview Tips
Feel free to post any interview questions you might be asked and I'll help you compose an effective response :)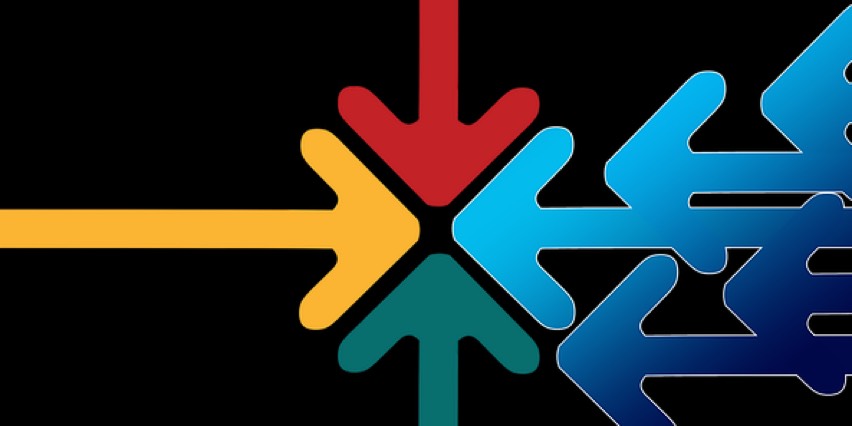 Career Pivot
A place to share advice, questions, vent and discuss how to change careers and pivot in to and out of jobs.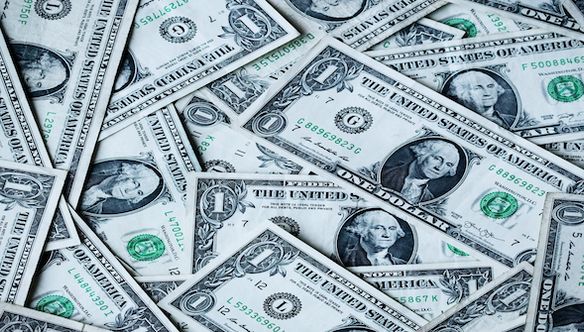 Salary Negotiations
A community to ask questions and seek advice on negotiating your salary, compensation, etc.
Principal Investigator Jobs