What does a Consultant Programmer do?
Programmer consultants provide a broad range of software and systems programming support and guidance services on a freelance or consultancy basis. They are often enlisted to assist with critical projects or initiatives, particularly those that are high priority or need to be completed on an aggressive implementation schedule. They design, configure, implement, and troubleshoot programs, often after pinpointing the key objectives and core functions that need to be achieved. They may perform programming, coding, debugging, and integration services. They may also provide ongoing support and help guide future planning.

Programmer consultants typically have a bachelor's degree in a computer science discipline, or an equivalent level of related professional experience. They must have strong programming, coding, and troubleshooting skills, and excellent project management capabilities. Good communication skills are also required.
What responsibilities are common for Consultant Programmer jobs?
Research and resolve reported issues related to systems configuration.
Direct ongoing systems configuration changes and new configuration requirements.
Perform system integration activities, application updates, and user acceptance testing.
Interact regularly with business area partners at a manager level, presenting recommendations and statuses.
Configure, analyze, research, and resolve system issues at an expert level.
Proactively identify and address risks on systems before they become systems issues.
Review proposed enhancements to systems and participate in the prioritization and request process.
Review and provide input on study budgets and monitor scope of work to actual work, alerting management of potential change orders. manage and execute the change order to completion.
Develop SAS programs that support regulatory requests, ISS/ISE analysis, commercial requests, and biostatistical ad-hoc analysis.
Provide development status to the team leader or project manager.
Advise others of technical/business directions, issues and needs and defines and leads training seminars.
Participate in code reviews to ensure compliance with development standards and system/business requirements.
Attend and participate in vendor educational sessions and workgroup meetings as determined by the team.
Analyze configuration options to design the optimal configuration to ensure quality.
Ensure high quality deliverables by providing senior review of study level/program level/multi study core deliveries for accuracy.
What are the typical qualifications for Consultant Programmer jobs?
Bachelor's or Graduate's Degree in business, computer science, engineering or information systems or equivalent experience.
A critical thinker and problem solver with sound attention to detail.
Comfortable with debugging, scripting, and data manipulation.
Fluent in a variety of programs and software.
Comfortable with SQL and SQL Server programming.
Experienced using CAD software and datasets.
How much does a Consultant Programmer make near United States?
+
$19,850
 /yr
Additional Pay
See More Insights
Consultant Programmer Career Path
Learn how to become a Consultant Programmer, what skills and education you need to succeed, and what level of pay to expect at each step on your career path.
Consultant Programmer
Years of Experience Distribution
Not including years spent in education and/or training
Consultant Programmer Insights
Read what Consultant Programmer professionals have to say about their job experiences and view top companies for this career.
Infosys
Specialist ProgrammerJan 4, 2023
"Process standardization is not present and no one wants to take responsibility for doing this."
Fuell
ProgrammerJan 13, 2023
"I would highly recommend working at this startup to any seeking a stimulating work environment and professional growth opportunities."
IDEMIA
Programmer IIJul 1, 2023
"there are no remote work and no overtime or any stock options and the raises are very little to none."
Chatteris Educational Foundation
Programmer ManagerAug 10, 2022
"This includes ongoing training and chances to take additional responsibilities in relation to your career goals and skill set."
SGEEDE
ProgrammerApr 18, 2023
"One of the main advantages of working here is the opportunities it provides for professional growth."
Texas Instruments
ProgrammerDec 7, 2021
"Working at was a fine job that was enjoyable but working until 3 am was a pain and the salary was not worth it."
Massive Entertainment (Sweden)
ProgrammerJun 9, 2021
"really strange and obscure career and promotion plan"
Tim Hortons
ProgrammerOct 8, 2021
"Job was simple and the people I worked with were great."
See More
Consultant Programmer Interviews
Frequently asked questions about the roles and responsibilities of a Consultant Programmer
The most similar professions to Consultant Programmer are:
Software Engineer
Software Developer
Web Developer
Programmer Analyst
Get anonymous career insight from your peers
Anonymously discuss career and development by joining our professional communities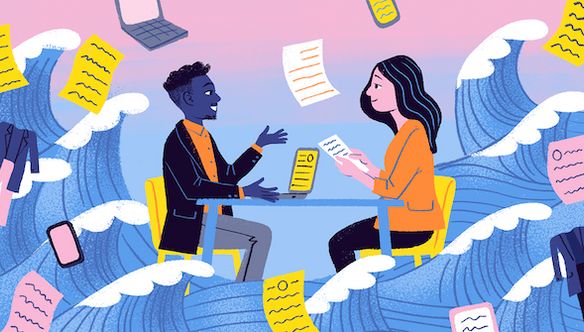 Interview Tips
Feel free to post any interview questions you might be asked and I'll help you compose an effective response :)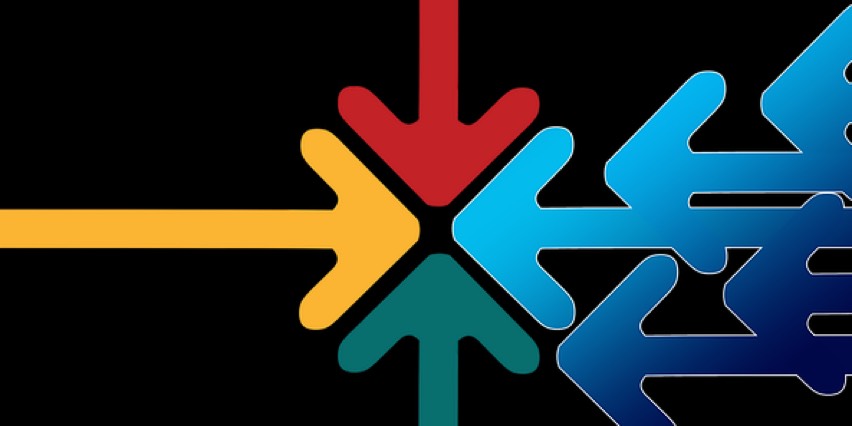 Career Pivot
A place to share advice, questions, vent and discuss how to change careers and pivot in to and out of jobs.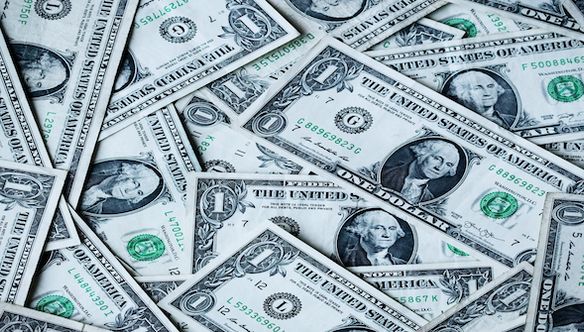 Salary Negotiations
A community to ask questions and seek advice on negotiating your salary, compensation, etc.
Consultant Programmer Jobs