What does a Restaurant Server do?
Servers work in restaurants as the point person between their customers and the establishment. They take orders and answer questions about menu items or food and prices. They also describe any specials and prepare non-kitchen food items including drinks, desserts, and salads.

Servers greet customers and seat them. When taking orders, they help customers with any dietary concerns or issues, including food allergies. They also ensure they have noted the customer's preferred method of cooking some items like steak or eggs. Servers work alongside kitchen staff to execute customer orders, and they handle any customer issues that may arise, including incorrectly prepared food or dissatisfaction with a meal. Servers ensure customers have a satisfying dining experience, and they follow-up by removing any dirty or used items from their tables while the customers are still there. Servers also verify a bill or check has the correct items and amount due at the end of the transaction, and collect payments from the customers. They clean the tables once the customers have departed, and refill condiments and stock service stations. While there is no formal education requirement for a server, some states require a food handler card.
What responsibilities are common for Restaurant Server jobs?
Perform all server duties for beverage and food service.
Follow setup and breakdown guidelines.
Provide guests with the best in service, courtesy and care.
Ensure food is served in accordance with safety standards.
Assist with any questions, and maintain table standards.
Review meal tickets prior to placing prepared food on trays.
Wait tables and take food orders to meet customer satisfaction.
Complete designated closing duties and related sanitation requirements.
Assist with running of drinks, food and concession items.
Complete all side work assignments in between meal periods.
Report all accidents and injuries in a timely manner.
Ensure that menus are maintained and filed in accordance with established policies and procedures.
Maintain a clean work area in the kitchen, serving area, and dining room.
Report to work in a neat and clean uniform.
Carry dishes and other tableware to kitchen for cleaning.
What are the typical qualifications for Restaurant Server jobs?
Experience in hospitality and food service.
Ability to learn and memorize restaurant software.
Professionalism and attention to detail.
A multitasker with a solid work ethic and a positive attitude.
Able to solve problems as they arise with confidence and open communication between staff and guests.
Solid understanding of all safety and health protocols, willingness to ensure site complies.
EducationBachelor's Degree
How much does a Restaurant Server make near United States?
+
$14,694
 /yr
Additional Pay
See More Insights
Restaurant Server Career Path
Learn how to become a Restaurant Server, what skills and education you need to succeed, and what level of pay to expect at each step on your career path.
Restaurant Server
Years of Experience Distribution
Not including years spent in education and/or training
Restaurant Server Insights
Read what Restaurant Server professionals have to say about their job experiences and view top companies for this career.
Kloby's Smokehouse
Server/WaiterNov 14, 2023
"i made great money in tips customers are pretty nice and there is usually a steady flow"
Cinepolis Luxury Cinemas
WaiterAug 10, 2021
"Money can be really good and consistent (if you know what you're doing)."
Cracker Barrel
ServerApr 11, 2023
"Thanksgiving is mandatory and so are most Holidays unless you have a really good reason."
Wing Daddy's
ServerFeb 5, 2022
"It was decent money and you got to know some of the regulars who are pretty cool and tip well."
Aruba Beach Cafe
WaitressSep 9, 2021
"I really enjoyed working here because everyone was so friendly and I was able to make great money."
Thumbs UP Diner
Server/WaitressJun 19, 2021
"everyone is nice and the French toast is the best to get and my favorite."
Topgolf
Food RunnerApr 9, 2023
"Almost every person who worked here was a great person and fun to be around."
True Food Kitchen
ServerJan 12, 2022
"It was nice to work with professional and responsible people that cared for each and every guest."
See More
Restaurant Server Interviews
Frequently asked questions about the role and responsibilities of servers
Get anonymous career insight from your peers
Anonymously discuss career and development by joining our professional communities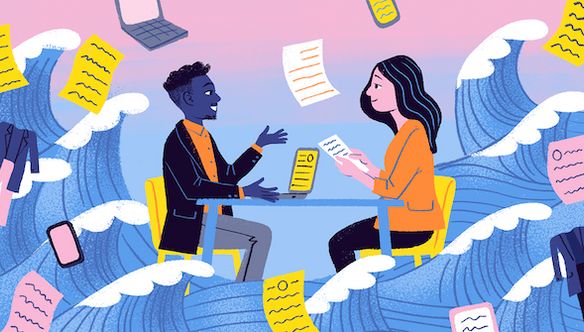 Interview Tips
Feel free to post any interview questions you might be asked and I'll help you compose an effective response :)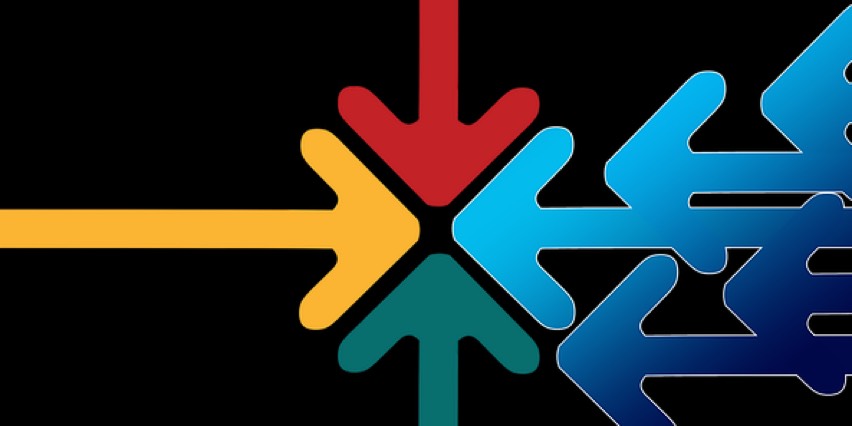 Career Pivot
A place to share advice, questions, vent and discuss how to change careers and pivot in to and out of jobs.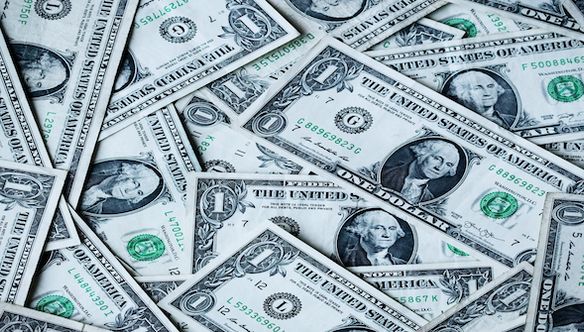 Salary Negotiations
A community to ask questions and seek advice on negotiating your salary, compensation, etc.