What does a Senior Branch Manager do?
A Branch Manager can be found heading up one location of a company's chain of businesses. Branches are businesses that operate under the supervision of the central entity. Branch Managers are in charge of the operations and business growth of the branch assigned to them. An example of a Branch Manager would be someone who manages one location in a network for a large bank. They oversee the productivity of employees and influence positive business growth.

There is no specific education needed to hold a Branch Manager position. However, a majority of employers will require a bachelor's degree in Business, Finance or related field. Advanced degrees such as a Masters or Doctorate are preferred to hold senior or high profile positions. Being that a Branch Manager is responsible for driving business, sourcing, training and overseeing staff, having a well-rounded background in Business Management and Accounting is a big plus.
What responsibilities are common for Senior Branch Manager jobs?
Oversee and manage all aspects of the business such as Accounting, HR, Sales and Operations
Review trade area and identify new market opportunities
Keep in line with company growth strategy
Meet or exceed company profit goals
Manage accounting and budget information
Participate in district training calls with other branches
Source, train, coach and develop staff
Address customer issues and concerns promptly
What are the typical qualifications for Senior Branch Manager jobs?
Bachelor's Degree in business, accounting, management or similar (preferred)
Advanced degree (preferred)
5+ years in a management role
Proven track record of good performance
Firm grasp of modern management skills and tactics
Understanding of industry laws and regulations
A drive to reach sales and service goals
Excellent organizational and leadership skills
Experience with managing human resources
How much does a Senior Branch Manager make near United States?
+
$61,905
 /yr
Additional Pay
See More Insights
Senior Branch Manager Career Path
Learn how to become a Senior Branch Manager, what skills and education you need to succeed, and what level of pay to expect at each step on your career path.
Senior Branch Manager
Years of Experience Distribution
Not including years spent in education and/or training
Senior Branch Manager Insights
Read what Senior Branch Manager professionals have to say about their job experiences and view top companies for this career.
Haart
Branch ManagerAug 13, 2023
"Great training and coaching Really clear career path Support structure is good Five day week Company car"
HSS Hire
Virtual Branch Manager- Remote ExperienceSep 24, 2022
"Wage is good but when you see the worth you bring in it ain't great."
webuyanycar
Branch ManagerDec 2, 2022
"Not really any cons apart from lone working but that is to be expected and is mentioned before interview."
US Defense Intelligence Agency
Deputy Branch ChiefMay 29, 2023
"I enjoyed the people I worked with as they were highly skilled and motivated to support the missions we were tasked with."
Enterprise
Branch ManagerMay 6, 2022
"4 years in and 5 promotions along Enterprise have provided a career and endless opportunities."
Enterprise
Assistant Branch Rental ManagerSep 21, 2023
"A lot of options for career growth and sideways opportunities; there is something for everybody."
Enterprise
Assistant Branch ManagerMar 10, 2023
"Management is terrible and each branch is run as if it was an independant store."
Meridian Business Support
Branch ManagerMar 14, 2023
"Overall a fabulous place to work and one where you can really develop a successful career path."
See More
Senior Branch Manager Interviews
Frequently asked questions about the roles and responsibilities of a Senior Branch Manager
The most similar professions to Senior Branch Manager are:
Manager
Shift Manager
General Manager
Sales Representative
Get anonymous career insight from your peers
Anonymously discuss career and development by joining our professional communities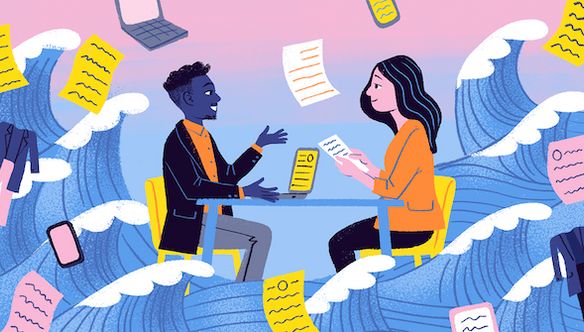 Interview Tips
Feel free to post any interview questions you might be asked and I'll help you compose an effective response :)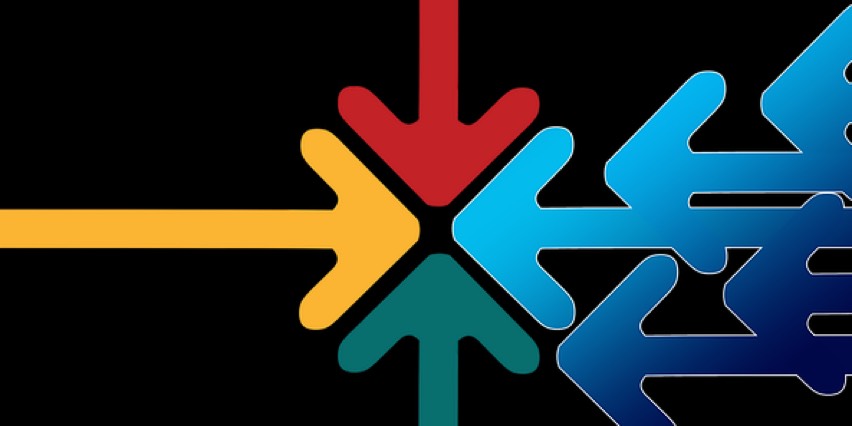 Career Pivot
A place to share advice, questions, vent and discuss how to change careers and pivot in to and out of jobs.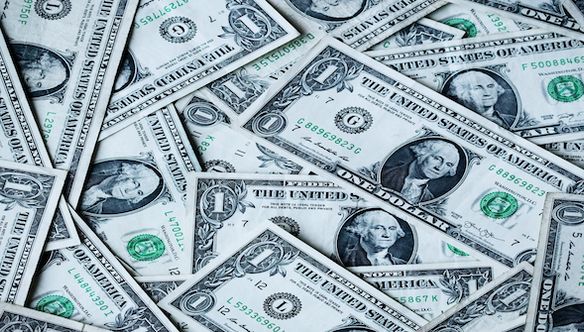 Salary Negotiations
A community to ask questions and seek advice on negotiating your salary, compensation, etc.
Senior Branch Manager Jobs