What does a SOA Architect do?
Architects plan, develop, and implement designs for buildings or structures. They compile feasibility reports, determine environmental impact, and create project proposals that include timelines and an estimated cost for projects. Architects meet with clients to assess their needs and requirements and present design projects from concept to development to completion. They develop and pitch project proposals and adjust designs and plans according to client needs and requests. They prepare drawings, blueprints, specifications, and construction documents, and conduct research, compiling reports on feasibility studies and environmental impacts.

Architects comply with safety standards and local planning regulations and determine and adhere to budget timelines. Architects manage project teams and collaborate with other construction professionals. Architects are also responsible for public safety while they oversee the project when a building is completed, architects remain involved as they evolve to help incorporate new surroundings and ideas. Architects need a degree in architecture or related fields, and previous experience as an architect is often preferred.
What responsibilities are common for SOA Architect jobs?
Supervise the design and technical development of the project.
Manage subordinate or other discipline resources to quality, schedule and budget requirements.
Contribute to the development of standards, policies, and procedures.
Recommend the appropriate technology approach, team structures, skill sets.
Guide configuration, debugging, and support for infrastructure and identity services.
Plan ahead for upgrades, seasonal releases, salesforce roadmap features, and long term projects.
Work with the technical team in preparing construction phase design directives.
Deliver architectural initiatives that drive and improve efficiency in line with business strategy.
Guide and manage the delivery of strategic professional services engagements.
Manage customer expectations and negotiate solutions to complex problems with both the customer and third-party partners.
Complete assigned software projects on time and within budget.
Develop relationships throughout the customers organization to source new business.
Integration and cohesion of developed or reviewed architecture solutions across all architectural layers.
Collaborate with product/program and project teams to understand needs.
Create/update architecture, network diagrams and any other relevant documentation.
Conduct peer reviews to solicit feedback on materials created.
What are the typical qualifications for SOA Architect jobs?
Bachelor's or Graduate's Degree in engineering or science.
Fluent in a variety of design programs and software.
A natural leader and collaborator.
Able to design frameworks and solve problems that may arise.
Demonstrated sound business acumen.
Fluency in business process analysis, computing, and scripting.
EducationBachelor's Degree
How much does a SOA Architect make near United States?
+
$45,344
 /yr
Additional Pay
See More Insights
SOA Architect Career Path
Learn how to become a SOA Architect, what skills and education you need to succeed, and what level of pay to expect at each step on your career path.
SOA Architect
Years of Experience Distribution
Not including years spent in education and/or training
SOA Architect Insights
Read what SOA Architect professionals have to say about their job experiences and view top companies for this career.
Eric Parry Architects
ArchitectJul 6, 2023
"The manager was an absolute bully and I regret coming across somebody like him in my career."
Urban Narratives
Senior ArchitectMay 21, 2023
"The opportunity to pursue a career in a field I genuinely love has brought me immense joy and job satisfaction."
Contract Workplaces
Project ArchitectMar 29, 2023
"Salaries are not great if you are taking your first steps into your career or into the company itself"
Aparna Kaushik Design Group
Senior Project ArchitectNov 17, 2023
"One of the unique aspects of working at akdg is the opportunity to cater to an exclusive clientele of ultra"
NBL Architects
Senior ArchitectOct 29, 2021
"Good for building experience working with government projects with a good balance of private projects."
Herzog & de Meuron
ArchitectAug 12, 2023
"Job titles are not respected by the employers if there is a financial benefit for them to do so."
Studio Xalt
Assistant ArchitectAug 5, 2023
"The firm where u can learn a lot.. the best place to start your career as a fresher."
Tekfen Construction
Master ArchitectDec 18, 2021
"Working in the same place with someone who is not involved in teamwork in any way is the worst thing."
See More
Frequently asked questions about the role and responsibilities of architects
Get anonymous career insight from your peers
Anonymously discuss career and development by joining our professional communities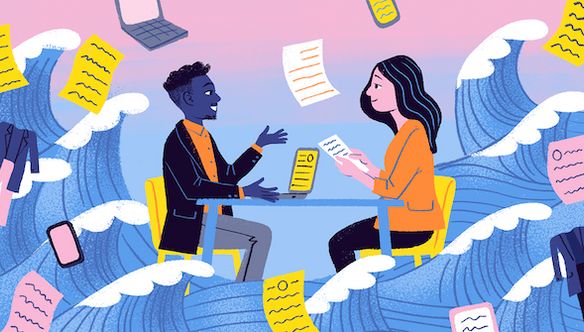 Interview Tips
Feel free to post any interview questions you might be asked and I'll help you compose an effective response :)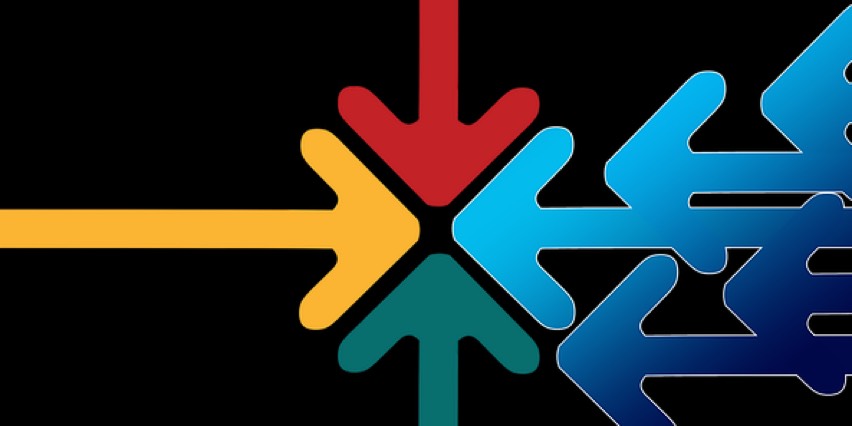 Career Pivot
A place to share advice, questions, vent and discuss how to change careers and pivot in to and out of jobs.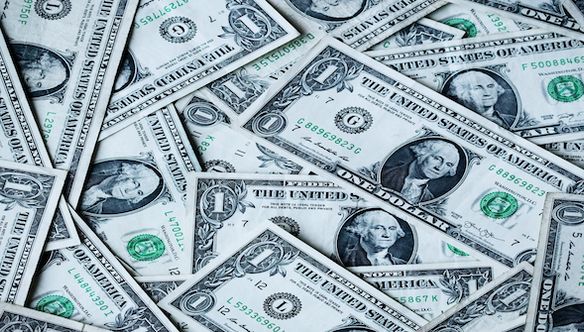 Salary Negotiations
A community to ask questions and seek advice on negotiating your salary, compensation, etc.