What does a Sports Producer do?
An executive producer is responsible for overseeing all of the operations and long term goals of a film. They are responsible for ensuring that the film is released to the largest audience. A few of the main duties of an executive producer are hiring the appropriate staff, raising money for the film, working with unions, and collaborating with other departments. They also have to ensure that the budget of the film is met. Some of the job titles that an executive producer had in the past would be producer and associate producer.

An executive producer should have ten years of experience in the entertainment industry; a Bachelor's degree in film is not necessary but helpful. One of the most important skills that an executive producer will have is the ability to manage a variety of people. Another skill is leadership as the executive producer will have many different employees looking to them for guidance.
What responsibilities are common for Sports Producer jobs?
Develop a budget for the film
Ensure that the film stays within the budget
Work within union regulations
Hire the appropriate staff for the film
Market the film during the buildup to its release
Work with other departments to create a great film
Maintain the brand image of the film
Create a long term strategy for the film
What are the typical qualifications for Sports Producer jobs?
Bachelor's degree in film is preferred
Ability to handle multiple projects at once
Deep knowledge of the entertainment industry
Incredible problem solving abilities
Great organizational skills
Ability to market the project effectively
Exceptional interpersonal skills
Ability to maintain a budget
Incredible vision to bring a project together
EducationBachelor's Degree
Sports Producer Career Path
Learn how to become a Sports Producer, what skills and education you need to succeed, and what level of pay to expect at each step on your career path.
Sports Producer
Years of Experience Distribution
Not including years spent in education and/or training
Sports Producer Insights
Read what Sports Producer professionals have to say about their job experiences and view top companies for this career.
Global Insight Conferences
Conference ProducerJun 15, 2021
"My career progressed quickly and they gave me regular pay rises which was very motivating."
Part IV
Creative ProducerAug 31, 2023
"I was shocked the CEO was present to introduce himself and speak with me the first week on the job."
Ingenuity Studios
Executive ProducerSep 28, 2021
"I love the work I get to do and the creative and friendly people I get to work with."
Electric Utility Consultants
Conference ProducerNov 16, 2022
"EUCI offers incredible opportunities and working here is the best way to learn the industry business."
marcus evans
Conference ProducerApr 27, 2023
"There is also a lot of travel opportunities within the conference producer role which is great."
Bossa Studios
Executive ProducerMar 9, 2023
"Morale is higher than any studio I can remember working at in my 26 year career."
Quartz Network
Senior Conference ProducerDec 4, 2022
"Really good work culture and social"
First Media
Creative ProducerDec 18, 2021
"If you are a recent collage grad or early in your creative career First Media is a good place to start."
See More
Sports Producer Interviews
Frequently asked questions about the roles and responsibilities of a Sports Producer
When working as a Sports Producer, the most common skills you will need to perform your job and for career success are Editing, Writing, Adobe Creative Cloud, Adobe Creative Suite, and Scripting.
The most similar professions to Sports Producer are:
Web Producer
Producer
Video Editor
Operations Manager
The most common qualifications to become a Sports Producer include a minimum of a Bachelor's Degree and an average of 0 - 1 years of experience not including years spent in education and/or training.
Get anonymous career insight from your peers
Anonymously discuss career and development by joining our professional communities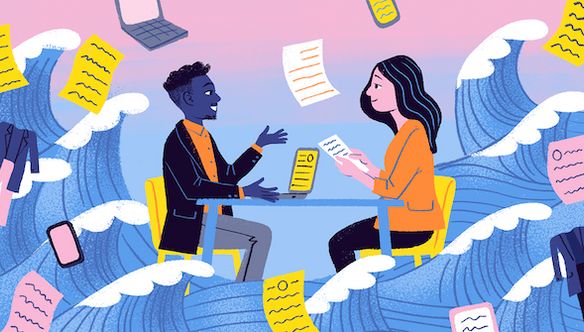 Interview Tips
Feel free to post any interview questions you might be asked and I'll help you compose an effective response :)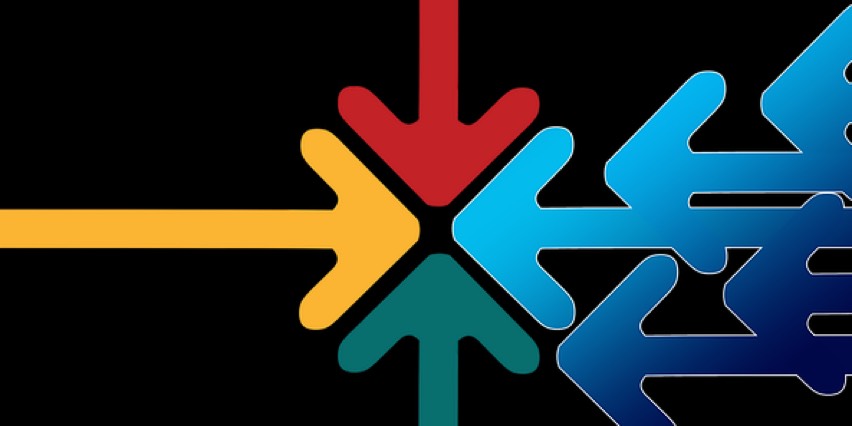 Career Pivot
A place to share advice, questions, vent and discuss how to change careers and pivot in to and out of jobs.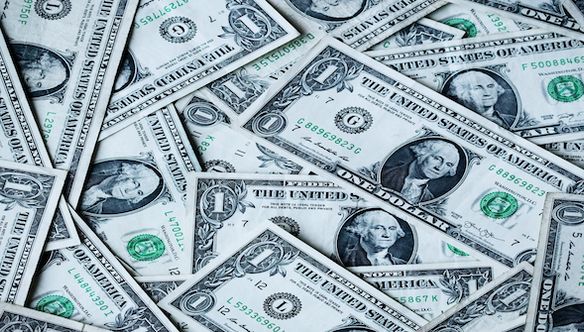 Salary Negotiations
A community to ask questions and seek advice on negotiating your salary, compensation, etc.