What does a Strategist do?
Strategists use their analytical skills to evaluate an organization's operations, including the internal structure and business process. Strategists consider information technology infrastructure as well. After assessing, they make suggestions to develop methods to improve current systems and streamline operations to enhance a customer's experience and increase revenue.

Strategists work within a corporation to find ways to foster and encourage cooperation between departments to ensure that teams are in alignment. They consider market trends that keep the company competitive with peers and oversee its risk management strategies. Strategists also consult with management to examine and determine if there are any gaps and brainstorm ways to improve gaps and service offerings. Sometimes, they will meet with vendors if negotiations impact new product development. Strategists need a bachelor's degree in business management or related fields.
What responsibilities are common for Strategist jobs?
Coordinate projects between accounts and teams.
Process and lead client optimization to ensure objectives are being met.
Demonstrate thought leadership and perspective around social trends, ideas, and strategy.
Serve on cross-functional teams to develop and implement promotional materials.
Lead proposal team assignments and initial proposal management plan.
Work with analytics team members to assess data trends and analyze performance.
Conduct in-depth investigations, reviews, and audits into email sending practices.
Act as the day-to-day strategic digital lead for clients.
Work with executives and functional managers on cross-company projects.
Communicate progress and activities with the client and internal team.
Ensure compliance with regulatory governance for all marketing initiatives.
Understand business stakeholders' objectives and metrics that are most important to them.
Develop, execute and manage sales plans, sales budgets, and expense budgets.
Attend professional associations, conferences, and build professional network and trade shows.
Develop strategic initiatives based on audit findings and client goals.
Support the development and management of the annual marketing budget.
Monitor delivery metrics and create plans to improve their outcomes.
Analyze clients to uncover growth opportunities, as they work closely with account managers to define goals and shape solutions.
Perform research relevant to the client, competition, audiences and help translate into actions.
Lead and facilitate cross-functional teams to get work done, drive recommendations through to implementation.
Stay up to date with latest trends in digital marketing.
Advise internal and external clients on overall architect solutions.
What are the typical qualifications for Strategist jobs?
Bachelor's or Graduate's Degree in business, computer science or computer engineering.
Demonstrated leadership skills and ability to multitask.
Comfortable working in the roles of editor or advocate.
Is a natural critical thinker and problem solver.
Demonstrated experience negotiating with strong attention to detail.
Able to collaborate with others.
Prior experience as a consultant.
How much does a Strategist make near United States?
+
$23,226
 /yr
Additional Pay
See More Insights
Strategist Career Path
Learn how to become a Strategist, what skills and education you need to succeed, and what level of pay to expect at each step on your career path.
Strategist
Years of Experience Distribution
Not including years spent in education and/or training
Strategist Insights
Read what Strategist professionals have to say about their job experiences and view top companies for this career.
Samsung Global Strategy Group
Global StrategistMay 25, 2022
"Seoul is not immune to rapid inflation and the compensation and perks are not that good."
Minds + Assembly
Junior StrategistSep 9, 2021
"It's a great place to learn about the industry and grow in your respective role."
Axos Bank
Communications StrategistDec 1, 2021
"I've been here three months and I already feel the people I work with are great friends."
Thryv
Digital Performance StrategistJan 18, 2023
"Direct management were some of the best people I have every worked with and all extremely helpful."
Icreon
Solutions StrategistNov 22, 2021
"My schedule is always flexible and I have everything I need to get my job done."
Intuitive Digital
Digital StrategistFeb 1, 2022
"But we do have great online meetings and try to have as much fun that way."
Slicedbread.agency
Digital StrategistJan 21, 2022
"This is an agency that also genuinely cares about clients and what is best for them."
Movers+Shakers
StrategistFeb 17, 2022
"Multiple times I would voice concerns in a polite manner and would be harassed following my constructive criticism."
See More
Frequently asked questions about the role and responsibilities of strategists
Get anonymous career insight from your peers
Anonymously discuss career and development by joining our professional communities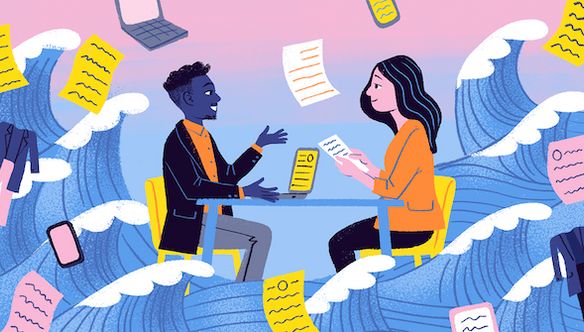 Interview Tips
Feel free to post any interview questions you might be asked and I'll help you compose an effective response :)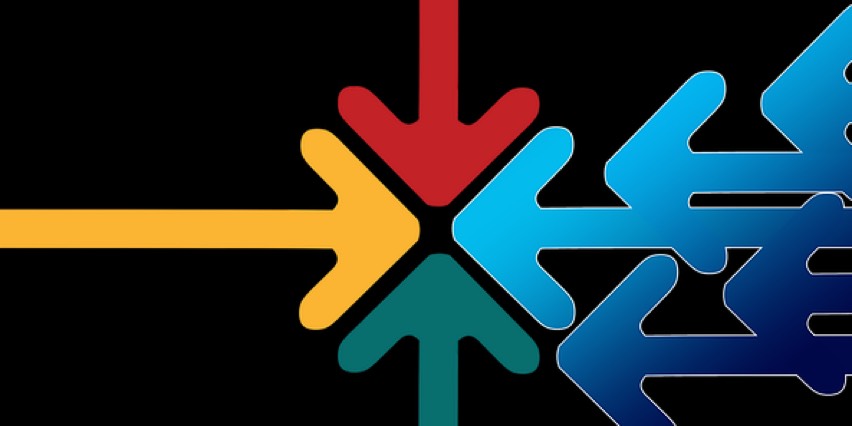 Career Pivot
A place to share advice, questions, vent and discuss how to change careers and pivot in to and out of jobs.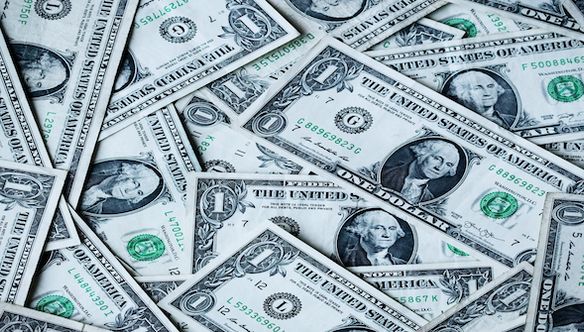 Salary Negotiations
A community to ask questions and seek advice on negotiating your salary, compensation, etc.