What does a Supply Clerk do?
A Stock Clerk is commonly found in retail, department or grocery stores. A Stock Clerk will move merchandise from the warehouse or stockroom to store display shelves. They are generally in charge of overseeing and organizing stock. A Stock Clerk sees to it that accurate records are maintained of all stock within the store. Additionally, they commonly assist with updating and providing accurate records of inventory. A Stock Clerk works closely with management by creating reports and actively monitoring inventory while keeping precise records or goods stored and stocked.

A high school diploma or equivalent is generally preferred but not necessary for the position. A Stock Clerk is considered an entry-level profession. However, certain skills are essential in order to fulfill the role. An exceptional Stock Clerk will seek to provide excellent customer service, be proactive about the needs of customers and have exceptional organizational skills.
What responsibilities are common for Supply Clerk jobs?
Perform annual full-scale inventory assessments to identify missing inventory and items to be ordered
Provide customer service to customers who may need assistance while setting up displays or otherwise in the front of the store
Use rolling ladders to retrieve items from the stockroom on hard to reach shelves
Accurately maintain company database including all stock and inventory items
Build new store displays to present special merchandise
Organize and sort items on shelving, bins and displays according to company standards
Monitor and report any missing or lost inventory to management
Confirm all incoming shipments to be accurate by comparing the invoice to the order and ensure all inventory is in excellent condition
What are the typical qualifications for Supply Clerk jobs?
Ability to lift up to 50 pounds, as many stockroom items are cumbersome and heavy
Experience working in a fast-paced sales environment while maintaining attention to detail
Ability to maintain a high level of physical exertion for extended periods and working primarily while standing
Experience with software such as Microsoft Excel and other company spreadsheet programs
Typing and record keeping skills essential to maintaining accurate information for managers and supervisors regarding stockroom inventory
Ability to problem solve quickly and prioritize daily tasks according to their importance
Personal accountability and integrity are essential, as a stock clerk has access to valuable inventory
Experience working safely with stockroom ladders and tools is preferred
Interpersonal skills are essential, as working as a team is vital to maintaining an organized stockroom
EducationBachelor's Degree
Supply Clerk Career Path
Learn how to become a Supply Clerk, what skills and education you need to succeed, and what level of pay to expect at each step on your career path.
Supply Clerk
Years of Experience Distribution
Not including years spent in education and/or training
Supply Clerk Insights
Read what Supply Clerk professionals have to say about their job experiences and view top companies for this career.
Restaurant Depot
Reciver/StockerNov 20, 2022
"One of the peopl I had to work with was rude and patronizing and belligerent."
TJ Maxx
Backroom AssociateJan 31, 2022
"Not the best pay and not enough devices for everyone to do their jobs effectively."
Walmart
StockerOct 10, 2022
"It was pretty nice to work there I got a break and a lunch and they paid good"
ASDA
Night Shift Stock ReplenishmentAug 21, 2022
"For what I needed while studying it was good but management was sometimes not the best."
Ross Stores
Overnight StockerJul 10, 2023
"Inconsistent Schedule This position for part time is good for extra money but you will need another job."
Walmart
Overnight StockerJul 4, 2021
"There is a ton of pressure to work quickly and I actually ended up injuring my leg because of it."
Harris Teeter
StockerMay 16, 2022
"Fun place to work and the salary is above average relative to the job responsibility."
Sam's Club
Merchandise and Stocking AssociateJan 2, 2022
"Best part has been the simpleness of the work I do and the great people that I work with."
See More
Frequently asked questions about the roles and responsibilities of a Supply Clerk
When working as a Supply Clerk, the most common skills you will need to perform your job and for career success are No High School, Excellent Customer Service, English Language, Effective Communication, and Dexterity.
The most similar professions to Supply Clerk are:
Stocker
Stock Manager
Business Development Manager
Sales Representative
The most common qualifications to become a Supply Clerk include a minimum of a Bachelor's Degree and an average of 0 - 1 years of experience not including years spent in education and/or training.
Get anonymous career insight from your peers
Anonymously discuss career and development by joining our professional communities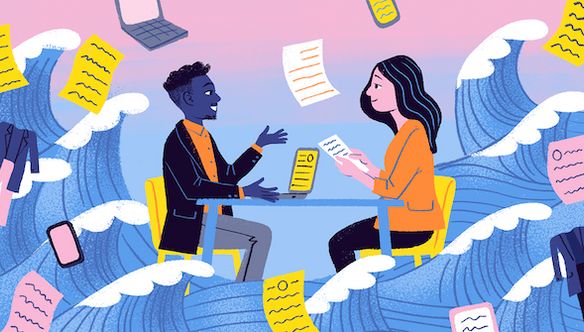 Interview Tips
Feel free to post any interview questions you might be asked and I'll help you compose an effective response :)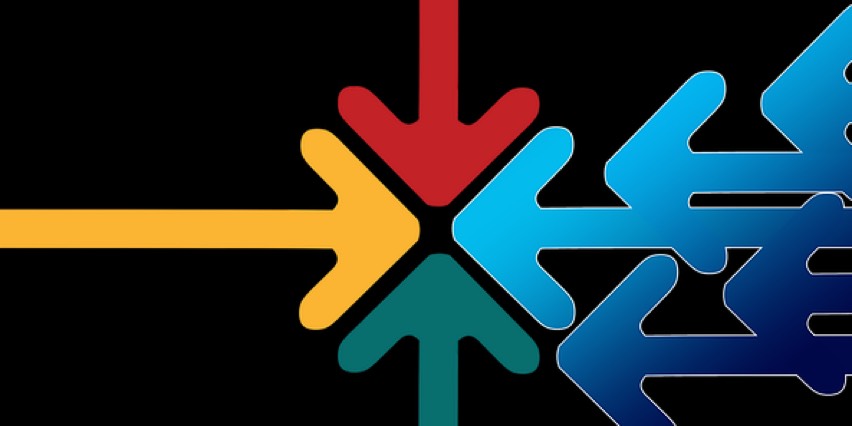 Career Pivot
A place to share advice, questions, vent and discuss how to change careers and pivot in to and out of jobs.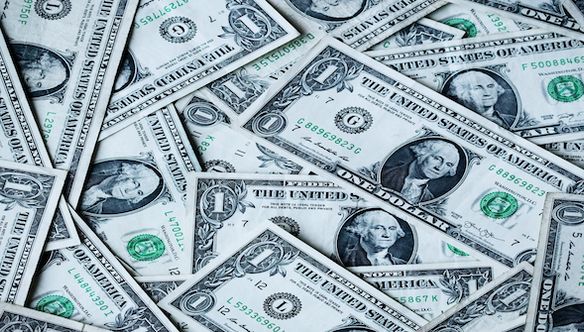 Salary Negotiations
A community to ask questions and seek advice on negotiating your salary, compensation, etc.