What does a Telemarketer do?
A Telemarketer works as a sales representative that uses the telephone to communicate with potential customers. A Telemarketer uses a prepared sales script and contacts customers over the phone to offer a product or service. They have a detailed understanding of the product being offered and can answer potential questions and information about pricing and shipping options. A Telemarketer usually works from a call center and is generally found in an open floor office with a team of other representatives.

Though not always necessary, a high school diploma or equivalent is generally preferred. Excellent customer service skills are essential to succeed in this position. Additionally, a Telemarketer will need to meet monthly sales goals, so personal drive to perform well is an important part of the position as well.
What responsibilities are common for Telemarketer jobs?
Work with team members on the call floor to meet sales and performance goals
Maintain detailed records of outgoing and ingoing calls as well as follow up information and outcomes
Meet or exceed projected weekly and monthly sales goals
Intercept and respond to customer complaints or concerns with products and seek to resolve the problem while adhering to company policy
Accurately document the customer's personal information including phone number, address and other order information
Persuasively engage the customer in conversation to explain how the item will add value to their lives and meet their needs
Ask relevant leading questions to understand the customer's needs and recommend the best product or service for their purposes
Follow prepared sales script to provide accurate information about a products price, features and benefits
What are the typical qualifications for Telemarketer jobs?
1-3 years of previous experience in customer service or telemarketing preferred
Able to accept constructive criticism and continually improve sales techniques
Experience handling and processing payment information over the phone is advantageous
Ability to promote a product or service using persuasive language and techniques
Fluency in English is essential, bilingual is preferred
Excellent communication and interpersonal skills
Professional experience using online forms to enter payment and personal information
Speed and accuracy in typing
Experience in a position where meeting sales goals was important indication of performance
How much does a Telemarketer make near United States?
+
$13,269
 /yr
Additional Pay
See More Insights
Telemarketer Career Path
Learn how to become a Telemarketer, what skills and education you need to succeed, and what level of pay to expect at each step on your career path.
Telemarketer
Years of Experience Distribution
Not including years spent in education and/or training
Telemarketer Insights
Read what Telemarketer professionals have to say about their job experiences and view top companies for this career.
SOLARIT ®
TELESALES RepresentativeOct 26, 2022
"They were really personable and genuinely wanted to help me find the best solution for my needs."
Pursuit Marketing
TelemarketerApr 28, 2022
"A reduced 4 day working week is amazing and allows me to improve my work/life balance no end...."
Doormatic Garage Doors
Telesales AgentDec 5, 2022
"Sufficient coaching and training not given in my opinion (I felt inclined to run before I could walk)."
Beanstalk Marketing Services
TelemarketerNov 24, 2022
"I have recently recommended Beanstalk to friends and past colleagues as a fantastic career opportunity."
Maybank
Telesales ExecutiveSep 24, 2022
"So far there is none i can say because i have the best working environment."
Apex
TelemarketerApr 5, 2023
"Good money and it was remote"
1neclick Online
Tele Sales ExecutiveDec 2, 2022
"Delayed salary and unpaid ."
CYS Global Remit Pte
TelemarketerJun 11, 2022
"I left 3 months ago and I found a job that is a thousand times better."
See More
Frequently asked questions about the roles and responsibilities of a Telemarketer
The most similar professions to Telemarketer are:
Team Member
Cashier
Claims Analyst
Applications Support Worker
Get anonymous career insight from your peers
Anonymously discuss career and development by joining our professional communities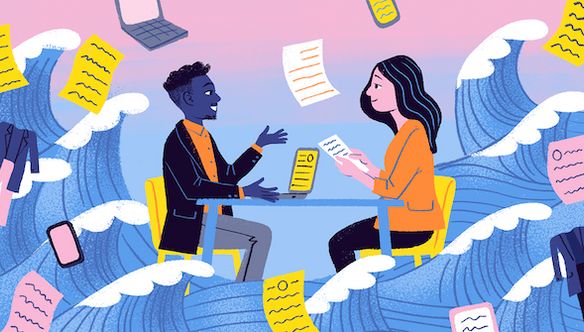 Interview Tips
Feel free to post any interview questions you might be asked and I'll help you compose an effective response :)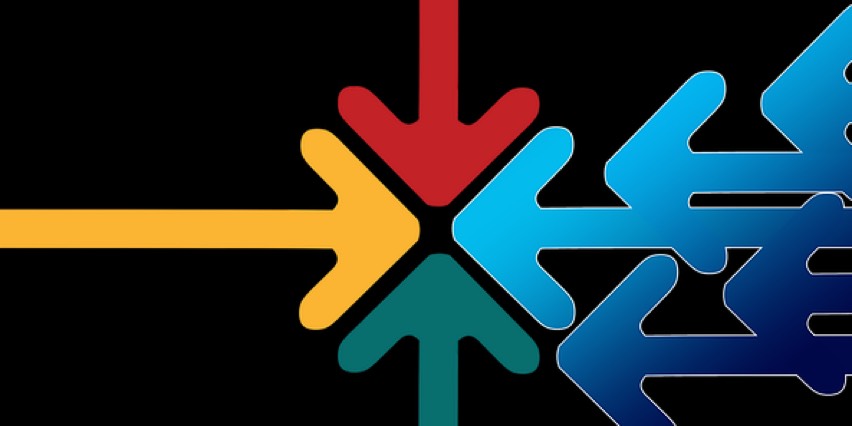 Career Pivot
A place to share advice, questions, vent and discuss how to change careers and pivot in to and out of jobs.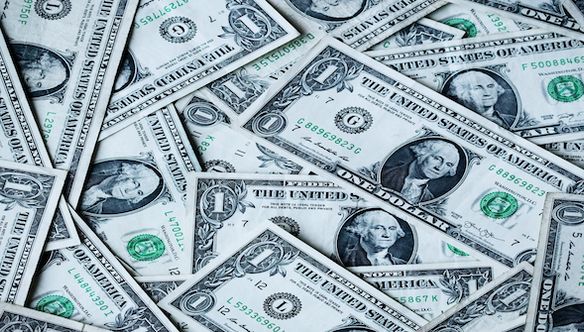 Salary Negotiations
A community to ask questions and seek advice on negotiating your salary, compensation, etc.