What does a Treasury Analyst do?
Treasury analysts manage a firm's budget in accordance with its financial objectives. They are responsible for the investment of funds and the evaluation of risk. They manage cash, put together capital raising plans, and sometimes act as a liaison for mergers and acquisitions.

Treasury analysts support the company's cash forecasting process and contribute to its global cash management strategy. They are responsible for the evaluation of new banking products and services and ensure accurate maintenance for bank accounts, valances, bank or treasury systems, and any bank cost information the corporation means. They contribute to a company's financial success by ensuring efficient banking structures support global operations. They are key to a company understanding a company's assurance they can remain in operation. Treasury analysts need a bachelor's degree in finance, accounting, business, or another related field. Some receive certification as a voluntary certified treasury professional.
What responsibilities are common for Treasury Analyst jobs?
Create new payments file and ensure accurate rollover of formulas, balances, etc. monthly.
Provide support on special projects or additional duties when needed.
Ensure best-in-class and innovative cash management processes and structures.
Oversee global daily cash position and monitor global cash status.
Monitor excess cash and maximize the return on investments in compliance with the company's investment policies.
Initiate implementation requests for new business with new clients.
Manage short and long term subsidiary funding needs, intercompany debt, and debt capitalizations.
Support the administration of the credit card program including cardholder support.
Play a key pro-active role in the benchmarking transition project.
Respond to inquiries and requests received via email and phone.
Assist in operationalizing the billing, collections, and reporting process across company products.
Set annual department goals and budget and manage one team member who focuses on cash management and insurance activity.
Stay current on all industry issues and regulations applicable to the duties of the position.
Work as an individual contributor as well as a close team member in a fast paced environment.
Perform variance analysis, assist with ad hoc reporting and create account reconciliations.
Oversee the maintenance and development of systems and procedures to enhance investment/foreign exchange management.
Responsible for communicating to executive management implications of existing and proposed regulation and develop potential responses.
Coordinate due diligence requests with bank representatives, counsel and underwriters for external funding.
Maintain open communication between employees and management, with direct intervention as appropriate.
Prepare quarterly treasury dashboard for review with senior management.
Assist with client call preparation by creating relationship review materials, account schematics, pulling account analysis statements.
Develop process and documentation to focus on ensuring cash operational consistency,
What are the typical qualifications for Treasury Analyst jobs?
Bachelor's or Graduate's Degree in accounting, business, computer science or information systems, or equivalent experience.
Experience working in the banking industry.
Attention to detail at all times.
Fluency in hedging, variance analysis, amortization, derivatives, and liabilities.
Experience with spreadsheets, IRR, C#, and General Ledger software and systems.
Comfortable with decision making and problem solving for clients.
Demonstrated time management and critical thinking skills.
EducationBachelor's Degree
Treasury Analyst Career Path
Learn how to become a Treasury Analyst, what skills and education you need to succeed, and what level of pay to expect at each step on your career path.
Treasury Analyst
Years of Experience Distribution
Not including years spent in education and/or training
Treasury Analyst Insights
Read what Treasury Analyst professionals have to say about their job experiences and view top companies for this career.
Capital One
Sr. Treasury ManagerOct 1, 2023
"I think the best part was working remotely and I thought the people were friendly as well."
Danone
Treasury ManagerOct 13, 2022
"Good benefit and flexi good"
Barclays
Treasury DirectorJan 23, 2022
"Mgt cares and supportive of your career development"
Cisco Systems
Treasury ManagerApr 25, 2022
"Good work life balance and good"
Nala
Treasury AnalystJun 8, 2023
"Good culture and initiative."
Sumitomo Mitsui Financial Group
Treasury AssociateNov 19, 2023
"Work/life balance is not bad but not great either"
Indiabulls Housing Finance
Treasury ManagerOct 19, 2023
"Overtime pay was not provided"
Goldman Sachs
Treasury InternJan 25, 2022
"Good good good good god"
See More
Treasury Analyst Interviews
Frequently asked questions about the roles and responsibilities of a Treasury Analyst
When working as a Treasury Analyst, the most common skills you will need to perform your job and for career success are Excellent Communication, Microsoft Office Suite, Microsoft EXCEL, Powerpoint, and Degree IN Finance.
The most similar professions to Treasury Analyst are:
Financial Analyst
Financial Manager
Finance Manager
Controller
The most common qualifications to become a Treasury Analyst include a minimum of a Bachelor's Degree and an average of 0 - 1 years of experience not including years spent in education and/or training.
Get anonymous career insight from your peers
Anonymously discuss career and development by joining our professional communities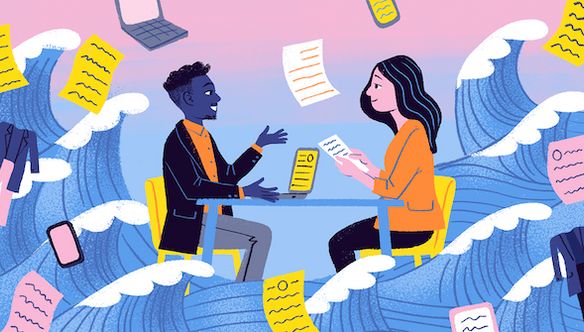 Interview Tips
Feel free to post any interview questions you might be asked and I'll help you compose an effective response :)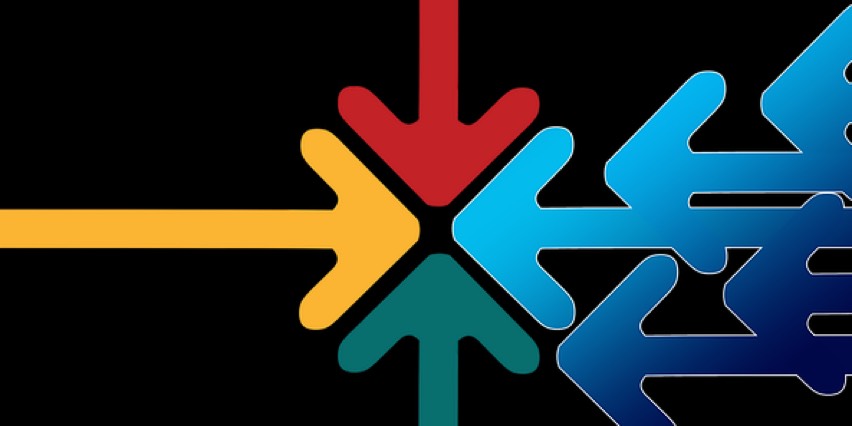 Career Pivot
A place to share advice, questions, vent and discuss how to change careers and pivot in to and out of jobs.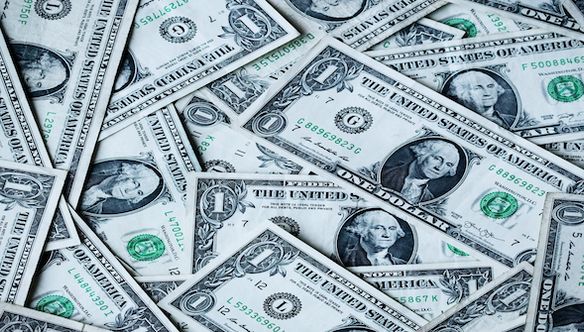 Salary Negotiations
A community to ask questions and seek advice on negotiating your salary, compensation, etc.