What does an Ui\Ux Designer do?
Designers play key roles in creative companies and use elements including typography and illustration within their daily work. Designers have several fields they could choose from, including graphic design, interior design, floral design, and fashion design.

Designers use research to help solve problems and to properly assess what a client or an audience may need; they strive to get to know their customers by finding solutions and products that satisfy their needs. Designers use their creativity which helps ensure they are on the right path to create what the customer desires. Designers stay current with industry trends to keep ahead of their competitors and strive to produce consistently excellent work. As nurturers of creativity, they encourage others to share ideas, and they provide direction for projects and team members. While there is no formal requirement to become a designer, many attend art schools where they learn expertise and their field of choice. Most designers have fluency in software packages including InDesign, Adobe Illustrator, and Photoshop.
What responsibilities are common for Ui\Ux Designer jobs?
Setup and manage weekly meetings with civil design teams.
Coach and develop the team and managers, including any under-perform members.
Perform system design layout and sizing for assigned projects.
Extensive daily interaction with internal colleagues, management and customers.
Take responsibility for the quality of the team's work.
Place and track orders and assist in product invoicing.
Assist in the studies and selection of equipment to fit the project design.
Collaborate with engineering, product and marketing teams.
Lead design initiatives to recommend and implement new systems, processes or procedures.
Review shop drawings and working drawing submissions from contractors.
Participate in and contribute to project debriefs, templates and design POVs.
Support creative team on accounts, pitches, and content across wide range of platforms.
Lead and monitor projects to ensure design objectives are met.
Develop detailed design documents (structural steel, concrete and civil).
Research market to determine trends in color, theme, fabric, trim and style.
Stay current with latest design software improvements and upgrades.
Manage, promote and release engineering data using appropriate software and systems.
Research and recommend design software and computer workstations for mold design purposes.
Provide advice and guidance on all service-level related issues.
Assist in the preparation, execution and shipment of seasonal concept and sketch presentations.
Work with devs and QE to deliver polished final product.
What are the typical qualifications for Ui\Ux Designer jobs?
Bachelor's or Graduate's Degree in computer science, engineering, or computer engineering or equivalent experience.
Experience with AutoCad, CAD Software, InDesign, and Photoshop.
Experience with GIS, HTML, Agile, and UI Design.
Experience in a consulting position.
Demonstrated drawing experience.
A critical thinker with a strong work ethic.
Can collaborate and lead while paying strict attention to detail.
Fluency in schematic capture.
CAD work in both 2D and 3D CAD environments.
EducationBachelor's Degree
Ui\Ux Designer Career Path
Learn how to become an Ui\Ux Designer, what skills and education you need to succeed, and what level of pay to expect at each step on your career path.
Ui\Ux Designer
Years of Experience Distribution
Not including years spent in education and/or training
Ui\Ux Designer Insights
Read what Ui\Ux Designer professionals have to say about their job experiences and view top companies for this career.
TPXimpact
DesignerApr 14, 2022
"Information on how I was going to be judged during my interview was incorrect and misleading."
Eve Waldron Design
Design AssistantFeb 15, 2023
"Eve is a highly skilled and experienced designer and I definitely learned a lot during my placement."
Shreeva
Ui\Ux DesignerJun 23, 2023
"Good learning experience You can easily rise ranks if your work is good Your work is appreciated openly"
Retail Ecommerce Ventures
DesignerJun 24, 2023
"This is horrible and the way the CEO (Tai Lopez) presented this was borderline psychotic."
Harmonic Design
Service DesignerJan 4, 2023
"You get to work with great people who are really good at what they do."
Seera
DesignerMar 14, 2023
"Can get promotion or good salary hike easily if you are very close to your manager or director."
Rainbow Design Services
DesignerJul 28, 2021
"Direct supervision/leadership can be good to work with IF you get assigned to a good boss."
The Levy Group
Freelance Assistant DesignerDec 13, 2022
"Also my pay was inconsistent because my boss would forget to sign off on my hours which happened 1"
See More
Ui\Ux Designer Interviews
Frequently asked questions about the role and responsibilities of designers
Get anonymous career insight from your peers
Anonymously discuss career and development by joining our professional communities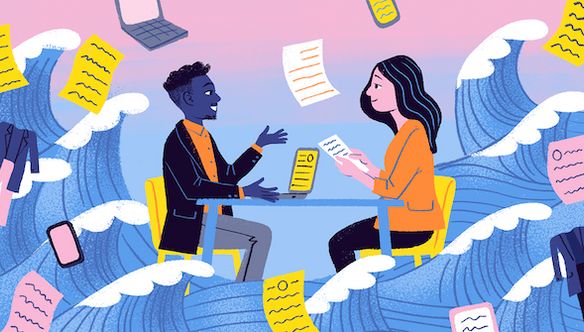 Interview Tips
Feel free to post any interview questions you might be asked and I'll help you compose an effective response :)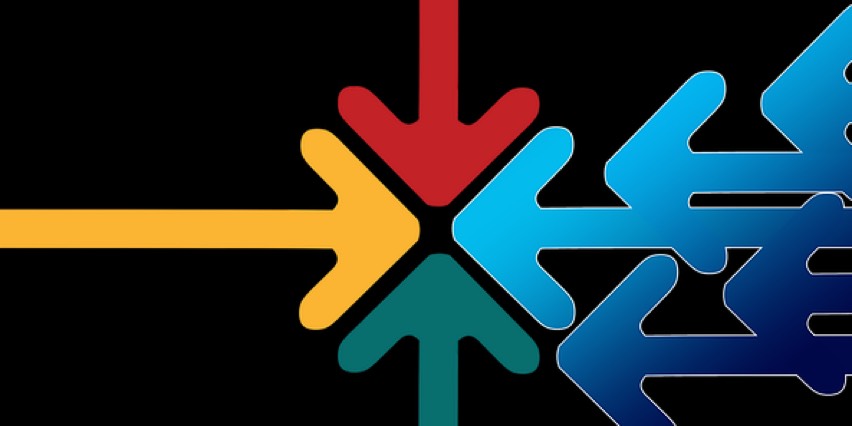 Career Pivot
A place to share advice, questions, vent and discuss how to change careers and pivot in to and out of jobs.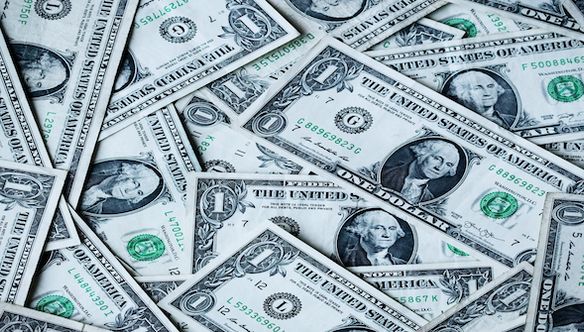 Salary Negotiations
A community to ask questions and seek advice on negotiating your salary, compensation, etc.