What does an Usher do?
An usher is a job title held by an individual who works in organizing large events such as entertainment complexes, concert halls and sports arenas. An usher is employed to assist guests in making their way through the venue and to ensure a safe and orderly experience for all visitors. Many employees who hold this position have a background in customer service or the service industry.

A high school diploma is generally preferred for the position, but not always required. Detailed understanding of the layout of the area is essential and a personable and accommodating personality is beneficial. An usher will escort guests to their seats and answer any questions they might have about the event. They are an important point of contact during large events and individuals who are customer-focused and friendly tend to excel in this position.
What responsibilities are common for Usher jobs?
Collect admission tickets from guests upon arrival and distribute paperwork or information pertaining to the scheduled events
Examine tickets or passes to determine authenticity by validating the names and dates listed
Escort visitors to their designated seats and inform them of the nearest exits and restrooms
Ensure a safe environment by maintaining clear aisles and reporting suspicious behavior to security
Provide special assistance to guests with needs such as individuals with wheelchairs or other disabilities
Collect disregarded for forgotten items after the event and store in lost and found for guests to retrieve
Illuminate walkways once an event has started and assist guests with entering and exiting in darkened spaces
Greet arriving guests and answer any questions they have regarding showtimes, events or parking
What are the typical qualifications for Usher jobs?
1-3 years of experience working in a customer service-based industry
Ability to work in a standing position for long periods of time
Exceptional interpersonal skills and a friendly demeanor
Interest in entertainment or the performing arts is preferred
Personal organization and accountability are required to ensure a positive experience for visitors
Knowledgeable about the venue as well as seating arrangements and exits
Ability to work well in a group and be proactive about the needs of guests
Able to work various shifts, weekends, possibly holidays and late nights
Reliability and promptness in arriving for scheduled shifts
Usher Career Path
Learn how to become an Usher, what skills and education you need to succeed, and what level of pay to expect at each step on your career path.
Usher
Years of Experience Distribution
Not including years spent in education and/or training
Usher Insights
Read what Usher professionals have to say about their job experiences and view top companies for this career.
Dallas
UsherSep 26, 2022
"I really enjoy my job because I get to see many great artist perform while i work."
MJR Digital Cinemas
UsherSep 19, 2021
"Good good good good good"
Cinemark
UsherMar 27, 2023
"I worked there for one summer and the people are great."
HM Courts & Tribunals Service
UsherMay 6, 2022
"Training provided was not sufficient"
Foundation Theatres
UsherFeb 26, 2022
"None it was good to work at"
Cinestar Of Huntsville
UsherAug 23, 2022
"The people you work with are generally nice; good co"
City of Edmonton Attractions & Events
UsherNov 17, 2023
"Great people to work with"
Artis—Naples
UsherJul 27, 2023
"It was very nice place to work"
See More
Frequently asked questions about the roles and responsibilities of an Usher
When working as an Usher, the most common skills you will need to perform your job and for career success are DTP, English, Latin, Modifications, and Excellent Communication.
The most similar professions to Usher are:
Sales Representative
Regional Sales Manager
Cashier
Sales Manager
Get anonymous career insight from your peers
Anonymously discuss career and development by joining our professional communities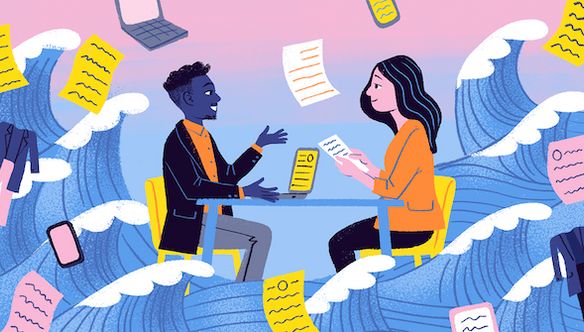 Interview Tips
Feel free to post any interview questions you might be asked and I'll help you compose an effective response :)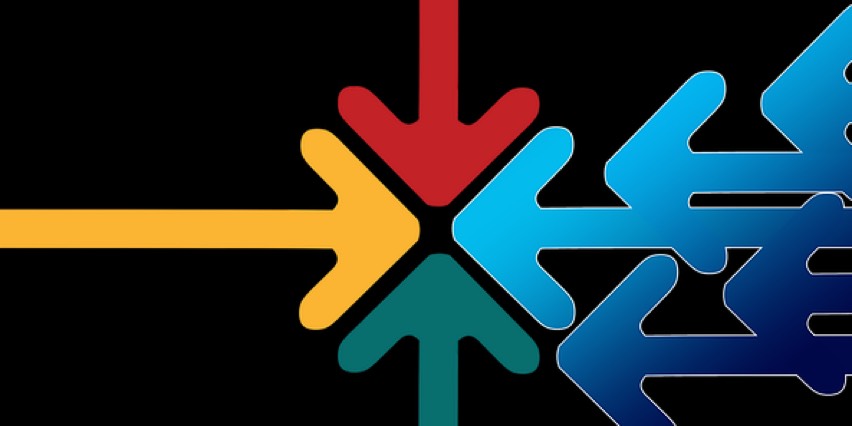 Career Pivot
A place to share advice, questions, vent and discuss how to change careers and pivot in to and out of jobs.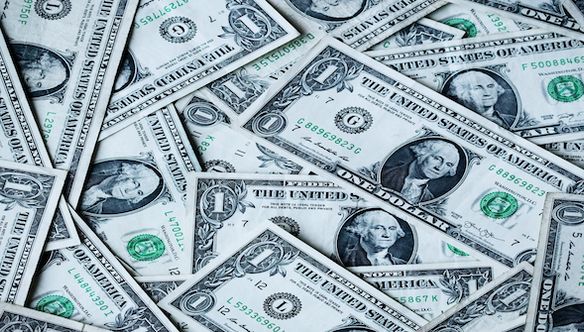 Salary Negotiations
A community to ask questions and seek advice on negotiating your salary, compensation, etc.