St. Jude Children's Research Hospital Overview
Memphis, TN

5001 to 10000 Employees

1962

Nonprofit Organization

Unknown / Non-Applicable
"No child should die in the dawn of life." -Danny Thomas, Founder, St. Jude Children's Research Hospital Over 70 years ago, Danny Thomas was a young entertainer with a baby on the way. Work wasn't easy to come by, and his despair grew. He turned to St. Jude Thaddeus, the patron ...
Mission:
The mission of St. Jude Children's Research Hospital is to advance cures, and means of prevention, for pediatric catastrophic diseases through research and treatment. Consistent with the vision of our founder Danny Thomas, no child is denied treatment based on race, religion or ...
---
Company Updates
Studies suggest that a lack of access and opportunity drive the underrepresentation of certain populations in science, technology, engineering, math and medicine (STEMM) careers. St. Jude looks to change this, committing itself to increasing diversity within the teams making the discoveries that lead to novel treatments. Read more about the STEMM Education and Outreach team at St. Jude, a program that works alongside K-12 students to introduce them to STEMM subjects.
Bridging the Gap: Promoting diversity and inclusion in the next generation of STEMM leaders
blogs.stjude.org
Laughing with friends in a hallway at school, taking a trip with family, getting ready for a school dance, going to camp, applying to college, choosing a career — all typical life experiences for an adolescent or young adult (AYA). Cancer upends that typical AYA experience. These patients get sick at a pivotal time of change and growth in their lives. Interested in working with AYA patients? Peruse our career opportunities within child life and psychosocial services.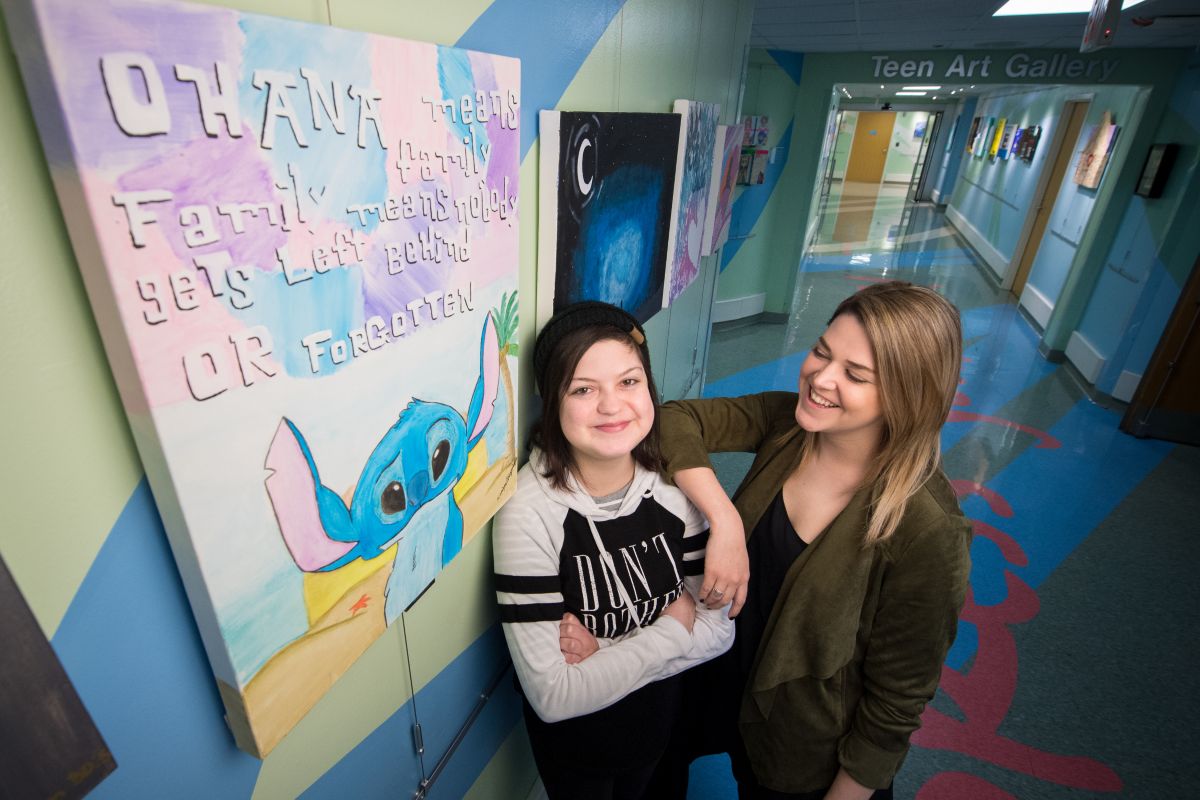 Research adds to understanding of AYA patients
blogs.stjude.org
Opens the Fishbowl by Glassdoor site in a new window
Got a burning question about St. Jude Children's Research Hospital? Just ask!
On Fishbowl, you can share insights and advice anonymously with St. Jude Children's Research Hospital employees and get real answers from people on the inside.
What are your colleagues talking about?
Find your private company bowl on Fishbowl, join the hottest conversation with your colleagues anonymously.
Join the Conversation
St. Jude Children's Research Hospital Reviews
St. Jude Children's Research Hospital
1158
Current Employee, less than 1 year
Feb 17, 2023 - Clinical Research Associate
Recommends
Positive Outlook
Approves of CEO
Pros
Great benefits that continually get better. Benefits team clearly listens to feedback and wants from employees and in the short time I've been working here have seen improvements that matter to me in
Cons
Construction on campus is a pain (and makes it a long walk to my building). But they keep us updated on what's going on, it has been interesting to watch the progress, and it helps me get my steps in
Advice to Management
Solidifying some of the things that make my job work so well for me as well as my teammates across all roles it makes sense for could go a long way in improving job satisfaction for employees who
See All 1,261 Reviews
St. Jude Children's Research Hospital Photos
+ Add Photo
St. Jude Children's Research Hospital Interviews
---
Anonymous Employee in Memphis, TN

No Offer

Negative Experience

Average Interview

Application

I applied online. I interviewed at St. Jude Children's Research Hospital (Memphis, TN) in Apr 2023

Interview

The interview process was very quick – the recorded interview, virtual interview with the director and another staff member, and in-person interview with other team members all happened within a week. Communication was consistent and the next steps were clear. . . until they weren't. No one reached out to tell me I didn't get the job, and instead, I found out through the job portal dashboard that I wasn't selected for the position. After that quick buildup, an emailed rejection would have been nice. Also, make sure to be on campus at least 15 minutes early, as there can be hold-ups at the security gate, and you'll likely have to park on one of the upper levels of the parking garage. No one gave me this heads up, and I'd never been on the campus before, so take note!


Interview

What are your values? How have you handled a difficult client or coworker?

Answer Question
---
See All 190 interviews
St. Jude Children's Research Hospital Awards & Accolades
100 Best Companies to Work For, 

Fortune

, 2019
Glassdoor's Best Places to Work 2018, 

Glassdoor Employees Choice Award

, 2018
100 Best Workplaces for Millennials, 

Fortune

, 2018
Best Hospitals for Pediatric Cancer, 

US News & World Report

, 2018
Top CEOs 2018 by Glassdoor, 

Glassdoor Employees Choice Award

, 2018
Popular Careers with St. Jude Children's Research Hospital Job Seekers
...Amazing benefits, separate time off for vacation and sick, 16 hours of personal time in January and again in July...
October 5, 2022
People Also Ask about St. Jude Children's Research Hospital
Work at St. Jude Children's Research Hospital? Share Your Experiences
St. Jude Children's Research Hospital