Salary Details for a Lead Software Developer at Jackson
Any Experience
Any Experience

0-1 Years

1-3 Years

4-6 Years

7-9 Years

10-14 Years

15+ Years
Total Pay Estimate & Range
See Total Pay Breakdown below
The estimated total pay for a Lead Software Developer at Jackson is $144,625 per year. This number represents the median, which is the midpoint of the ranges from our proprietary Total Pay Estimate model and based on salaries collected from our users. The estimated base pay is $126,275 per year. The estimated additional pay is $18,350 per year. Additional pay could include bonus, stock, commission, profit sharing or tips. The "Most Likely Range" represents values that exist within the 25th and 75th percentile of all pay data available for this role.
How accurate is this most likely Total Pay range (base + additional) of $126K-$168K/yr?
Related Searches: All Lead Software Developer Salaries | All Jackson Salaries
Total Pay Breakdown
Pay Type
Pay Estimate
Most Likely Range
% of Total Pay
Base Pay
$126,275

/yr
$112K - $142K
87.3%
Bonus
$10,802

/yr
$8K - $15K
7.5%
Profit Sharing
$7,547

/yr
$6K - $11K
5.2%
Check out real people talking anonymously about pay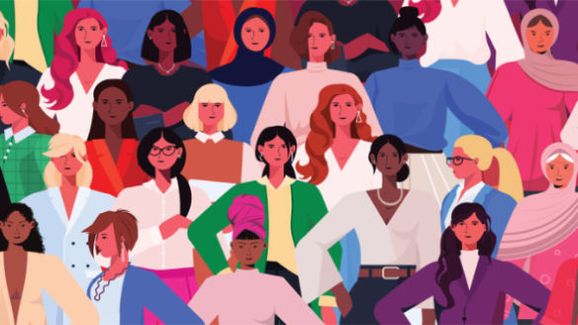 Women in Insurance
A private and verified community for Women in Insurance.
Do you think you are paid enough for what you do?
View Full Conversation
Recent Salaries for a software developer at Jackson
Anonymously share your salary to help the community
All Years Of Experience
All Years Of Experience

0-1 year

1-3 years

4-6 years

7-9 years

10-14 years

15+ years
Manager Software Development
Jul 24, 2023
Manager Software Development
$149,000
Nashville, TN
Jul 24, 2023
Jun 28, 2023
Software Developer II
$82K - $95K
Apr 7, 2022
Software Developer
$95K - $110K
Senior Software Developer
Jan 25, 2022
Senior Software Developer
$120K - $139K
Software Development Manager
Nov 2, 2021
Software Development Manager
$188K - $219K
Senior Software Developer
Oct 2, 2021
Senior Software Developer
$100K - $116K
Senior Software Developer
Aug 1, 2021
Senior Software Developer
$99K - $115K
Jul 16, 2021
Lead Software Developer
$117K - $136K
Lead, Software Development
May 31, 2021
Lead, Software Development
$112K - $130K
Senior Software Developer
May 31, 2021
Senior Software Developer
$110,000
Popular Careers with Jackson Job Seekers
Jackson Benefits
Health Insurance

(34 comments)

"Great plans with a few different options including HSA"

401K Plan

(26 comments)

"10% standard match, pretty good these days."

Vacation & Paid Time Off

(21 comments)

"Had to be approved by management, but if you didn't use all the time you got your time rolled over."