Salary Details for a Pharmacy Technician at MEDEX Global Group
Any Experience
Any Experience

0-1 Years

1-3 Years

4-6 Years

7-9 Years

10-14 Years

15+ Years
See Total Pay Breakdown below
The estimated total pay for a Pharmacy Technician at MEDEX Global Group is $42,076 per year. This number represents the median, which is the midpoint of the ranges from our proprietary Total Pay Estimate model and based on salaries collected from our users. The estimated base pay is $42,076 per year. The "Most Likely Range" represents values that exist within the 25th and 75th percentile of all pay data available for this role.
How accurate is this most likely Total Pay range (base + additional) of $35K-$51K/yr?
Related Searches: All Pharmacy Technician Salaries | All MEDEX Global Group Salaries
Check out real people talking anonymously about pay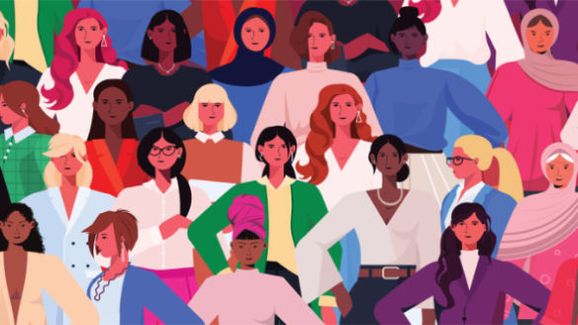 Women in Insurance
A private and verified community for Women in Insurance.
Do you think you are paid enough for what you do?
View Full Conversation
MEDEX Global Group Salary FAQs