Salary Details for a Data Scientist at Transamerica
Any Experience
Any Experience

0-1 Years

1-3 Years

4-6 Years

7-9 Years

10-14 Years

15+ Years
Total Pay Estimate & Range
See Total Pay Breakdown below
The estimated total pay for a Data Scientist at Transamerica is $136,475 per year. This number represents the median, which is the midpoint of the ranges from our proprietary Total Pay Estimate model and based on salaries collected from our users. The estimated base pay is $124,123 per year. The estimated additional pay is $12,353 per year. Additional pay could include bonus, stock, commission, profit sharing or tips. The "Most Likely Range" represents values that exist within the 25th and 75th percentile of all pay data available for this role.
How accurate is this most likely Total Pay range (base + additional) of $119K-$158K/yr?
Related Searches: All Data Scientist Salaries | All Transamerica Salaries
Total Pay Breakdown
Pay Type
Pay Estimate
Most Likely Range
% of Total Pay
Base Pay
$124,123

/yr
$110K - $141K
90.9%
Bonus
$12,353

/yr
$9K - $17K
9.1%
Check out real people talking anonymously about pay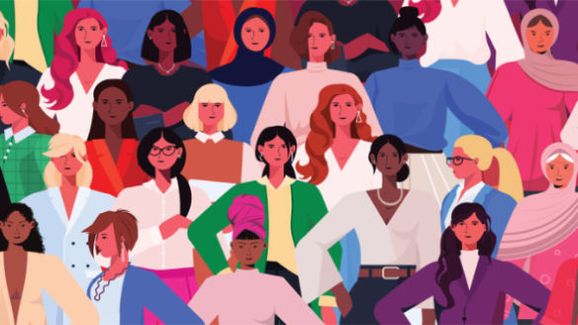 Women in Insurance
A private and verified community for Women in Insurance.
Do you think you are paid enough for what you do?
View Full Conversation
Got a burning question about pay at Transamerica? Just ask!
On Glassdoor, you can share insights and advice anonymously with Transamerica employees and get real answers from people on the inside.
Recent Salaries for a data scientist at Transamerica
Anonymously share your salary to help the community
All Years Of Experience
All Years Of Experience

0-1 year

1-3 years

4-6 years

7-9 years

10-14 years

15+ years
Aug 2, 2023
Data Scientist
$107K - $125K
Jan 15, 2023
Data Scientist
$155K - $181K
Nov 27, 2022
Data Scientist
$149K - $172K
Nov 20, 2022
Data Science Intern
$70K - $82K
Jun 24, 2022
Associate Data Scientist
$108K - $126K
May 31, 2021
Data Scientist
$121K - $141K
May 31, 2021
Data Scientist
$121K - $141K
Feb 25, 2021
Data Scientist
$124K - $144K
Feb 6, 2021
Data Scientist
$150K - $174K
Transamerica Salary FAQs
The salary trajectory of a Data Scientist ranges between locations and employers. The salary starts at $112,882 per year and goes up to $178,670 per year for the highest level of seniority.
Popular Careers with Transamerica Job Seekers