Salary Details for a Lead Software Developer at USAA
Any Experience
Any Experience

0-1 Years

1-3 Years

4-6 Years

7-9 Years

10-14 Years

15+ Years
Total Pay Estimate & Range
See Total Pay Breakdown below
The estimated total pay for a Lead Software Developer at USAA is $149,715 per year. This number represents the median, which is the midpoint of the ranges from our proprietary Total Pay Estimate model and based on salaries collected from our users. The estimated base pay is $134,029 per year. The estimated additional pay is $15,686 per year. Additional pay could include bonus, stock, commission, profit sharing or tips. The "Most Likely Range" represents values that exist within the 25th and 75th percentile of all pay data available for this role.
How accurate is this most likely Total Pay range (base + additional) of $133K-$170K/yr?
Related Searches: All Lead Software Developer Salaries | All USAA Salaries
Total Pay Breakdown
Pay Type
Pay Estimate
Most Likely Range
% of Total Pay
Base Pay
$134,029

/yr
$121K - $148K
89.5%
Bonus
$15,686

/yr
$12K - $22K
10.5%
Check out real people talking anonymously about pay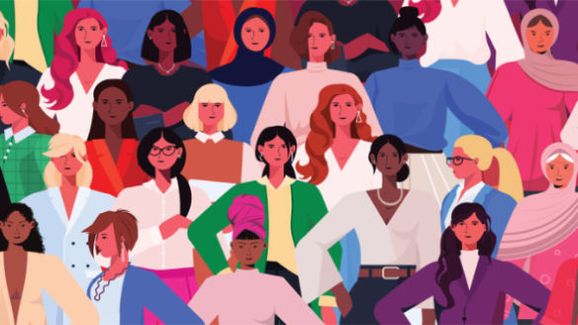 Women in Insurance
A private and verified community for Women in Insurance.
Do you think you are paid enough for what you do?
View Full Conversation
Discuss Lead Software Developer Pay with the Community
Engage in conversations about Lead Software Developer pay with other professionals in the community.
Got a burning question about pay at USAA? Just ask!
On Glassdoor, you can share insights and advice anonymously with USAA employees and get real answers from people on the inside.
Recent Salaries for a software developer at USAA
Anonymously share your salary to help the community
All Years Of Experience
All Years Of Experience

0-1 year

1-3 years

4-6 years

7-9 years

10-14 years

15+ years
Nov 26, 2023
Software Developer
$122,000
San Antonio, TX
Nov 26, 2023
Oct 30, 2023
Software Developer
$148,000
San Antonio, TX
Oct 30, 2023
Jul 29, 2023
Software Developer
$131,000
Jul 18, 2023
Software Developer
$108,000
San Antonio, TX
Jul 18, 2023
Jul 15, 2023
Software Developer I
$139,000
San Antonio, TX
Jul 15, 2023
Jul 4, 2023
sr python developer
$160,000
Senior Software Developer
May 23, 2023
Senior Software Developer
$118K - $138K
San Antonio, TX
May 23, 2023
May 2, 2023
Lead Software Developer
$154K - $179K
Senior Software Developer
Apr 14, 2023
Senior Software Developer
$167K - $195K
San Antonio, TX
Apr 14, 2023
Apr 10, 2023
Software Developer
$124,000
Popular Careers with USAA Job Seekers