With fashion week alive and well in New York this week, we are reminded of fashion dos and don'ts – you know the things that can cause us to cringe and ask "what were they thinking?" and "did they look in the mirror before they left the house?"
Questionable fashion selections don't just appear on sidewalks – and even high-end couture runways, they also appear in the workplace – perhaps too often. Here are some questions to ask yourself when pulling together a work outfit so that you can avoid a wardrobe workplace disaster. Because remember what you wear not only says something about you but it also says something about your employer.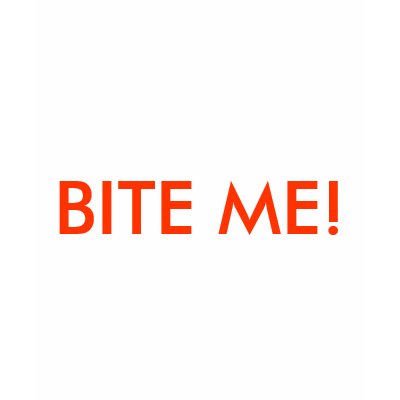 Is your outfit office-ready? According to an article in Forbes, James McDonald Jr., a partner at the Irvine, Calif., offices of labor and employment law firm Fisher & Phillips notes it is generally legal for an employer to institute an employee dress code. But you don't need to read a company manual to see what is and what is not appropriate to wear to work. Evaluate what others at your office wear to determine if what you are wearing will communicate your professionalism. Save that T-shirt with funny message and sparkly pants for the weekend.
What does your outfit say? Is your work garb working for you? It should.  Before you leave your home, make sure that your wardrobe selection expresses that you dress for success and can be taken seriously. Not sure? Look at what your boss and other aspiring managers are wearing for some easy insights. Do they wear a suit everyday or will a nice pair of pants and smart shirt do the trick?
Are you overexposed? What's the first thing you want your superiors and coworkers to notice?  If you want to be taken seriously, put your intelligence and work ethic out front and leave skin – and, if you must – chest hair – behind "clothed doors." Rule of thumb: if you'd wear it to the beach, bar or bedroom, probably best to keep it out of the boardroom.
Feet fodder. Women have a wide variety of options when it comes to shoes: stiletto, wedge, mules, ballerina flats and so on. Whether you're reaching for Jimmy Choo or Cole Haan, remember you're not Carrie or Samantha and your shoes should also be work-ready.  Perhaps those killer 4.5 inch heels you wore to the wedding last week that "look-amazing-but-really-kill-my feet" may not be the best office choice. And, guys look down.  Are your shoes worn through? Scuffed at the toes and heels? Still carrying spills from happy hour?  There's a reason for shoe shine stands – take advantage and don't let what's on your feet detract from everything else.
Have you taken 'Casual Friday' too far? To figure out what "casual Friday" means for your company, don't forget the general rules followed Monday through Friday.  For an investment bank, it may mean slacks and a collared shirt while if you work at a small start up shorts and a t-shirt will be just fine. A couple quick suggestions of what to avoid regardless of employer: sweats, stained and ripped clothes, flip flops. Don't let all your wise choices the rest of the week be overshadowed by a sloppy casual Friday. Most likely you can feel comfortable and confident in a nice pair of jeans and a smart shirt.
Have suggestions of what you should or shouldn't wear at work? Any horror stories? We'd love to read them.